Diversity + Inclusion
Diversity, Equity and Inclusion is committed to creating and maintaining a diverse + inclusive environment
Emporia State University is committed to creating and maintaining a diverse and inclusive environment that is supportive of, and committed to, the success of all members of the population that it serves, a population that reflects the broad diversity of the human experience.
This diversity includes, but is not limited to, differences in culture and subculture, socio-economic class, race/ethnicity/nationality, language, disability/ability, gender and gender identity, sexual orientation, religion, political and social ideologies, family background and structure, veteran status and age.
We expect that students, faculty, and staff at Emporia State will understand, respect, and appreciate other people's perspectives, behaviors, and worldviews may be different from their own, and recognize them as a source of strength.
---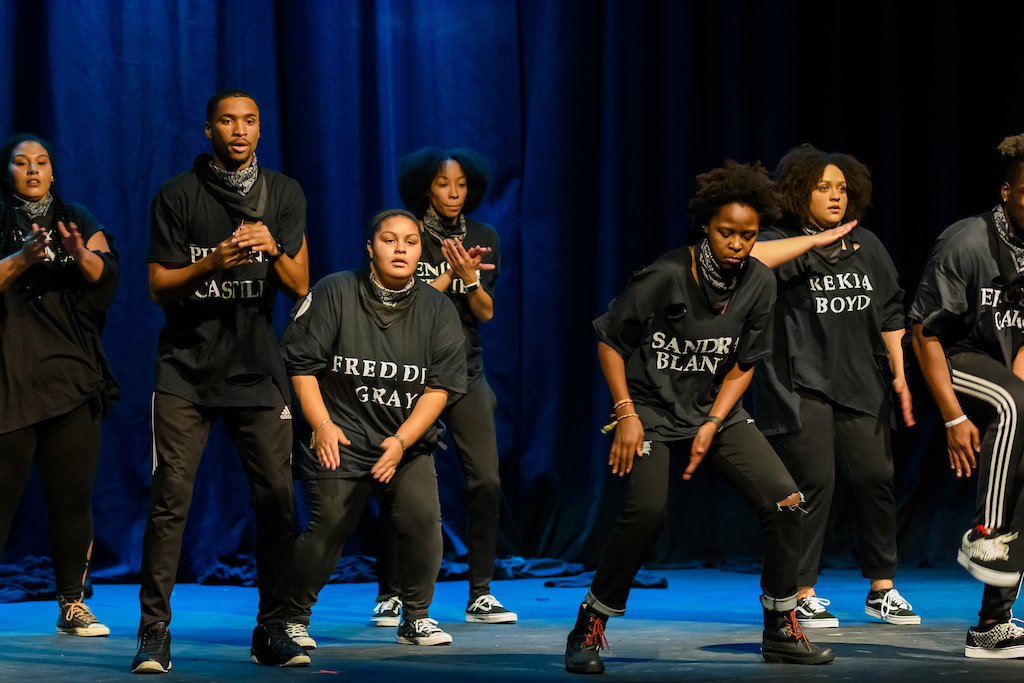 Inclusive Excellence Day
Inclusive Excellence Day will be held on Nov. 1, 2021. This event strives to recognize and celebrate projects and presentations by staff, faculty, and students, that showcase the breadth and depth of ESU's commitment to becoming a model for diversity, equity, and inclusion.
Inclusive Excellence Day
---
Explore Diversity + Inclusion