LGBTQ+ Diversity, Equity and Inclusion at ESU
ESU strives to promote an inclusive, supportive, and safe environment for those within the LGBTQ+ community
Emporia State University strives to promote an inclusive, supportive, and safe environment for those within the LGBTQ+ community and specifically those who identify as gender, sexual and romantic minorities.
Questions + membership
For questions or to become a member of the LGBTQ+ Advisory Council, email us at lgbtq@emporia.edu today!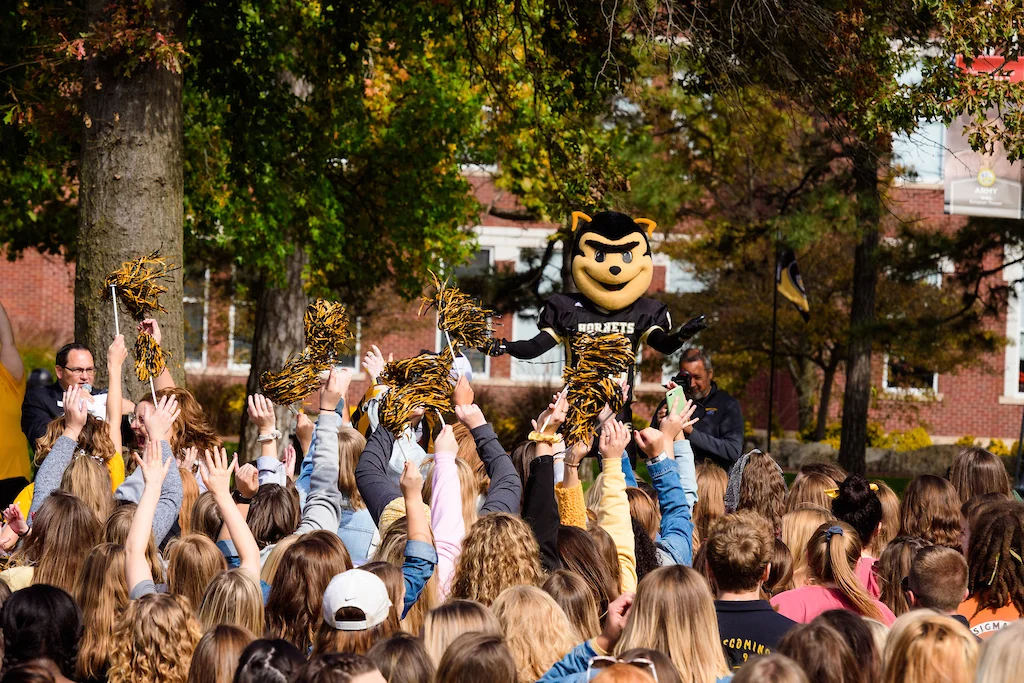 LGBTQ+ Advisory Council
The ESU LGBTQ+ Advisory Council was created April 2, 2019, out of the University Diversity and Inclusion Alliance initiative to develop a LGBTQ+ faculty/staff organization.
Learn more about the LGBTQ+ Council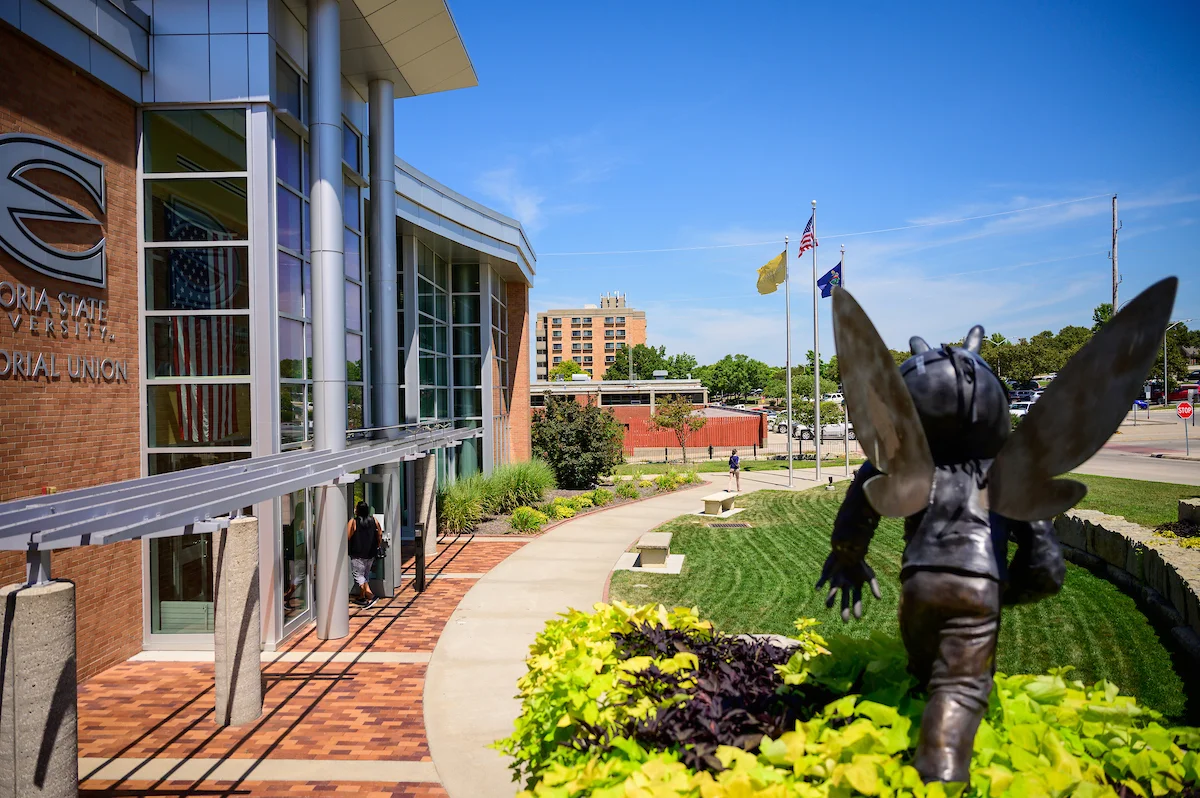 test