About Emporia State University
PREPARING STUDENTS FOR LIFELONG LEARNING, REWARDING CAREERS AND ADAPTIVE LEADERSHIP
Why Emporia State University
ESU is an intensely personal, welcoming campus community. We challenge the idea of what education is in the minds of our students. We provide real-world, hands-on learning experiences that helps students uncover what they can offer the world because of what they start here.
Emporia State Stats + Info
Career Outcomes (4 yr. avg)
96%
Named a College of Distinction
5x
Lowest Student Debt of All 4-year Public Universities in KS
#1
Philanthropic Service Hours to Our Community
19,116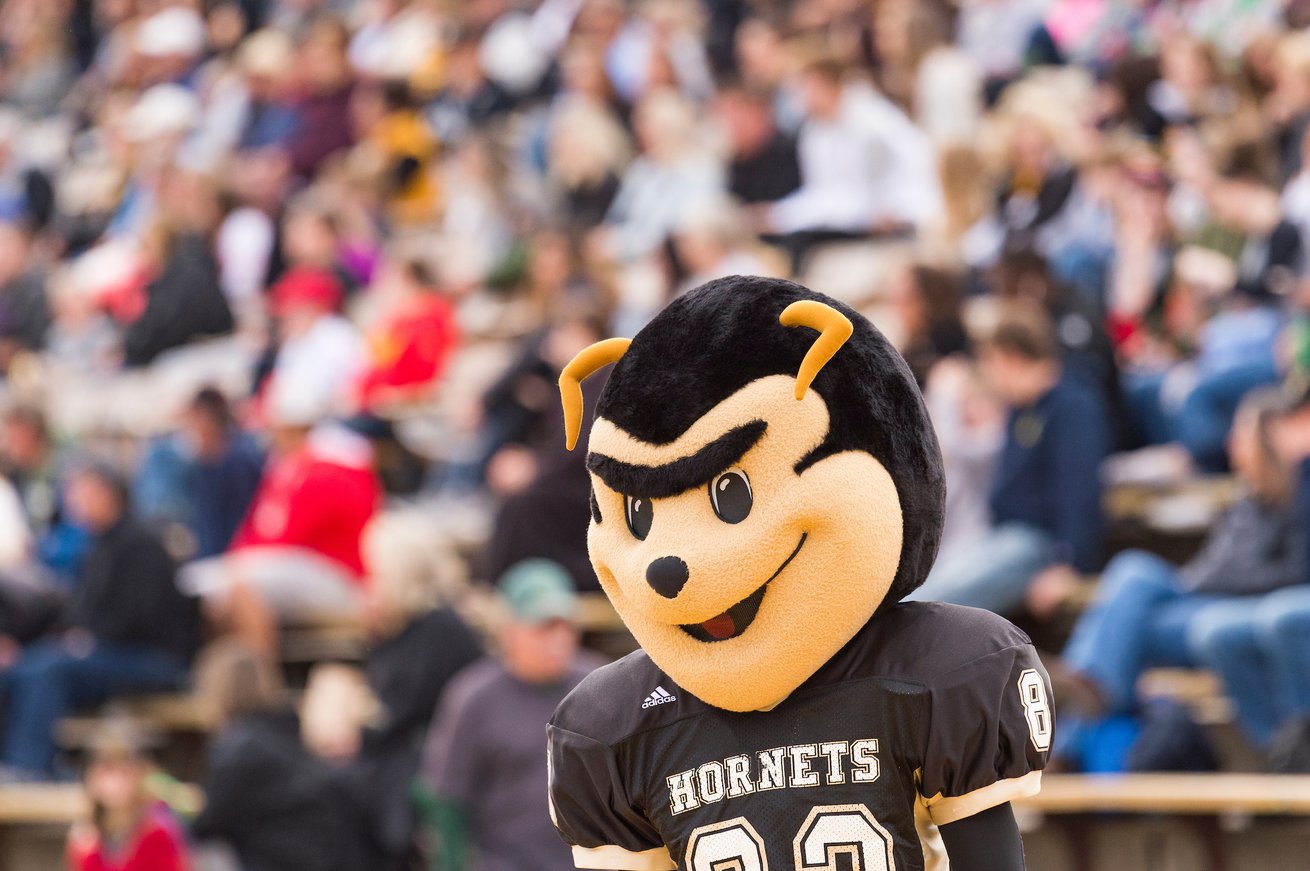 Colleges + Schools
Emporia State University offers 200+ undergraduate and graduate academic programs within its four colleges: College of Liberal Arts + Sciences, School of Business, School of Library + Information Management, and The Teachers College.
Accolades + Highlights
High-Impact, hands-on learning experiences are part of the curriculum at ESU.
Stinger Success Program offers students a dedicated academic advisor, freshman seminar and academic support services.
Emporia State University is ranked the #1 safest college campus in the state of Kansas.
---
Leadership, Faculty + Staff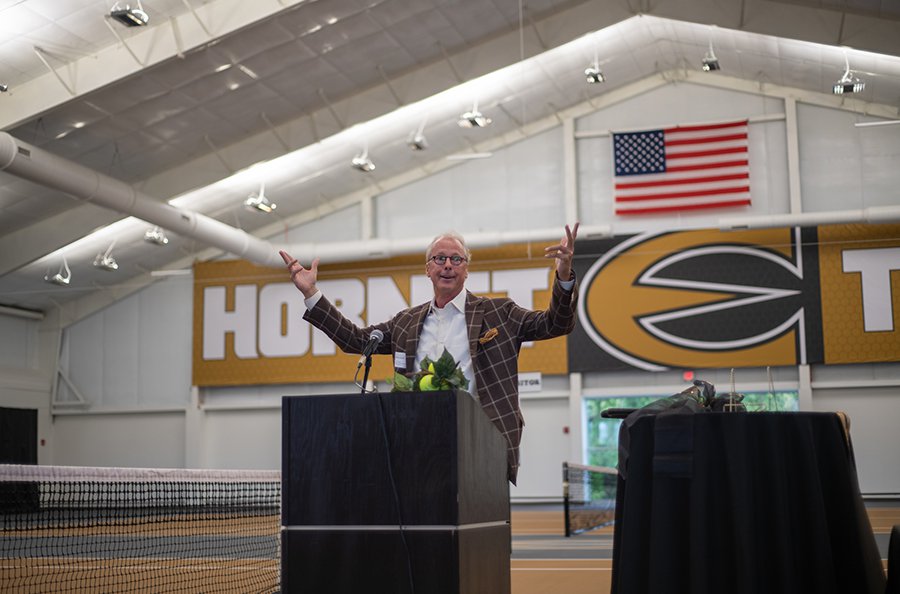 Office of the President
Ken Hush, Emporia State alum, is ESU's interim president.
Office of the President page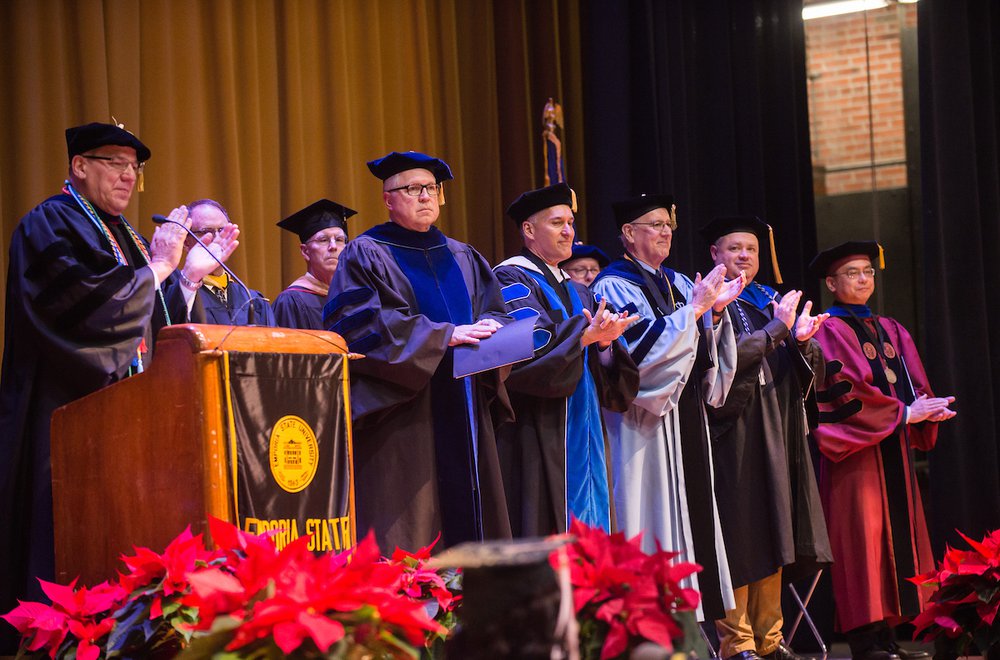 Leadership, faculty + staff
ESU operates under a shared governance model comprised of administration, faculty + staff and students.
Leadership, faculty + staff page
---
---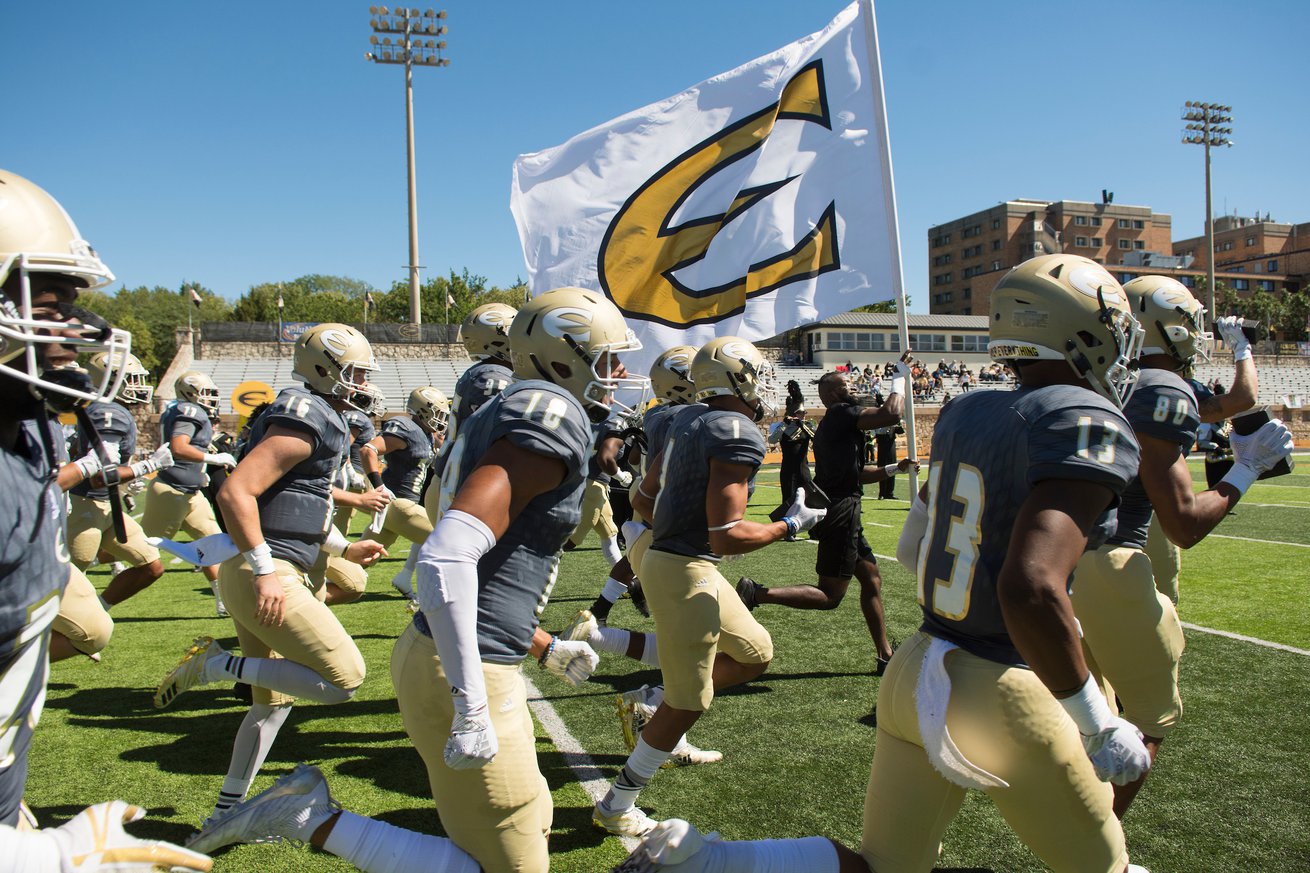 Event Tickets

---

Buy tickets to watch Hornet Athletics, a theatre production or music performance.
---
University Business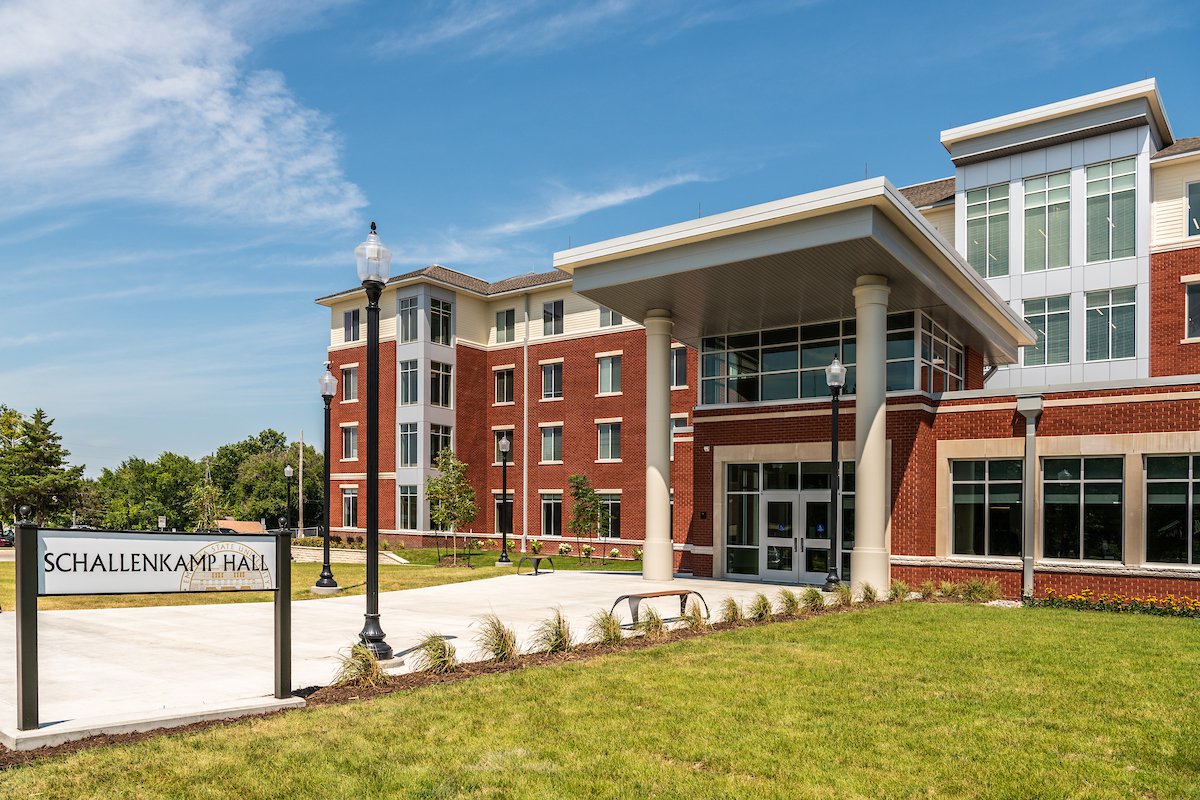 Campus Improvements

Emporia State University is innovating its campus continually to ensure our students have access to cutting-edge residence halls, research facilities, labs and classrooms.