Emporia State Undergraduate Admissions + Costs
Do more at ESU
Why Emporia State University
It's all about experiences. Your career will be built on so much more than a degree alone. The traditional, on-campus college experience is a big part of the value of your bachelor's degree. At ESU, you'll get even more because you're not limited to the four walls of a lecture hall-only experience. We focus on helping you build the skills you need to be successful in the real world.
Earning your degree from ESU will be one of the best investments you will ever make. And, we will be here with you every step of the way — providing guidance, resources and cheering you on.
Coming in Fall 2023: In-state tuition for 48 states
New in fall 2023, on-campus undergraduate students in the continental U.S.* pay the same affordable in-state tuition.  
*Alabama, Arizona, Arkansas, California, Colorado, Connecticut, Delaware, Florida, Georgia, Idaho, Illinois, Indiana, Iowa, Kansas, Kentucky, Louisiana, Maine, Maryland, Massachusetts, Michigan, Minnesota, Mississippi, Missouri, Montana, Nebraska, Nevada, New Hampshire, New Jersey, New Mexico, New York, North Carolina, North Dakota, Ohio, Oklahoma, Oregon, Pennsylvania, Rhode Island, South Carolina, South Dakota, Tennessee, Texas, Utah, Vermont, Virginia, Washington, West Virginia, Wisconsin, Wyoming.
Average Career Outcomes Rate (4-year average)
95%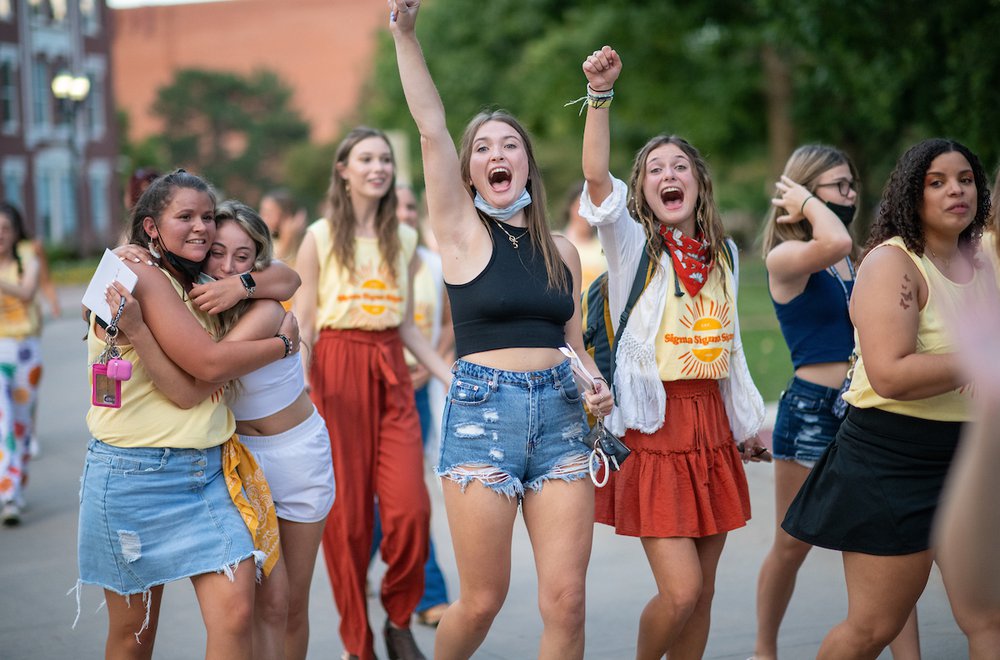 Schedule your visit
The best way to see ESU has to offer is to visit. Campus visits include student-led tours, faculty appointments and admissions information.

Visit Us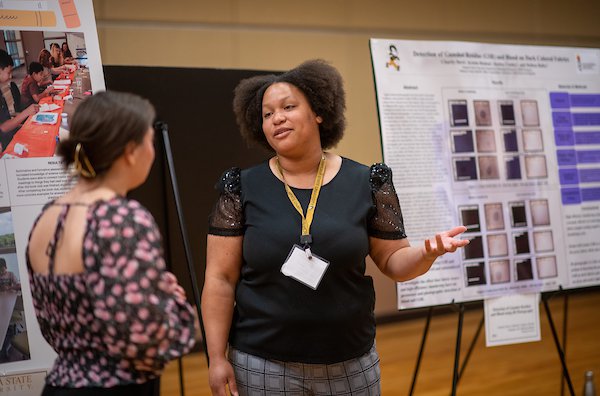 Apply for admission
With 200 + academic programs there's a path to help you achieve your goals, whatever they are.
Application for Admission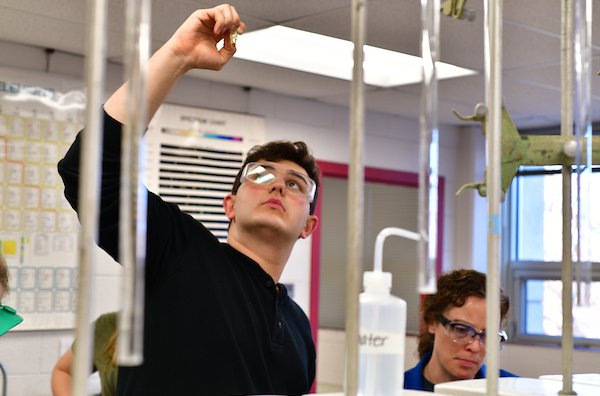 Enroll for classes
Sign up for Hornet Connection to enroll for classes and get all the need-to-know information about being a successful Hornet.

Enroll
---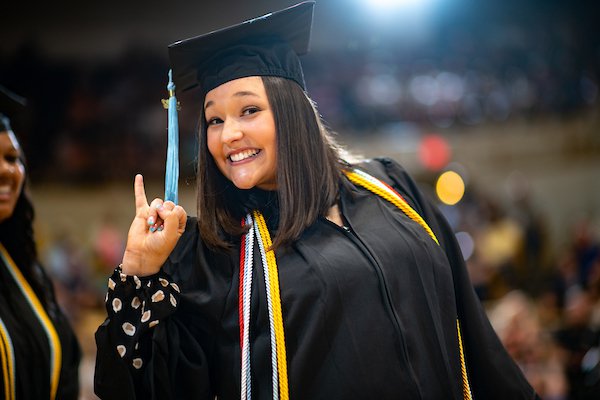 ---
Explore scholarships
We offer academic, transfer, out-of-state, international and departmental scholarships to eligible students.
Scholarship information
---
Tuition Information
Insert your general information and calculate your personalized cost of attendance.
Understand the complete cost of attendance - tuition, fees and other expense information.
---
For step-by-step instructions, select the Admissions Process that best describes you
Follow us on social media