Foundation + Giving
Emporia State University: School of Investing in the Future
Emporia State University Foundation
Emporia State University is on a mission to provide our students a first-class education that delivers them into the next phase of their lives ready to build their careers and change the world. Every student has the opportunity to participate in high-impact learning experiences that will give them a competitive edge upon graduation. From entrepreneurship challenges, to conservatory-quality music training, to one of the foremost teaching programs in the nation, our students have learned that everything is possible at Emporia State.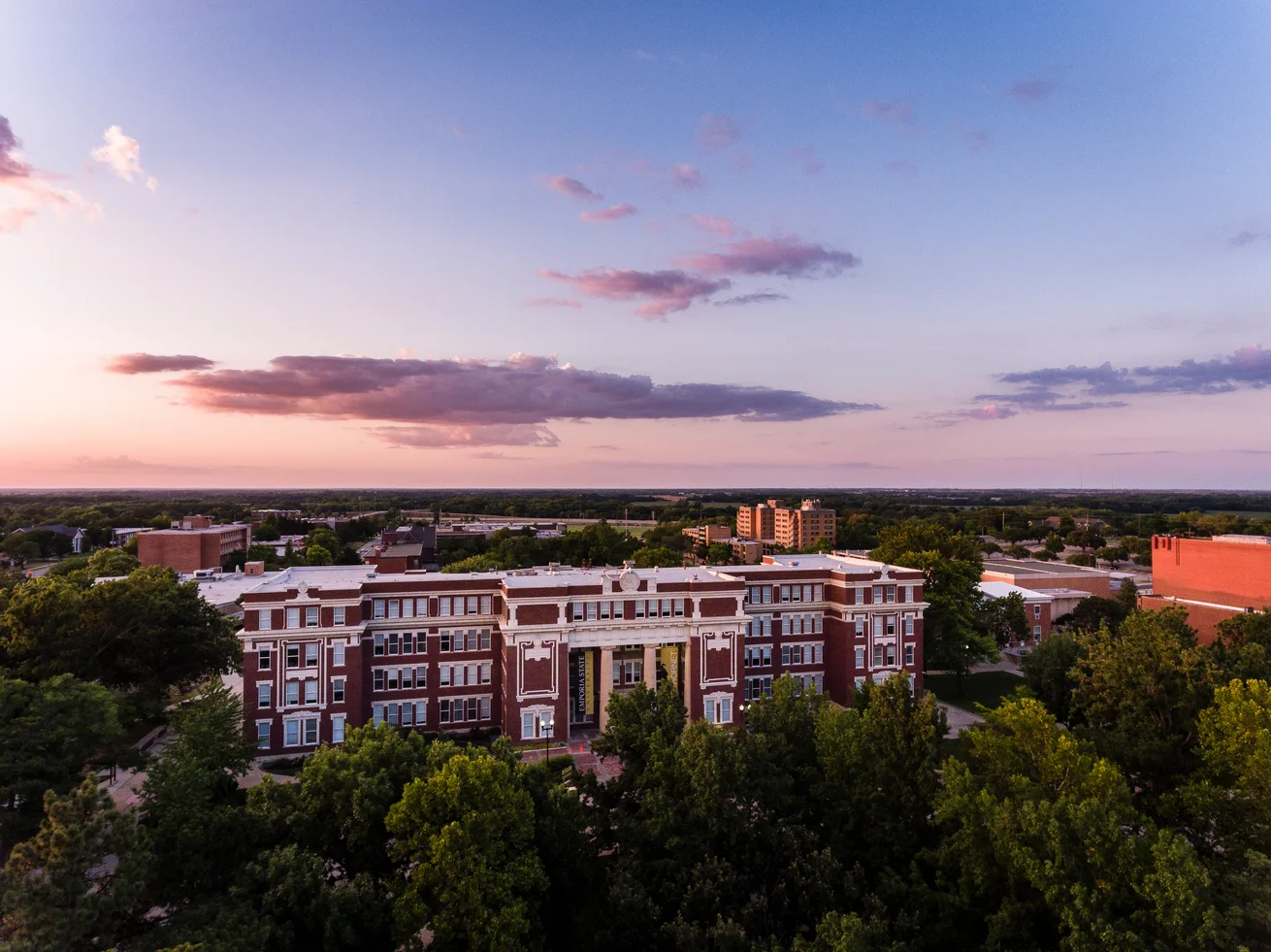 test
Together, Forward Campaign

There is no better time than now to make a difference. Every one of us is ready for a brighter future. We want you to join us on this journey. Let's go. Together, Forward.
---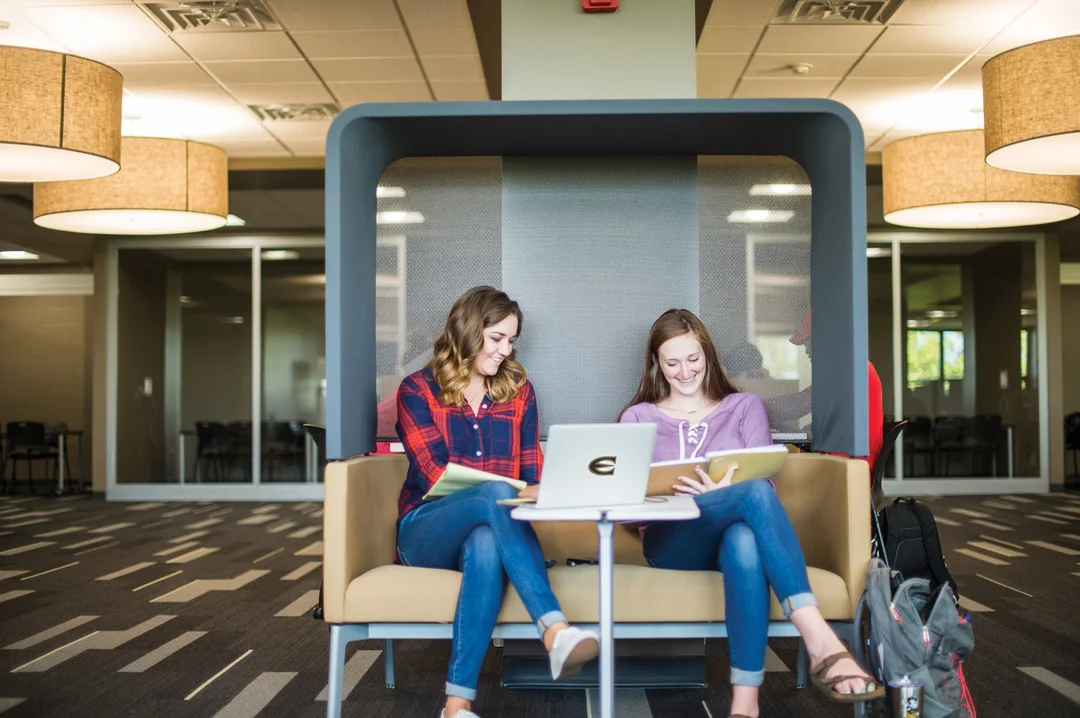 You make a difference
Your gift impacts Hornet Nation in ways that will last long into the future. Learn more about how past gifts have impacted both student recipients and the givers.
Impact of giving page
Athletic Compliance
This guide provides a general overview of the most common NCAA rules and regulations. Because of the depth and complexity of the NCAA rules, this guide should not be relied upon exclusively. Please direct any questions to the Compliance Office at 620-341-5825.
Athletic Compliance Brochure
Contact Us
Emporia State University Foundation
1500 Highland St.
Emporia, KS 66801-5018
Follow us on social media