Emporia State University Home Page
Emporia State University Building a Bright Future. Together, Forward.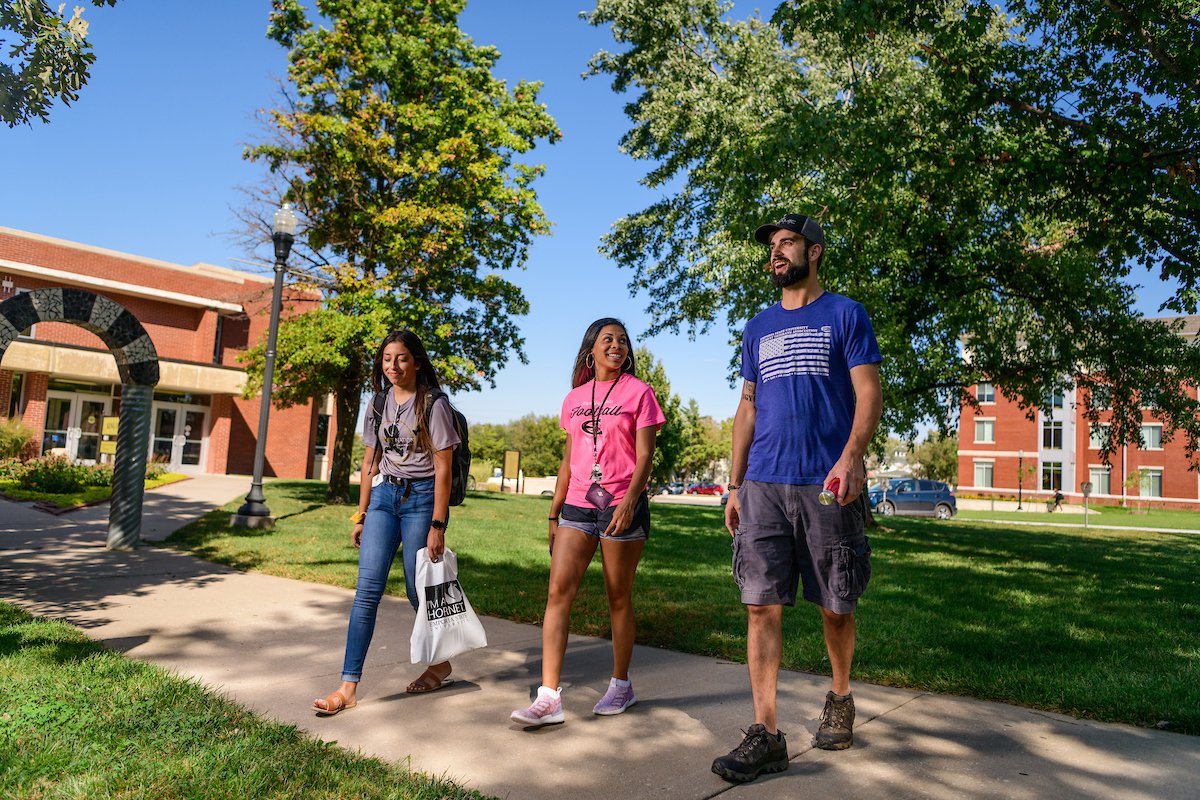 Why Emporia State University
Emporia State is an intensely personal, welcoming campus community. We challenge the idea of what education is in the minds of our students. We provide real-world, hands-on learning experiences that will help you uncover what you can offer the world because of what you start here.
There's still time to apply + be admitted for fall 2021!
Apply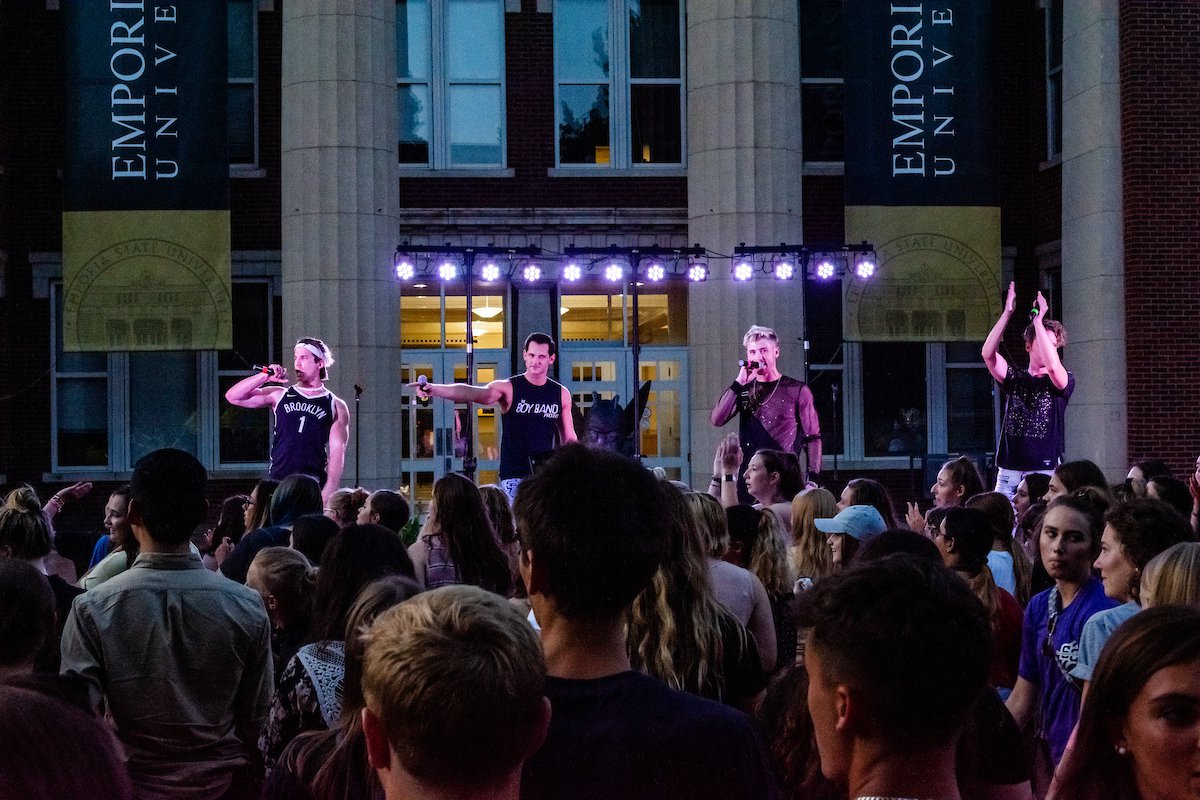 STUDENT LIFE
At ESU we have everything you need to thrive as a student. Visit campus today. Engaging on campus and making the grade are equally important in taking the next step after college. Visit our student life page, which is packed with information on how to get involved on campus, stuff to do and helpful resources + information.
Student Life
Hornet Athletics
Emporia State University is an NCAA Division II school with 15 teams. There are always exciting sporting events to watch! Visit the Athletics Site for team schedules, rosters and news!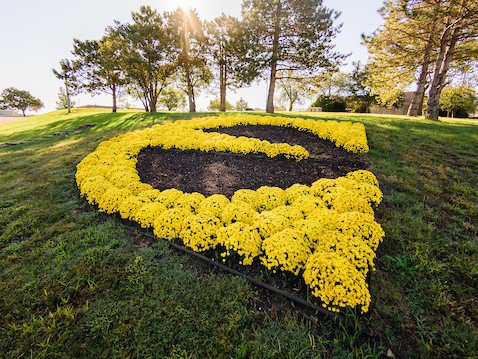 Emporia State University is committed to creating and maintaining a diverse and inclusive environment that is supportive of, and committed to, the success of all members of the population that it serves, a population that reflects the broad diversity of the human experience.
---
---
Emporia State Social Media
Follow our social media channels for the latest Hornet happenings.