Emporia State University Home Page
Emporia State University Changing Lives Since 1863
Explore Emporia State University
---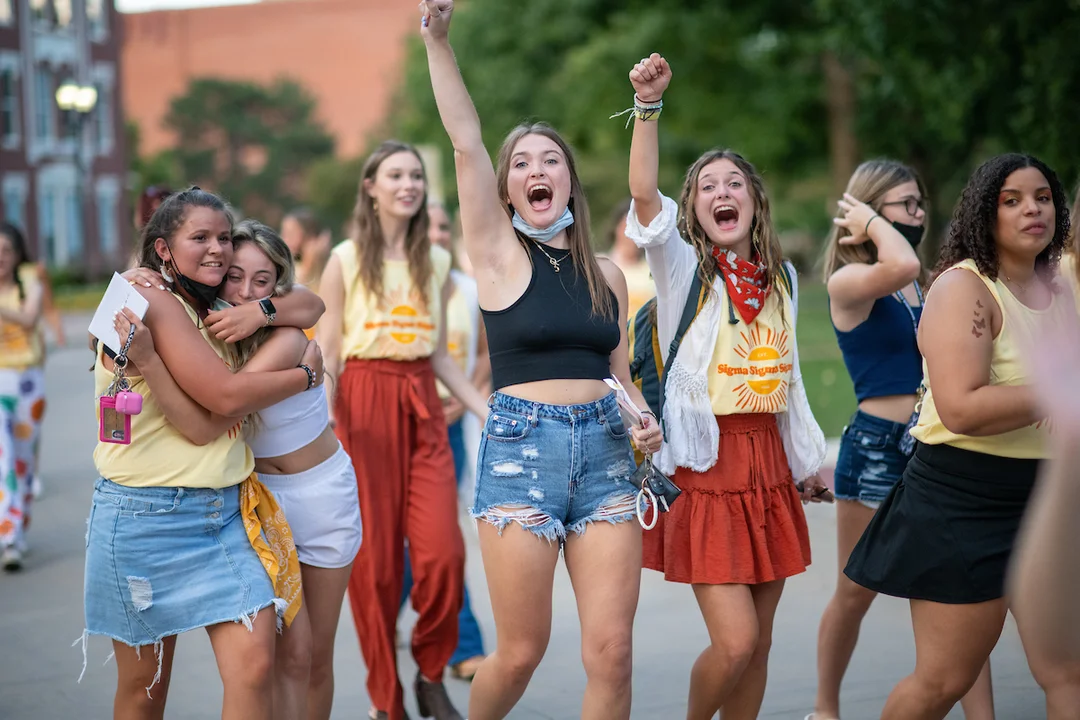 Life as a Hornet
Emporia State University is an intensely personal, welcoming campus community. We challenge the idea of what education is by providing real-world, hands-on learning experiences that helps you uncover what you can offer the world. Engaging on campus and making the grades are equally important in taking the next step after college. Visit our student life page, which is packed with information on how to get involved on campus, student resources and helpful information.
Student life
---
LET'S GET SOCIAL
See what's happening in #HornetNation
---
There's always something to do at ESU and in Emporia
---
Diversity + Inclusion
Emporia State University is committed to creating and maintaining a diverse and inclusive environment that is supportive of, and committed to, the success of all members of the population that it serves, a population that reflects the broad diversity of the human experience.
---
Together, Forward Campaign
There is no better time than now to make a difference. Every one of us is ready for a brighter future. Let's go. Together, Forward. Join us and make a gift to Emporia State.
---