Student Life
ESU, the experience of a lifetime. Stingers Up!
Emporia State Student Life
At ESU we have everything you need to thrive as a student. Engaging on campus and making the grade are equally important in taking the next step after college. This page is packed with information on how to get involved on campus, stuff to do and helpful resources + information.
ESU is a special place with a long history filled with Hornets who have made memories of a lifetime. What will you remember?
Center for Student Involvement
The hub of campus life at ESU and your connection to 100+ student organizations.
Associated Student Government
A governing branch of ESU, ASG is the voice of the student body on campus. Your senators are here to represent you.
Athletics + Intramural Sports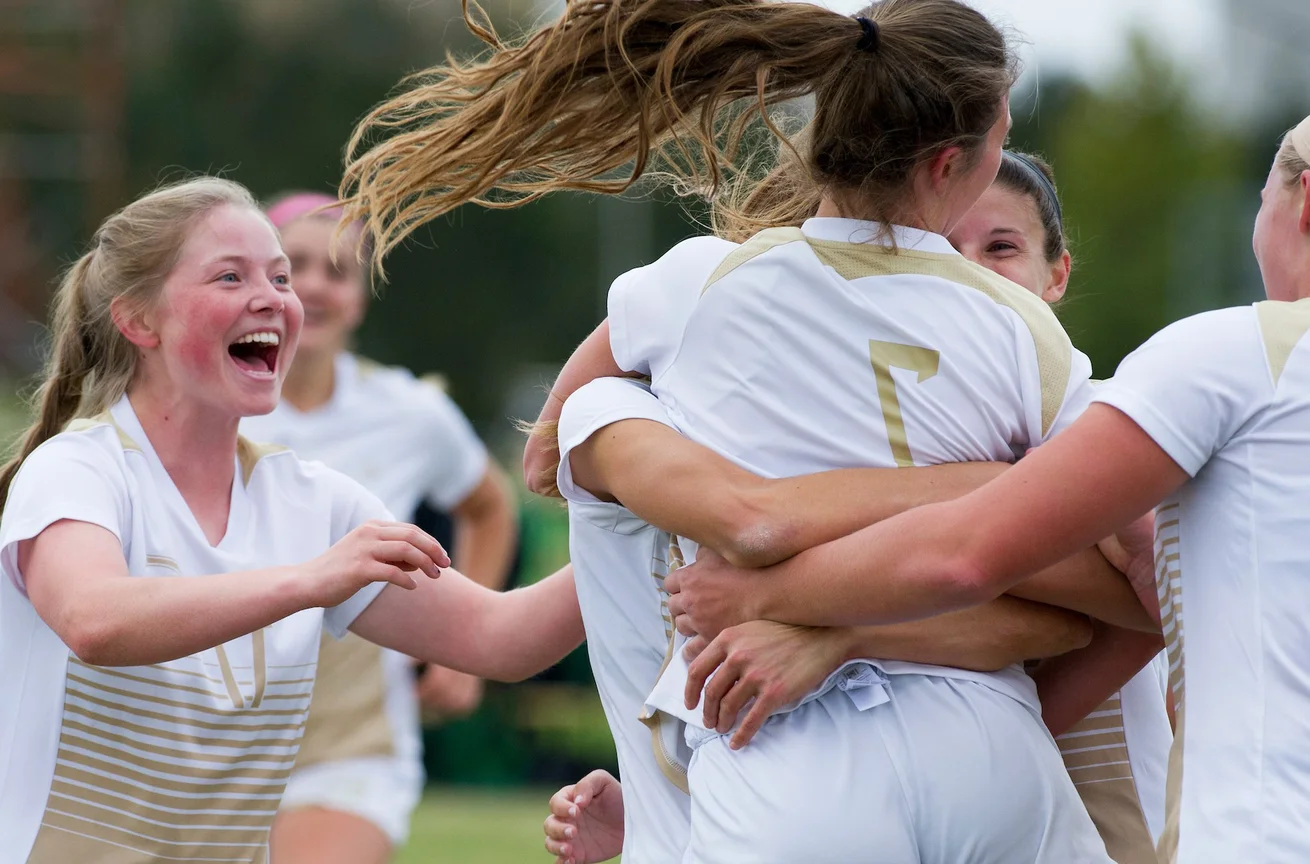 Hornet Athletics
Emporia State University is an NCAA Division II school with 15 teams. There are always exciting sporting events to watch!
ESU Athletics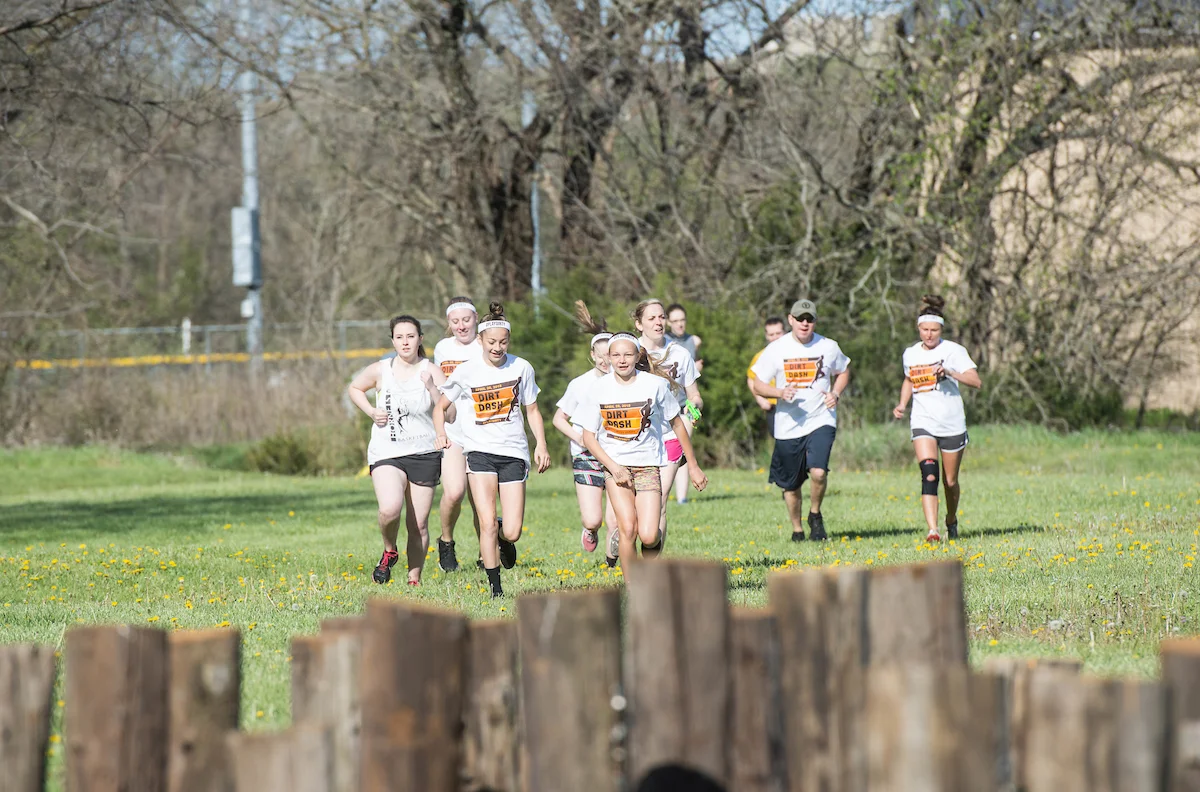 Intramural + Club Sports
Stay active - join or get a team and play the sports you love! Basketball, volleyball, disc golf, cycling and more!
Rec Services
---
Building Relationships, Inclusion, Diversity, and Global Equity (BRIDGE)
Building Relationships, Inclusion, Diversity, and Global Equity is designed to assist incoming first-year students with their transition from high school to ESU. BRIDGE is a 6-day program that runs the week before classes start. Visit the web page to learn more and who qualifies.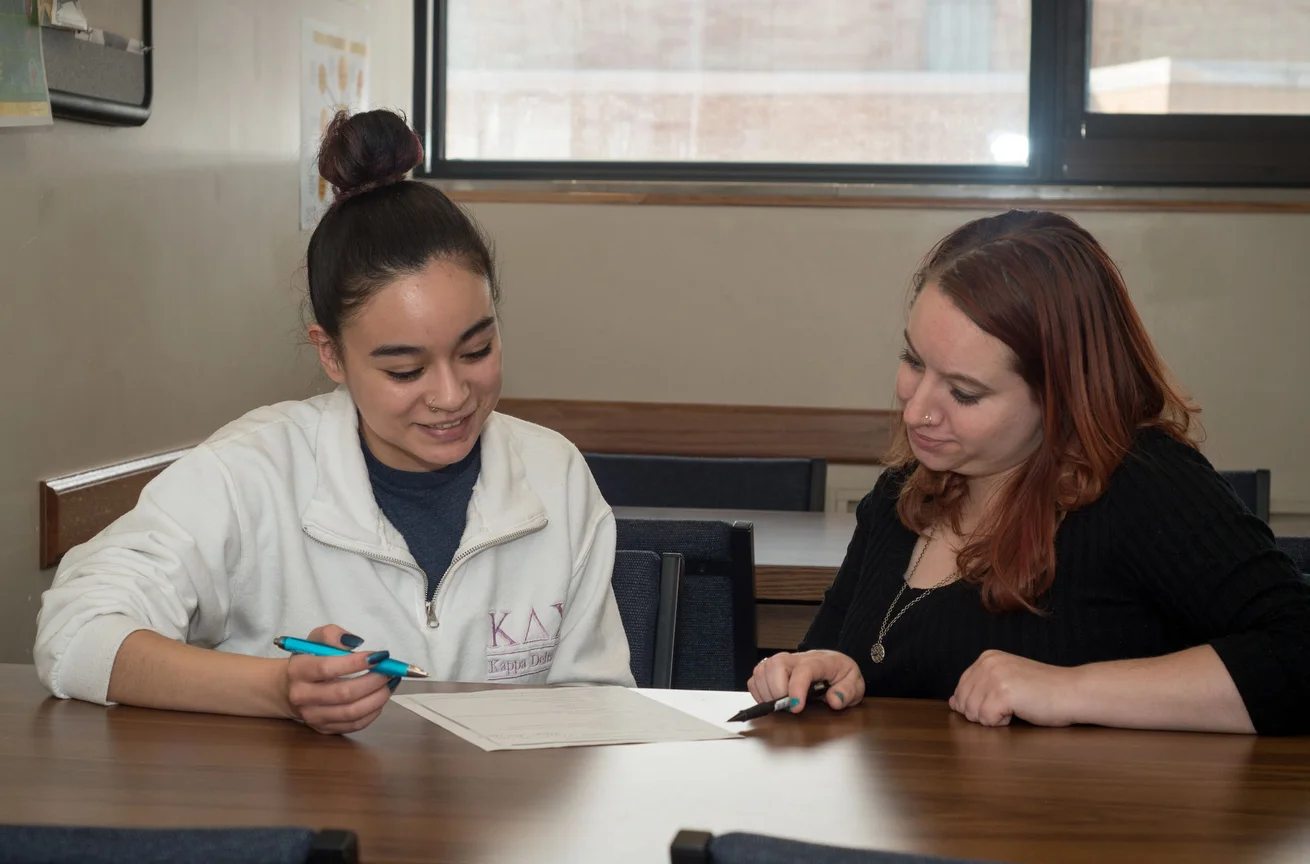 Student Health Services
Make an appointment to receive medical care for illnesses, injuries and immunizations. Students pay just $5/visit.
Health Services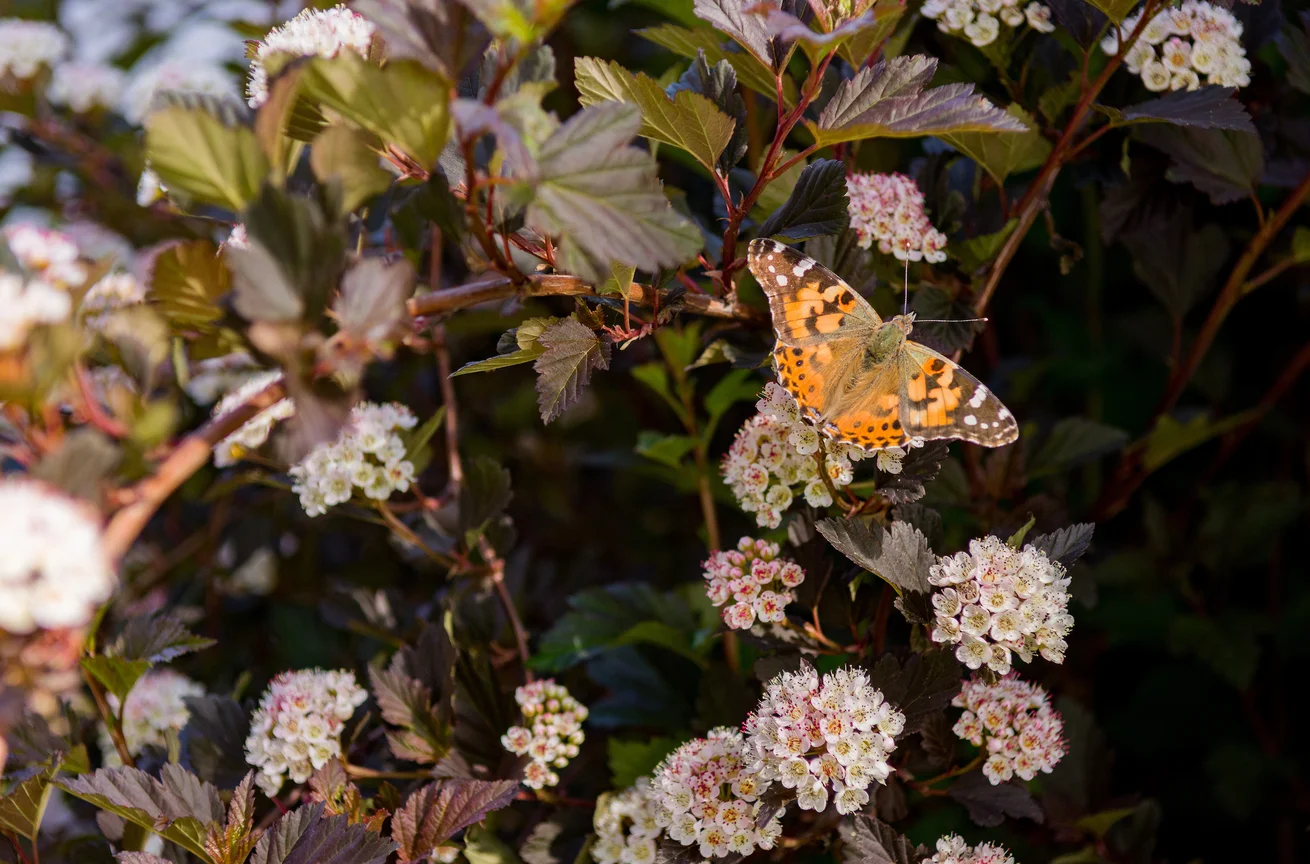 Counseling Services
Take care of your mental health. Students have access to counselors for on-campus, individual sessions.
Counseling Services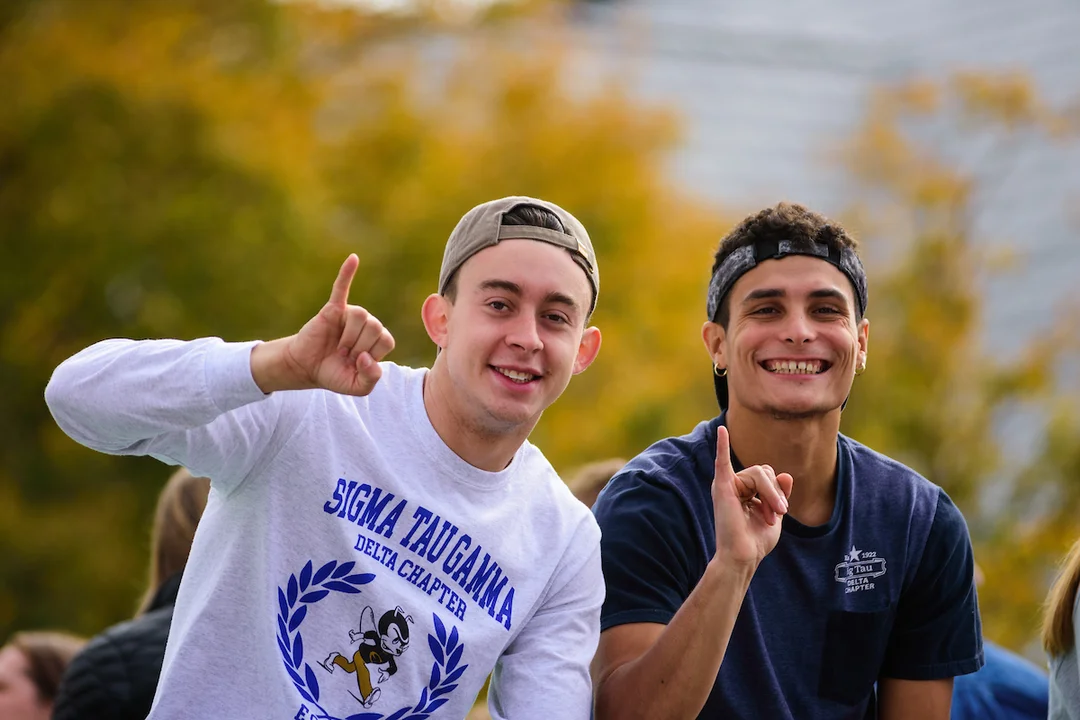 Student success
If you find yourself feeling overwhelmed, unsure of what to do next or generally lost we have created a page of links to help you get the answers you need. If you're always procrastinating, not going to class, scared of Canvas – the time is now to reach out. You can get back on track today.
Student success
---
Student Resources + Information 
Corky's Cupboard
The mission of the Corky's Cupboard campus food pantry is to foster a healthy university community by providing temporary food assistance in an effort to alleviate hunger. Corky's Cupboard is located in Memorial Union Room 147, located in the back (south end) of the Center for Student Involvement. This location provides relatively private access for students.
Basic Needs Coalition
Going hungry doesn't have to be your normal. Neither does worrying about where you'll sleep tonight or if you can afford to pay your bills. ESU is here to help every Hornet be safer, healthier and more successful. So whether you need help locating affordable housing, want to find financial resources or need some pantry staples to get you to your next meal, Emporia State is here for you.
Student Spaces + Cool Places
There are many spaces for students around campus. If you need a space to do homework, relax or, even in some cases, take a nap, there are spaces just for you!
Memorial Union
The Memorial Union is where you'll find dining options, the center for student involvement, study + lounge spaces, meeting rooms, student ID + event tickets office, post office substation.
Student Rec Center
The Recreation Center has cardio, weights and free weights equipment as well as gymnasiums so you can get your move on. You'll also find fitness classes, personal training, sports clubs and wellness challenges.
Safety Information
ESU officers are fully commissioned law enforcement officers who are responsible for the safety of all students, faculty, staff and visitors to ESU.
Parking restrictions are enforced from 7:30 - 4:30 Monday-Friday. Information about student parking, accessible parking, parking permit refunds, parking citations and more.
A preparedness campaign to ensure you're ready in case of emergency. Information about campus alerts, seasonal preparedness and emergency responses can be found here.
Learn about and report instances of sexual misconduct or discrimination.
Food Hours at Hornets Nest
Breakfast/Lunch 7 a.m. to 2 p.m.
Dinner 4:30 to 7 p.m.
Visit the ESU Dining Website for
Complete list of dining locations
Menus and hours
Meal Plan Options
William Allen White Library
HOURS OF OPERATION:
Main Library: 7:45 a.m. to 10 p.m. Monday-Thursday; 7:45 a.m. to 6 p.m. Friday; closed Saturday; 4 to 10 p.m. Sunday. 
Learning Commons and 1st Floor are open 24/7.
---