Recreation Services
Welcome to the Student Recreation and Fitness Center
COVID-19 preventative measures
Visit the link below to view complete practices during this unique time.
Please take our survey
We value your feedback and want to learn about your experiences!  Please complete the Recreation Services Survey through the link below.
---
Annual Facility Visits
45,000
Annual Hours of Personal Training
400+
Intramural Sports/Events
35
Weekly Group Fitness Class Offerings
15
Come check us out! We have a wide variety of leagues, activities, and events throughout the academic year.
---
Mission, Vision + Values
Our Mission: We support the members of the campus community in improving their quality of life by promoting healthy lifestyles.
Our Vision: We support the success of the campus community in developing lifestyle management skills through interactive recreation services designed to enhance their fitness, health, and overall well-being.
Our Values: Inclusion, Innovation, Student Learning and Development.
What we offer
HEALTHY HORNET WELLNESS CHALLENGE
Student Rec Facility Hours
Sunday: 3PM – 8PM
Monday – Thursday: 7AM – 9PM
Friday: 7AM – 7PM
Saturday: 9AM – 2PM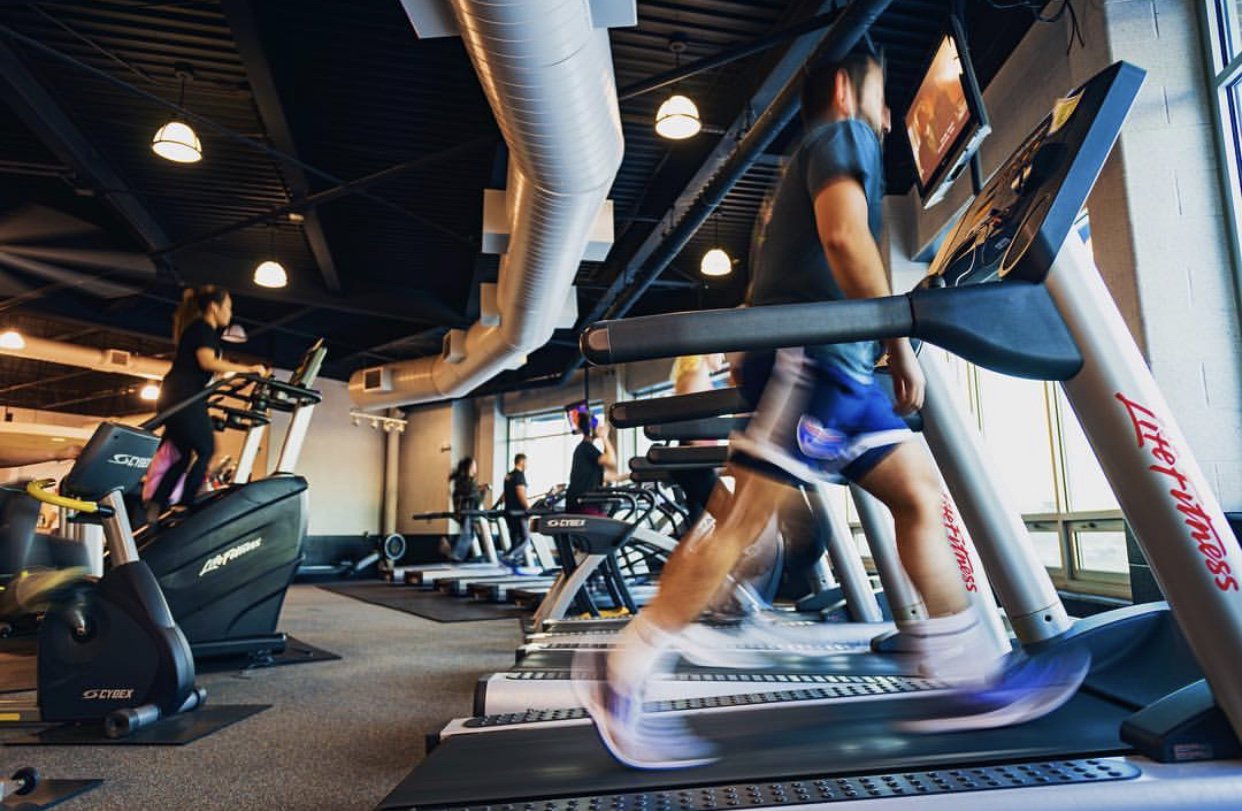 The CampusWell website includes blog posts, information, tips and tricks for a healthy lifestyle! Here you can learn more about all the dimensions of wellness through campus support offices, digital resources, and events on campus!
Learn More