Recreation Services
Welcome to the Student Recreation and Fitness Center
COVID-19 preventative measures
Visit the link below to view complete practices during this unique time.
---
Annual Facility Visits
45,000
Annual Hours of Personal Training
400+
Intramural Sports/Events
35
Weekly Group Fitness Class Offerings
15
Come check us out! We have a wide variety of leagues, activities, and events throughout the academic year.
---
Mission, Vision + Values
Our Mission: We support the members of the campus community in improving their quality of life by promoting healthy lifestyles.
Our Vision: We support the success of the campus community in developing lifestyle management skills through interactive recreation services designed to enhance their fitness, health, and overall well-being.
Our Values: Inclusion, Innovation, Student Learning and Development.
What we offer
HEALTHY HORNET WELLNESS CHALLENGE
Student Rec Facility Hours
Monday-Thursday: 7 a.m.-9 p.m.
Friday: 7 a.m.-7 p.m.
Saturday: 9 a.m.-2 p.m.
Sunday: 2 p.m.-6 p.m.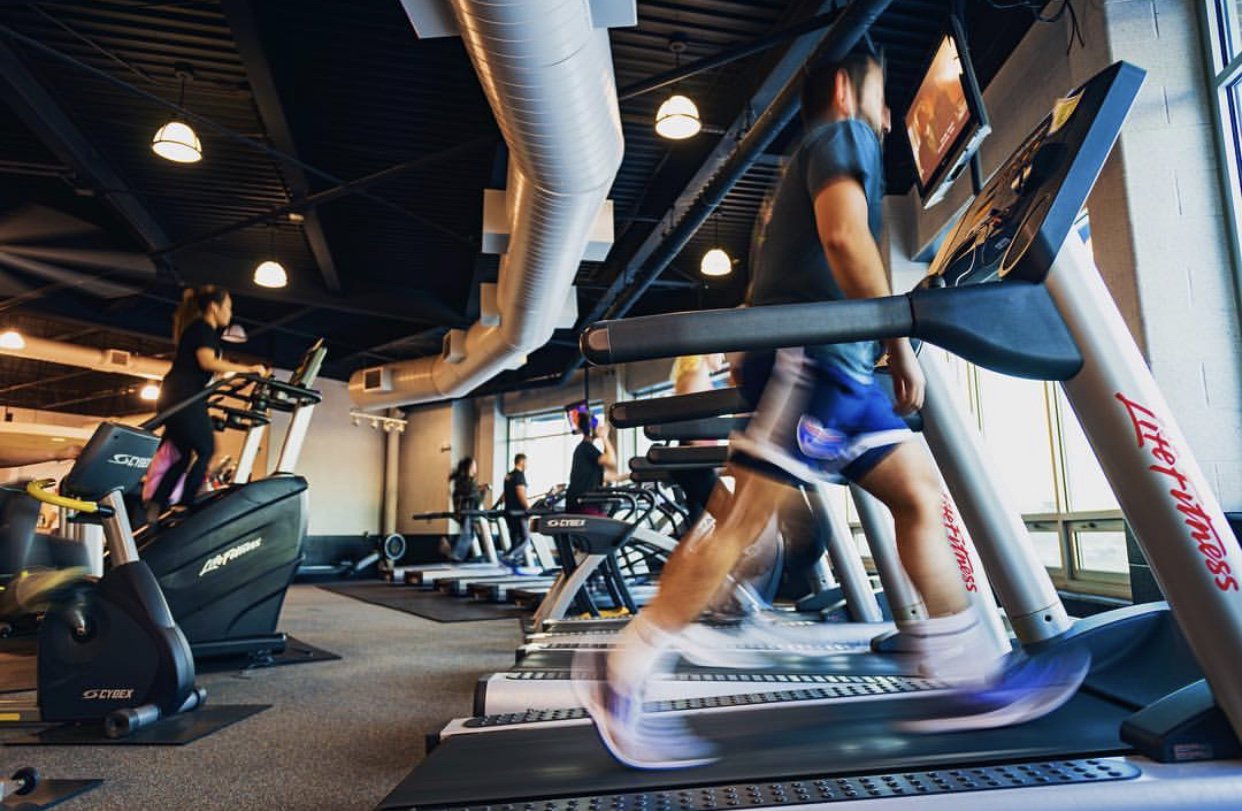 The CampusWell website includes blog posts, information, tips and tricks for a healthy lifestyle! Here you can learn more about all the dimensions of wellness through campus support offices, digital resources, and events on campus!
Learn More