Colleges + Schools
Emporia State University offers programs to connect you to your future career
Honors College + Graduate School
Honors College
The Honors College at Emporia State is rooted in leadership and civic engagement. An undergraduate program, Honors students receive leadership training, enhanced curriculum and faculty mentoring. Students begin making an impact on the world with activities like hosting Leadership camps for high school students.
Explore Honors College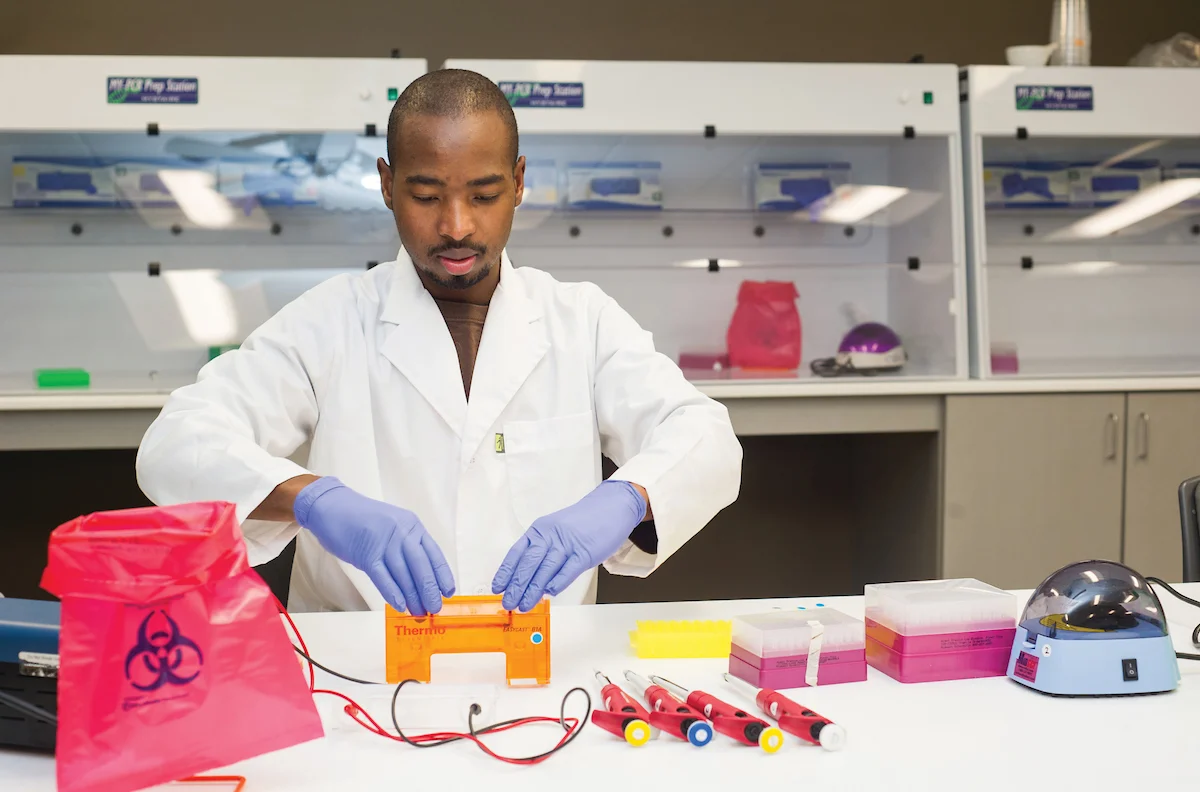 Graduate School
At ESU, we believe that a strong community is one of the greatest keys to your graduate career success. Through faculty mentorship, accessible resources, and unique program offerings, you are sure to feel right at home at ESU, regardless of where you reside. ESU's Graduate School has 30 + programs to meet your needs.
Explore Graduate School