Academic Services + Advising
ESU Has a Proven Success Formula, helping you before, during and after college
Emporia State Academic Services + Advising
Emporia State University has a wide range of academic services to help ensure student success in college. From advising, tutoring, to computer needs, Emporia State will work with you to meet your needs whether you are on-campus or are a distance learner.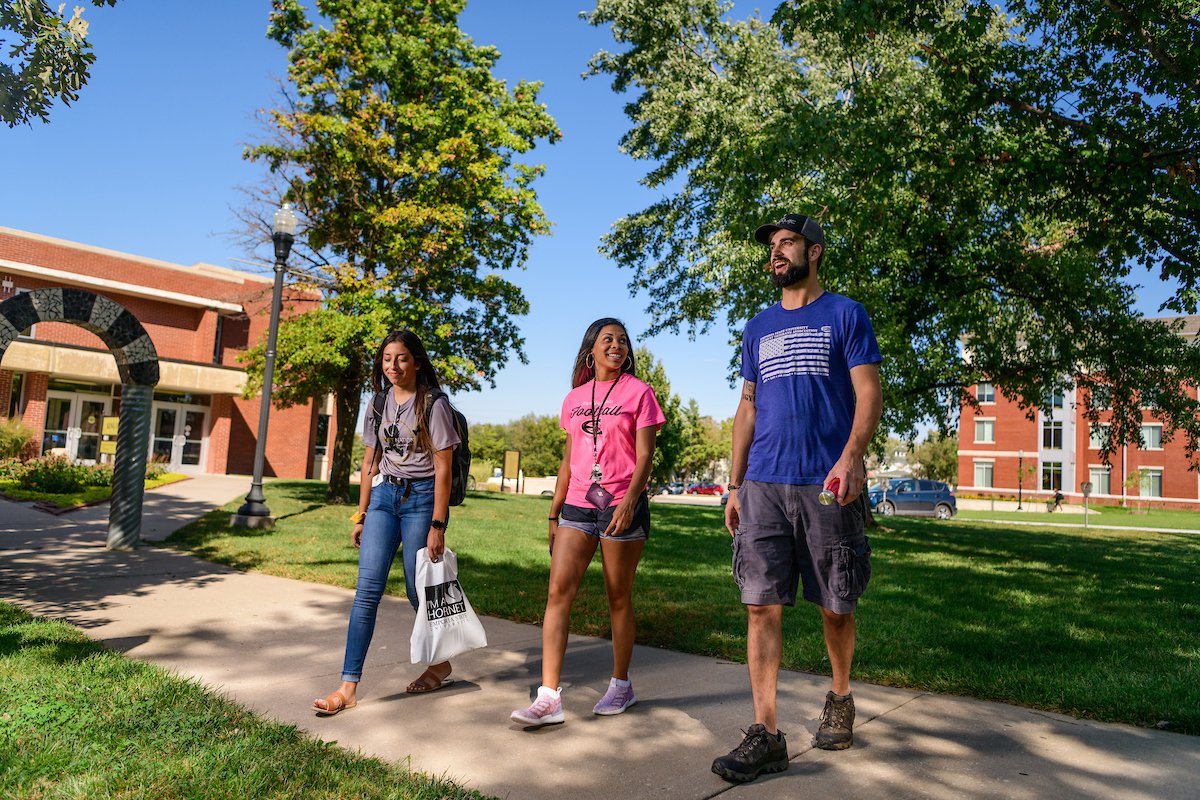 Student Advising Center
The Student Advising Center (SAC) office is your resource for academic advising, enrolling in courses, choosing a major, and guidance on the university's policies and procedures.
Student Advising Center