Libraries + Archives
Libraries + Archives
As the intellectual heart of ESU, the Libraries + Archives is fully integrated and engaged in teaching and learning. With over one hundred databases, thousands of print and electronic resources, access to 50+ computers/laptops, a 24/7 Learning Commons area, and so much more, the Libraries + Archives is here to help you succeed at your academic adventure here at ESU!
How can we help you?
Below you will find a direct link to Library Connect, a specially designed website to help you with your research. Your research adventure starts here at the University Libraries + Archives, please let us know how we can serve you!
Library Connect
Your research adventure is one click away! Access the Libraries + Archives resources, instruction, and services. We look forward to helping you.
Get your Sleep on
Book a nap in one of two sleep pods on campus. Students get two free hours of nap time each month. HOHM Sleep Pod Hours are 3:00 p.m. - 8:00 p.m.
Book your nap
---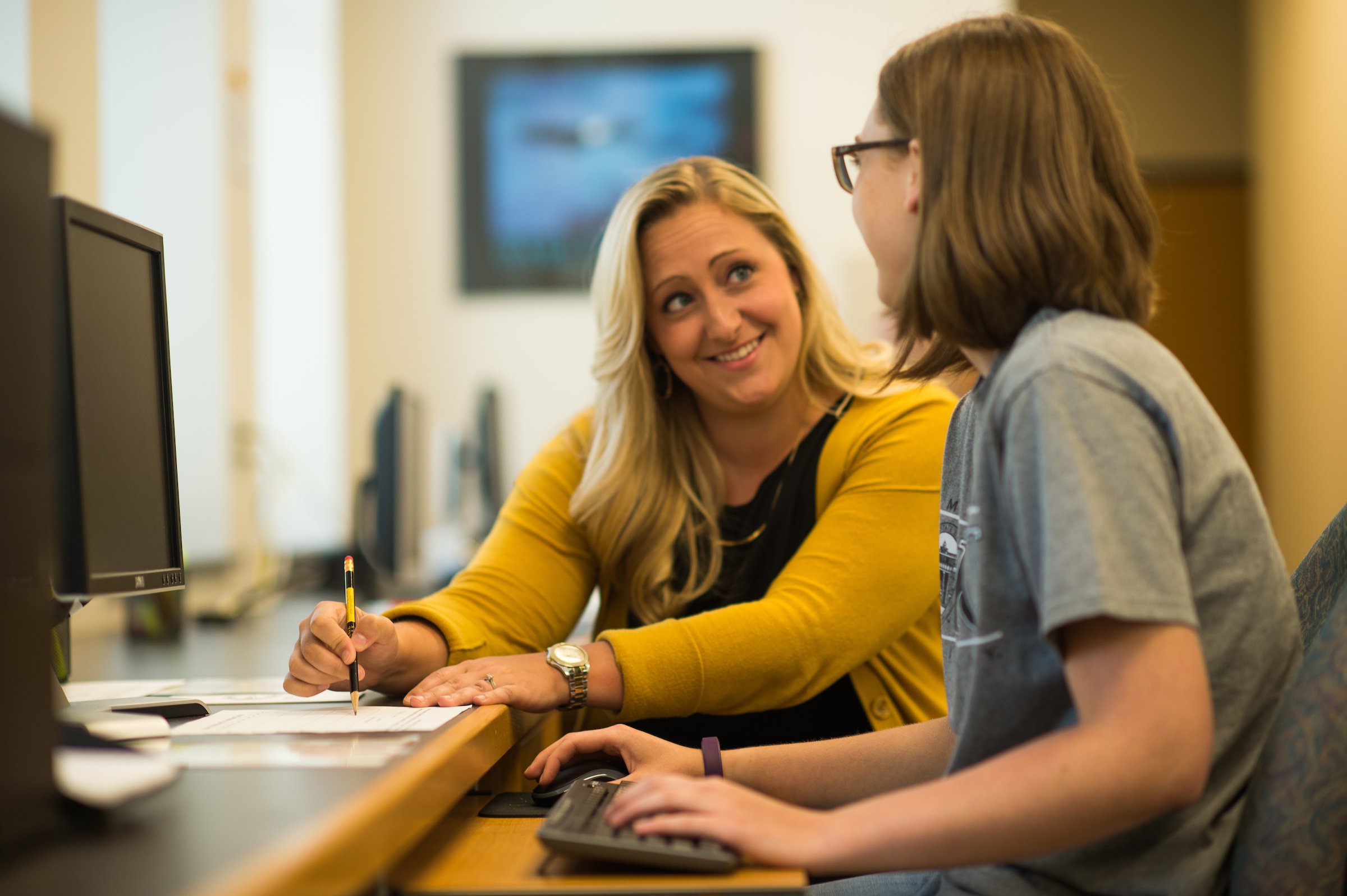 Healthy Hornet
The CampusWell website includes blog posts, information, tips and tricks in your classes and beyond! Here you can learn more about all the dimensions of wellness through campus support offices, digital resources, and events on campus!
Learn More