Library + Archives About
Explore ESU's Library
About ESU's Library + Archives
Our Mission
As the intellectual heart of ESU, the University Libraries & Archives is fully integrated and engaged in teaching and learning. Fostering an intellectually open environment to inspire discovery and creativity, we cultivate a community of learners and scholars able to adapt and lead.
Our Vision
The University Libraries & Archives facilitate critical thinking, collaboration, and lifelong learning. We enrich academic experiences and achievement by providing resources, space for creation, cooperation and fraternization, and by teaching information literacy skills across the curriculum.
Library Hours
Click here to access basic library hours, special hours for the business offices and library services, and special hours during holidays and semester breaks.
Library Directory
Click here to access the library staff and faculty directory. This section also includes the faculty assignments for our liaison librarian program.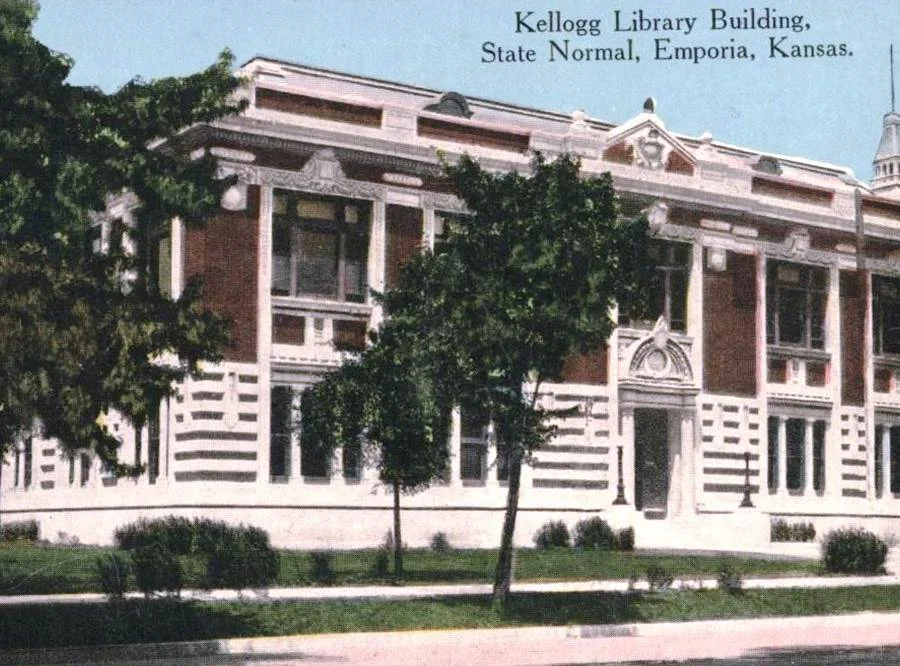 Library's history
Since March 3, 1863, when the present Emporia State University was established as the Kansas State Normal School by the Kansas Legislature, the need for a library to meet the teaching and learning needs of faculty and students has always been a primary focus.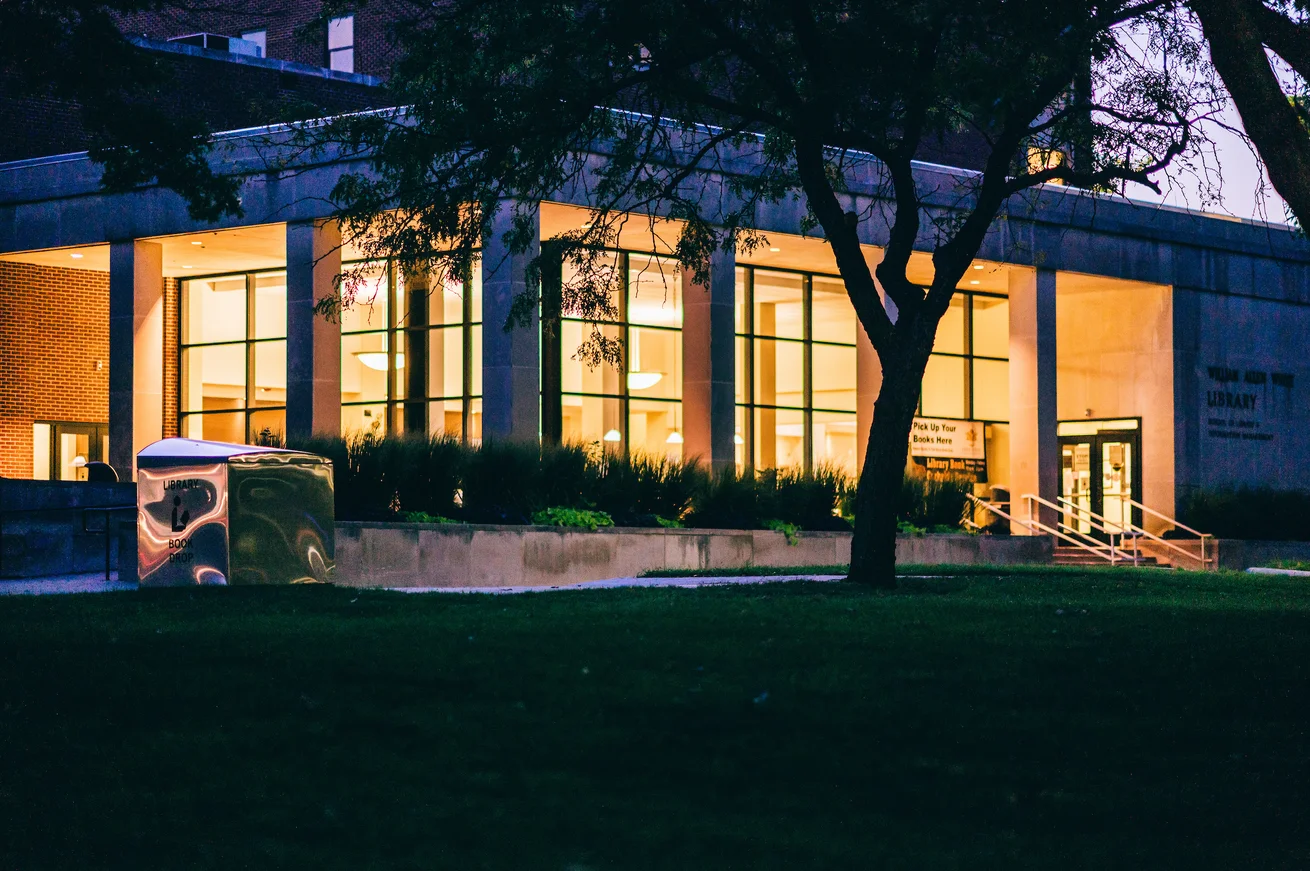 test
Emporia State University Research Studies

Emporia State Research Studies is published periodically as an electronic, peer-reviewed, open-access journal. Intended for faculty and students interested in research, ESRS is an eclectic journal that publishes original scholarly and scientific works and original creative works accompanied by critical or scholarly analysis.