Police + Safety
ESU officers are commissioned
Our officers have graduated from training at the Kansas Law Enforcement Training Center
Emporia State University Police + Safety
The safety of all students, faculty, staff and visitors to Emporia State University is the responsibility of ESU Police & Safety. Our officers are fully commissioned law enforcement officers who have graduated from training at the Kansas Law Enforcement Training Center. They meet the same requirements as sheriff's officers and city police officers in Kansas.
Police & Safety also oversees the Parking Department on campus. This department assigns parking permits for students, faculty and staff and provides temporary visitor passes.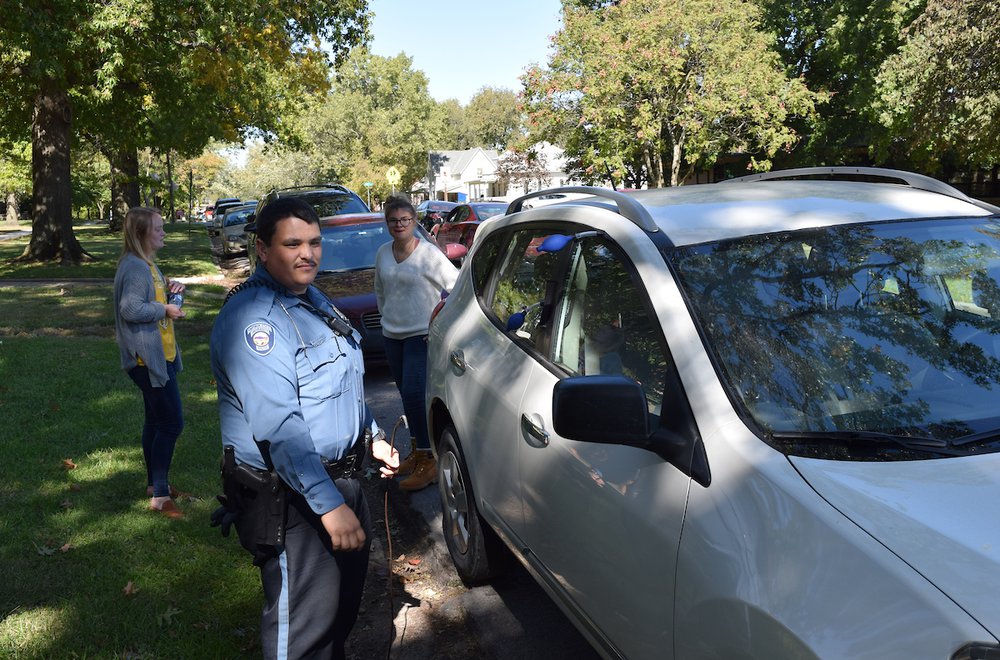 Police + Safety Services
Information on services offered by Police + Safety.
Services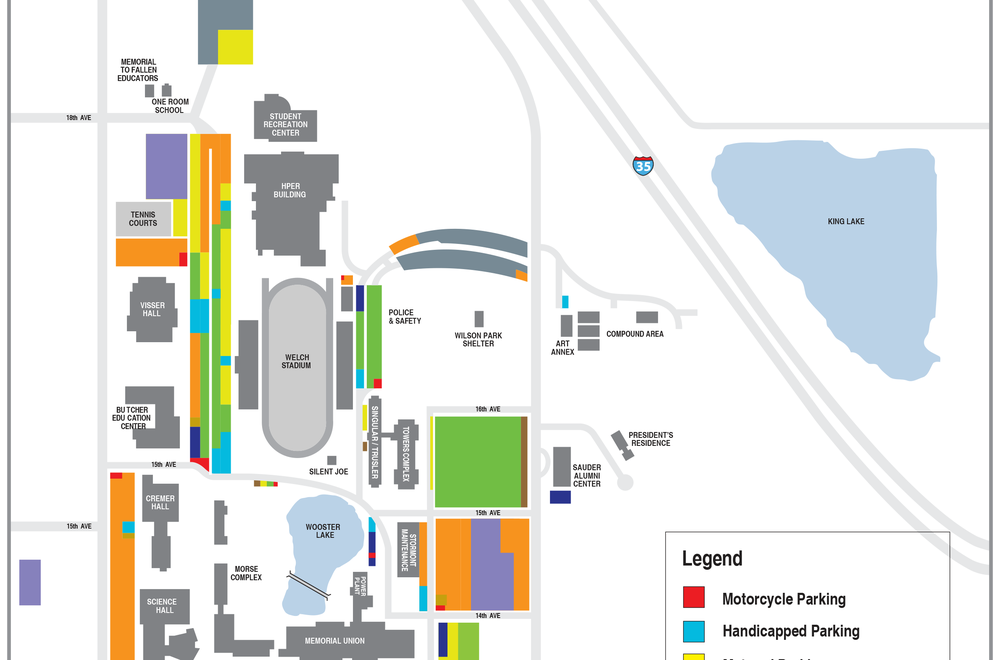 Parking Information
Information on parking, citations and more
Parking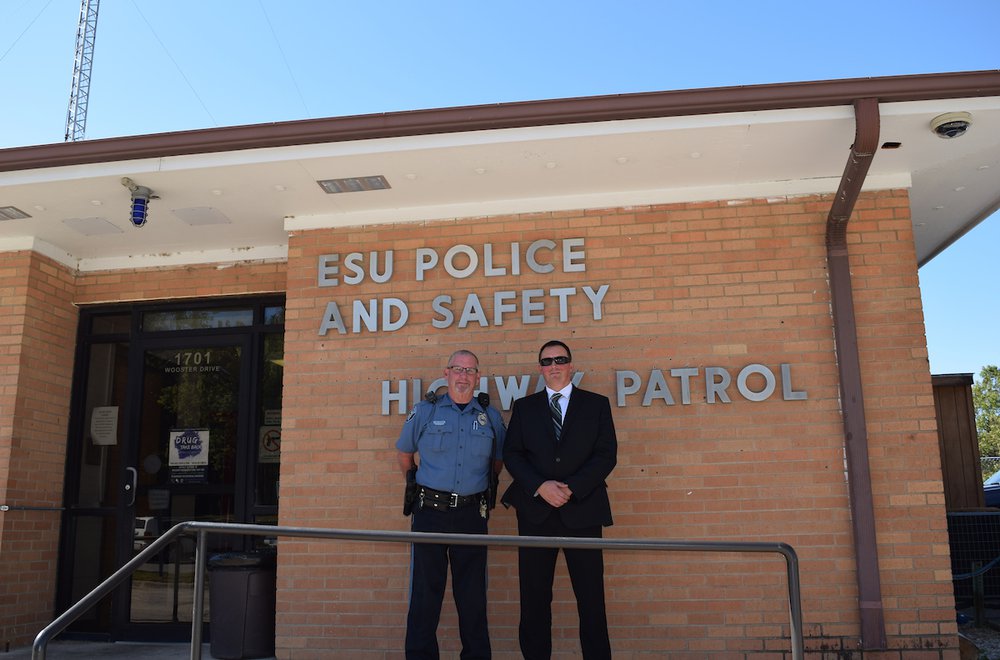 Crime Stoppers
A nonprofit program with cooperation between law enforcement, news media and the public
Crime Stoppers