Emporia State University Admissions + Costs
Emporia State University Offers 200+ Undergraduate + Graduate Academic Programs
Emporia State Admissions + Costs
Emporia State University Admissions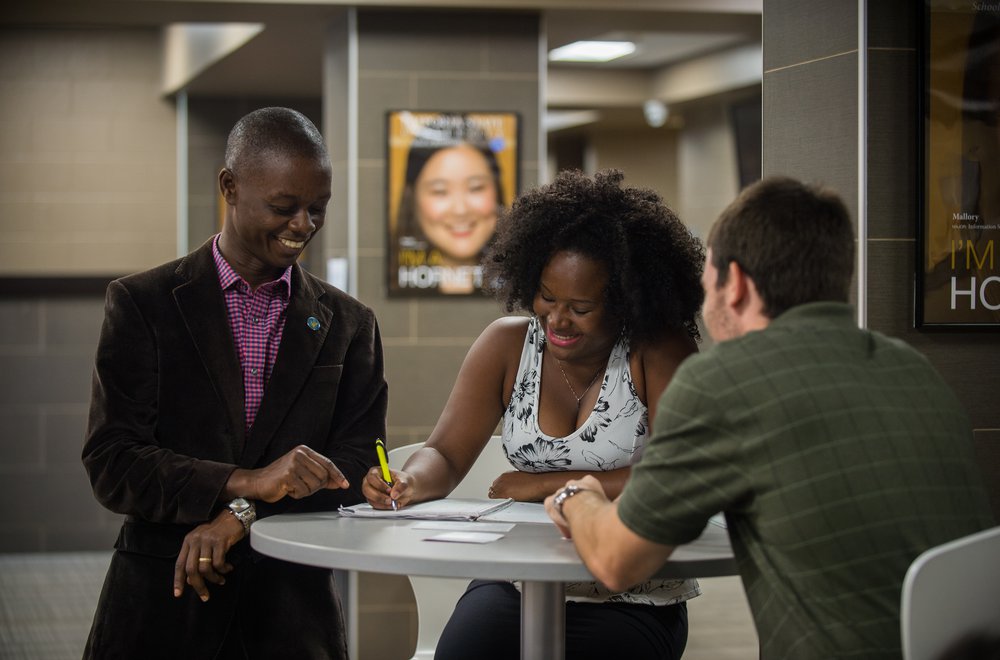 Undergraduate Admissions + Costs
We will be here with you every step of the way — providing guidance, resources, challenging you and cheering you on. At ESU we have the secret sauce that will help you get results as a student, and as a graduate!
Visit Undergraduate Admissions + Costs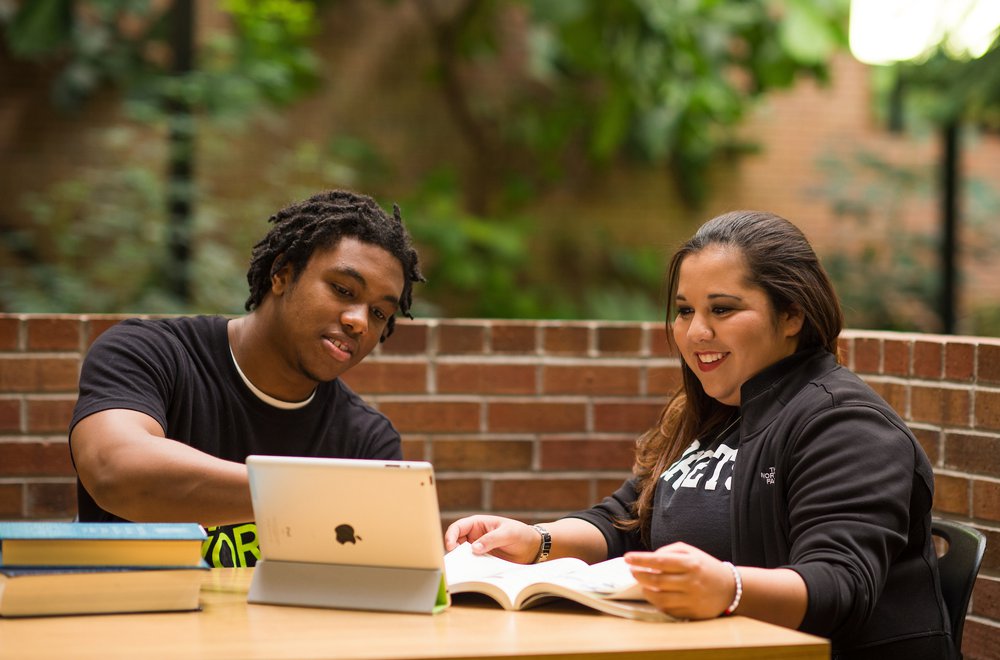 Graduate Admissions + Costs
We believe that a strong community is one of the greatest keys to your graduate career success. Through faculty mentorship, accessible resources and unique program offerings, you are sure to feel right at home at ESU, regardless of where you reside.
Visit Graduate Admissions + Costs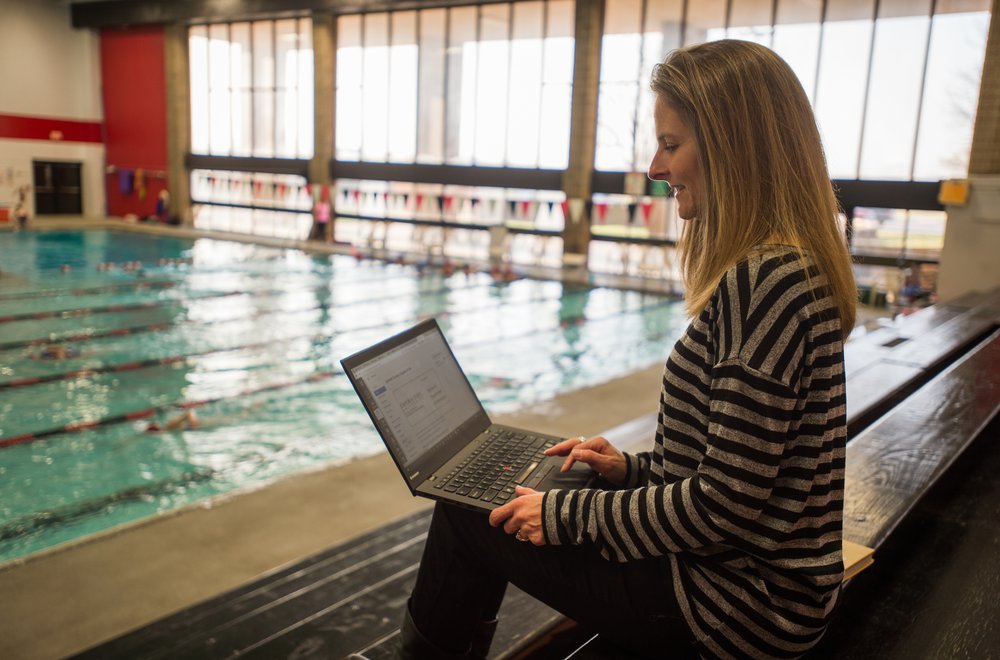 Accelerated Online Programs
The accelerated online programs (AOP) are comprised of 7-week courses on a rotating carousel that allows you to complete the program in as little as one year.
Visit Accelerated Online Programs
---