Graduate School
ESU's Graduate School has over 30 one-of-a-kind, accredited and innovative programs
If you're looking for a unique graduate degree that will not only equip you for the new workforce, but provide you with a network of contacts within your industry, you've come to the right place.
At ESU, we believe that a strong community is one of the greatest keys to your graduate career success.
Emporia State University's Graduate School has over 30 one-of-a-kind, accredited and innovative programs. Through faculty mentorship, accessible resources, and unique program offerings, you are sure to feel right at home at ESU, regardless of where you reside. Contact us Monday through Friday from 8:00 AM - 5:00PM with any questions. Our toll-free phone number is +1-800-950-GRAD.
---
Take Action
---
Explore the Graduate School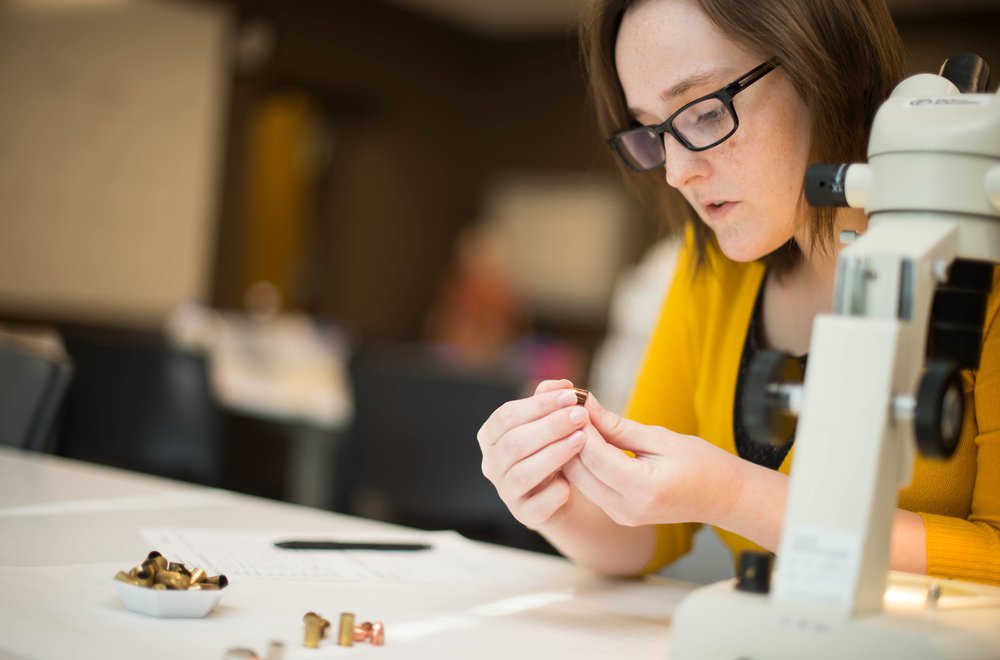 Resources
Discover resources available to graduate students at Emporia State.
Resources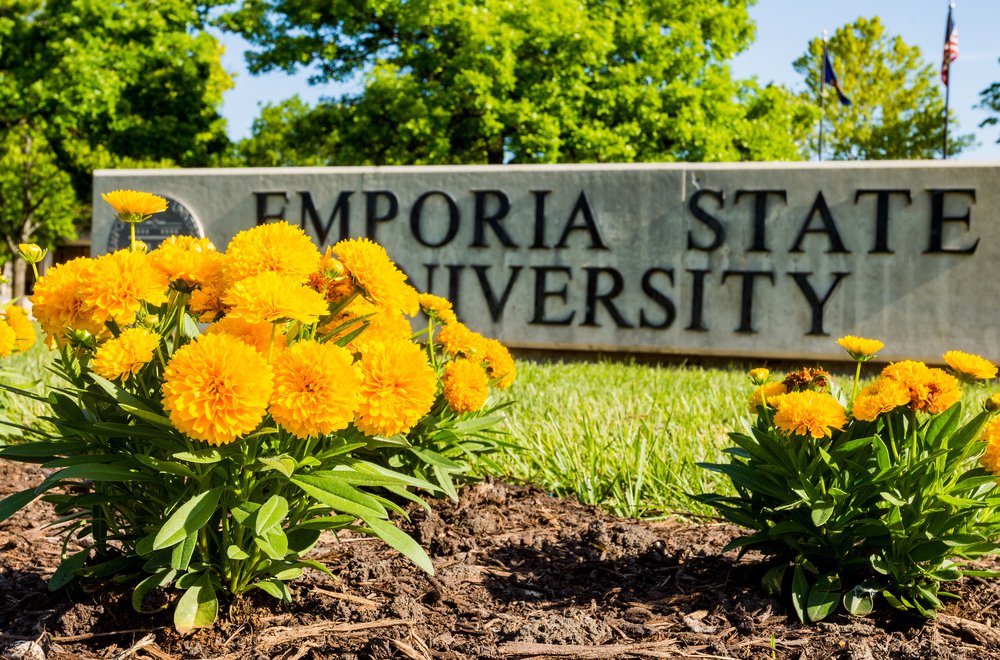 Graduate School Staff
Meet the staff of the ESU Graduate School.
Staff
Publications
Access the Graduate School publications, including the view book.
Publications
FEATURED PROGRAMS
Learn more about some of our featured programs.
Elementary Education
Master of Science
The master's degree in elementary education at Emporia State is designed for career changers who are interested in teaching elementary school. With online courses and a clinical experience placement near you, you can earn a master's degree without changing locations. In as little as two years, you will be eligible for an elementary education teaching license. When you finish your degree, you will enter the teaching profession at the master's degree level on the pay scale. A background in the education field is not required.
Informatics
Master of Science
The M.S. in Informatics is a 36-credit hour STEM-focused graduate degree program focusing on transforming raw data into decision-making information. This program is administered by the Department of Interdisciplinary Studies, as the information taught is interdisciplinary by nature, and can be used across industries. Courses are taught by faculty from the College of Liberal Arts and Sciences and the School of Library and Information Management.
Library Science
Master of Library Sciences
Provides the skill sets necessary for the library and information management professions. Careers in a variety of library settings are attainable through the MLS including community libraries, information/data management, business, competitive intelligence, and more.
STAY UP TO DATE WITH THE LATEST NEWS OUT OF THE GRADUATE SCHOOL