Graduate School Admissions + Costs
ESU has the foundation for a degree that can change your world
ESU has the foundation for a degree that can change your world
If you're looking for a unique graduate degree that will not only equip you for the new workforce, but provide you with a network of contacts within your industry, you've come to the right place. We have over 30 one-of-a-kind accredited and innovative graduate programs for students both near and far.
The beginning of your graduate degree is just a few steps away.
Apply Now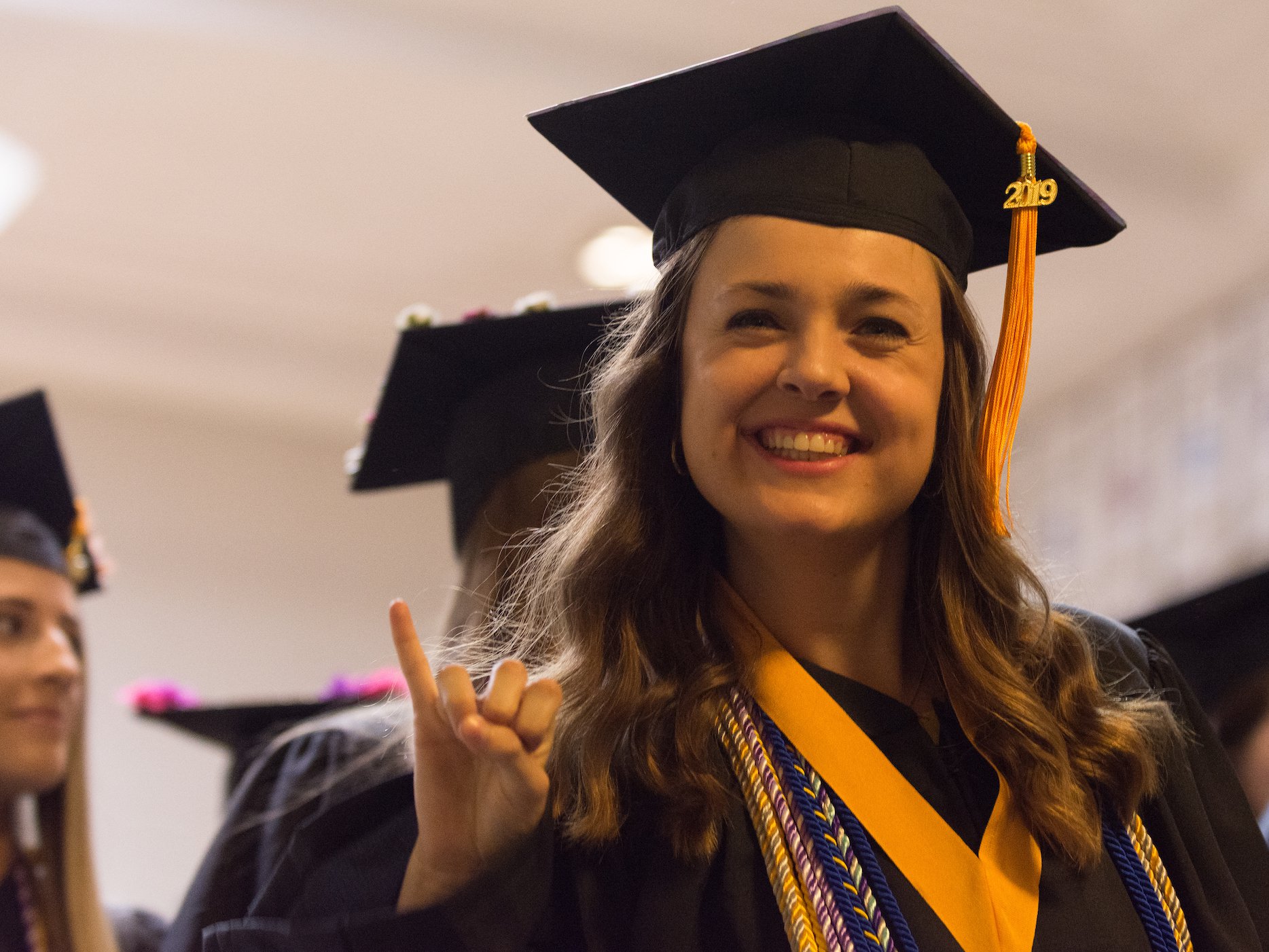 Financial Aid
The Office of Financial Aid is here to help you navigate the federal financial aid process.
Financial Aid Website