Graduate School Admissions + Costs
ESU has the foundation for a degree that can change your world
ESU has the foundation for a degree that can change your world
If you're looking for a unique graduate degree that will not only equip you for the new workforce, but provide you with a network of contacts within your industry, you've come to the right place. We have over 30 one-of-a-kind accredited and innovative graduate programs for students both near and far.
The beginning of your graduate degree is just a few steps away. Select "Sign Up" and follow the prompts if you do not have an application account. Select "Sign In" if you've already created an account and need to return.
Apply Now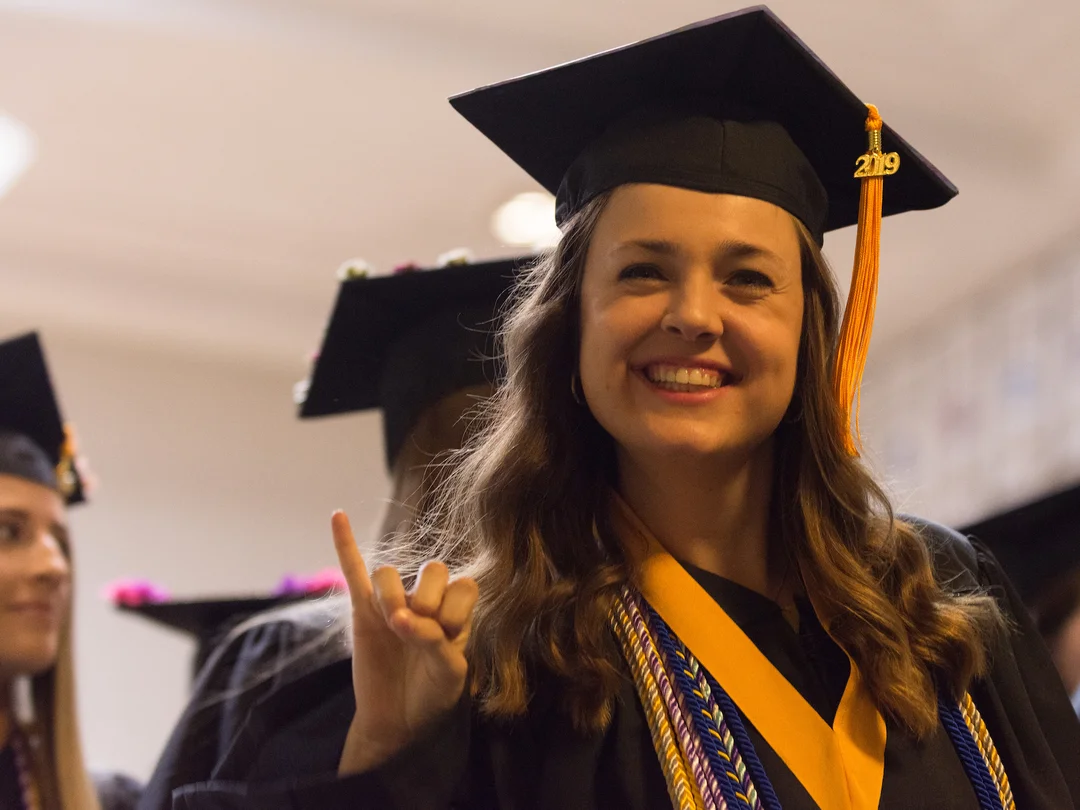 Financial Aid
The Office of Financial Aid is here to help you navigate the federal financial aid process.
Financial Aid Website