Financial Aid
Investing in your future is always affordable
From grants and scholarships to loans and work study programs, our dedicated staff can help you find the resources to assist you.
Coronavirus Preventative Measures
Hours of operation
8 a.m. to 5 p.m. Monday through Friday
Interactions with clients
All meetings will be virtual.
A drop box in the Plumb Hall Rotunda allows students to submit documents without waiting in line.
Stations for scanning documents available in the front of the Financial Aid office, 103 Plumb Hall.
How to schedule
Additional information
At this time, we are not taking walk-in appointments in our offices as we have in the past. For students who have basic questions, we will come out front to provide answers, provided we can do so confidentially, or ask the student set up a virtual appointment.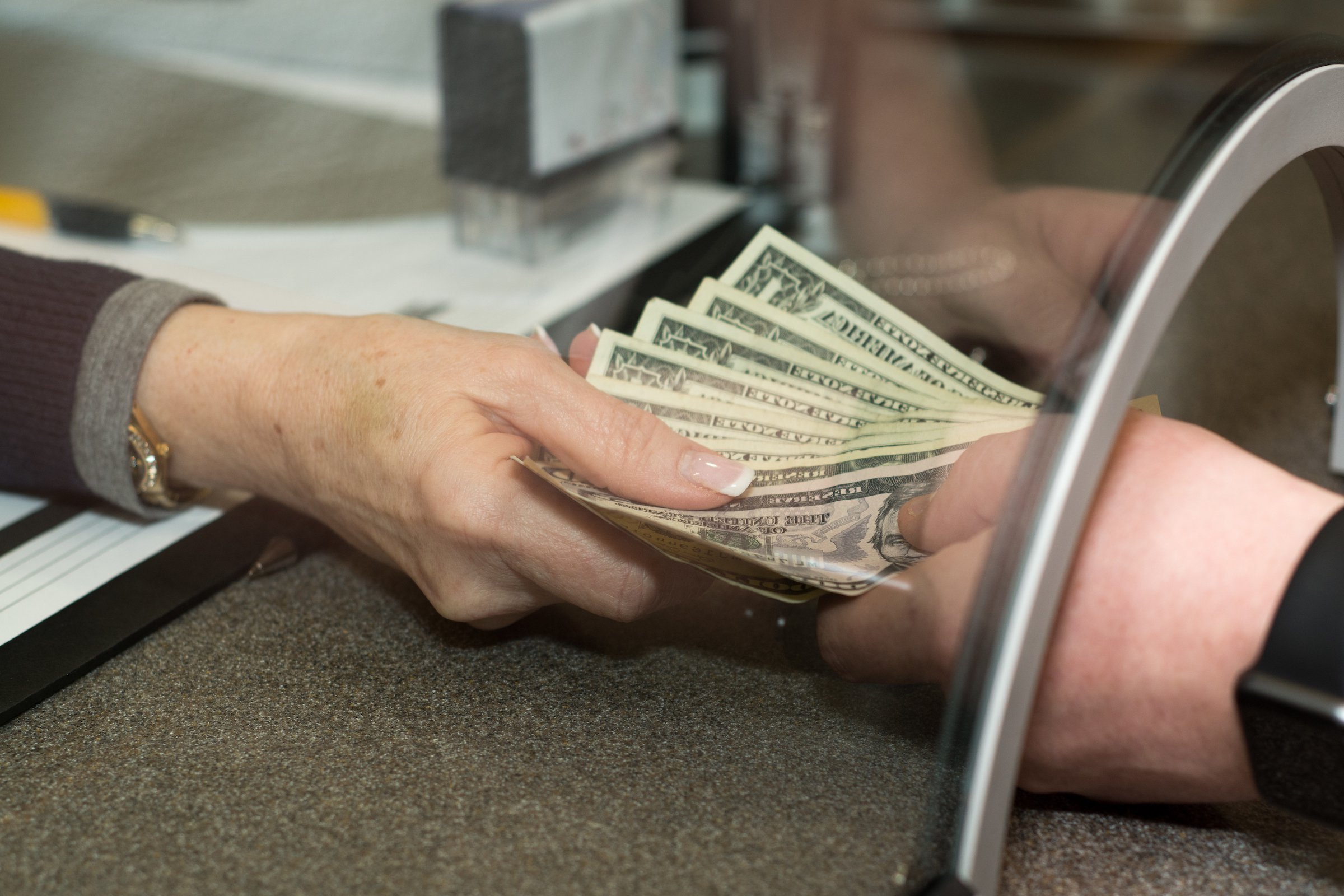 The CampusWell website includes blog posts, information, tips and tricks for financial security and so much more! Here you can learn more about all the dimensions of wellness through campus support offices, digital resources and events on campus!
Visit the Campus Well page
Box 4038
1 Kellogg Circle
Emporia, KS 66801-5415