Financial Aid
Investing in your future is always affordable
From grants and scholarships to loans and work study programs, our dedicated staff can help you find the resources to assist you.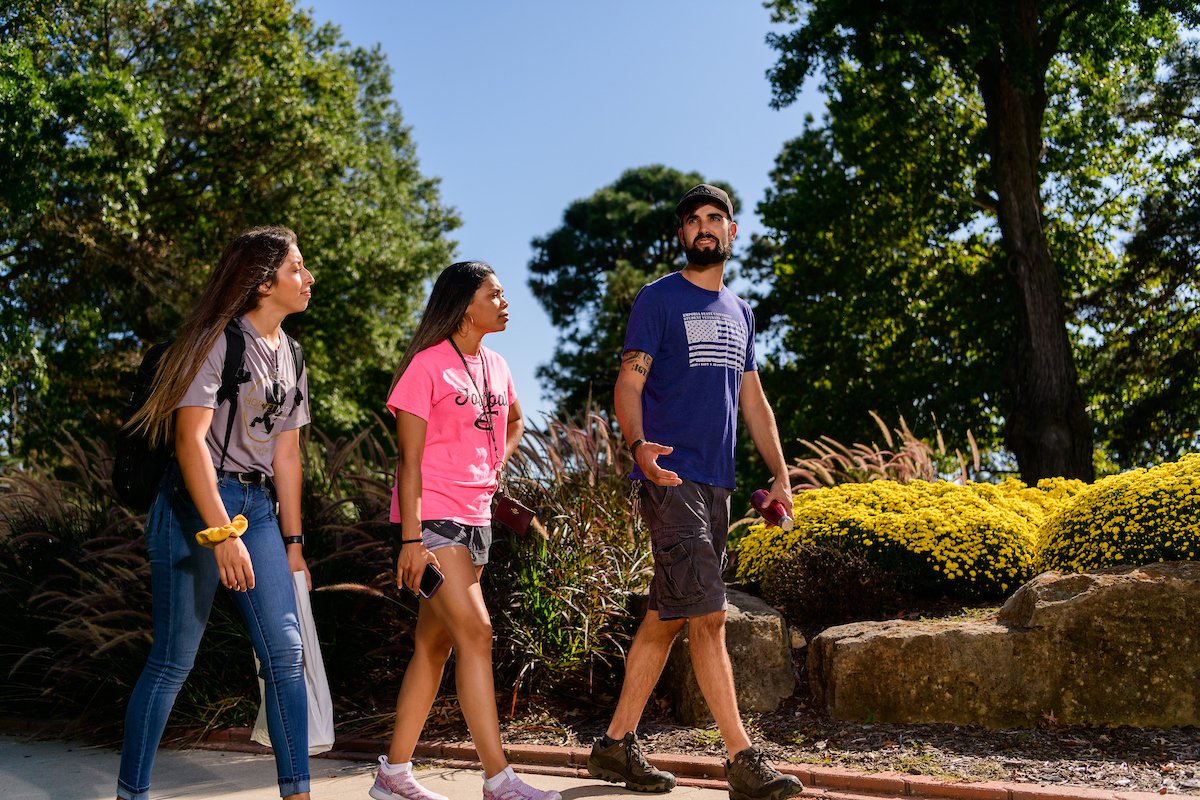 Student CARES Act Funding
Important information regarding the CARES Act funds for ESU students.
Learn more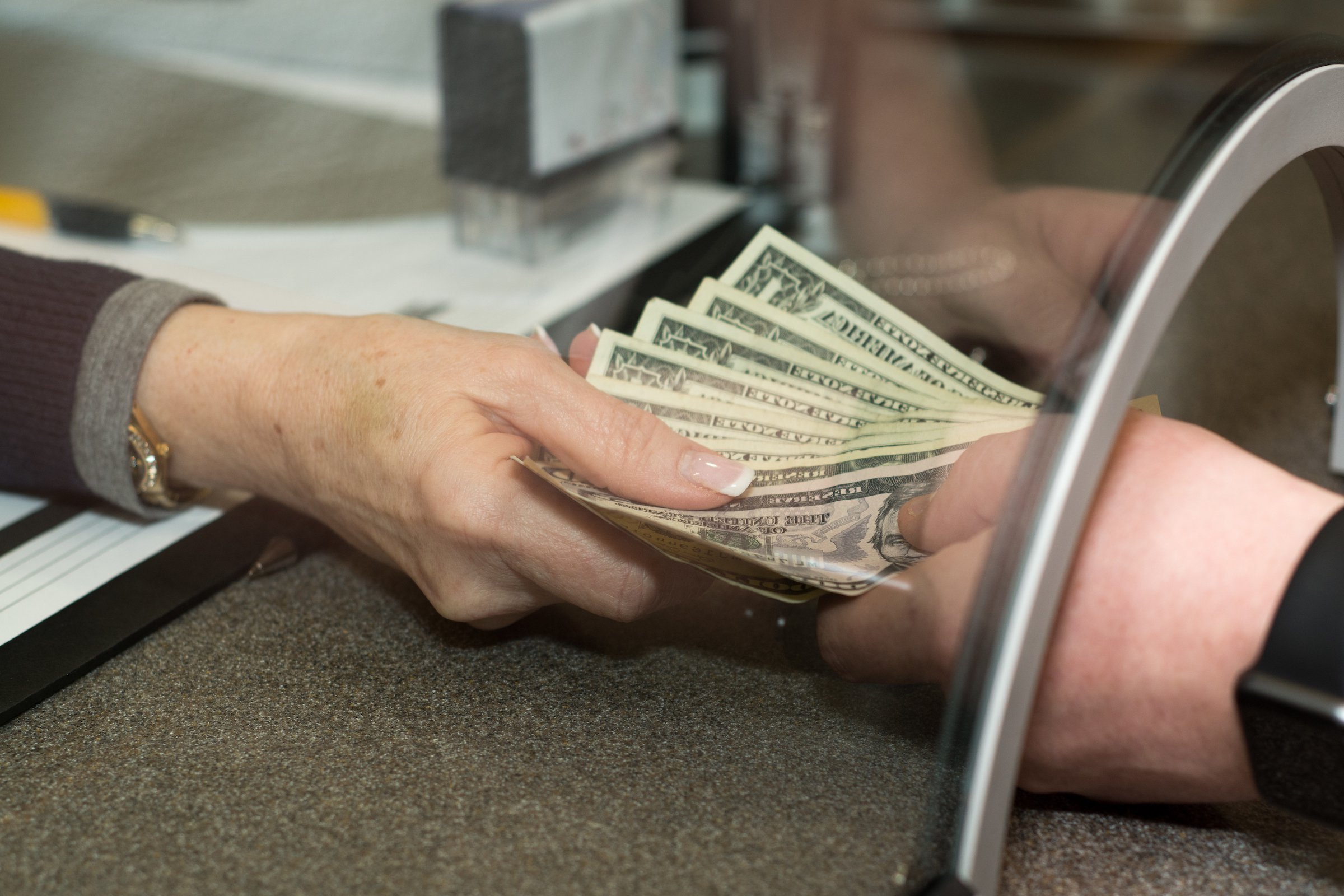 The CampusWell website includes blog posts, information, tips and tricks for financial security and so much more! Here you can learn more about all the dimensions of wellness through campus support offices, digital resources and events on campus!
Learn More
Box 4038
1 Kellogg Circle
Emporia, KS 66801-5415