Academics + Majors
Offering distinctive academic programs that prepare students for success
Emporia State Academics + Majors
Undergraduate programs
The possibilities are endless with academic programs infused with high-impact learning experiences.
---
Research + Grants
Emporia States believes that best way to learn is to do. Research opportunities, community projects, internships and other hands-on learning activities will prepare you for your future career, giving you real-world experiences other new graduates won't have.
Undergraduate Research
At Emporia State University, students have the unique opportunity to conduct research alongside faculty at the undergraduate level.
Research and Creativity Day
Research and Creativity Day provides a platform for all students and faculty to compete and showcase research projects and visual and performing arts.
Research and Grants
Faculty and students can submit proposals and find funding for initiatives with guidance from the Research Grants office.
---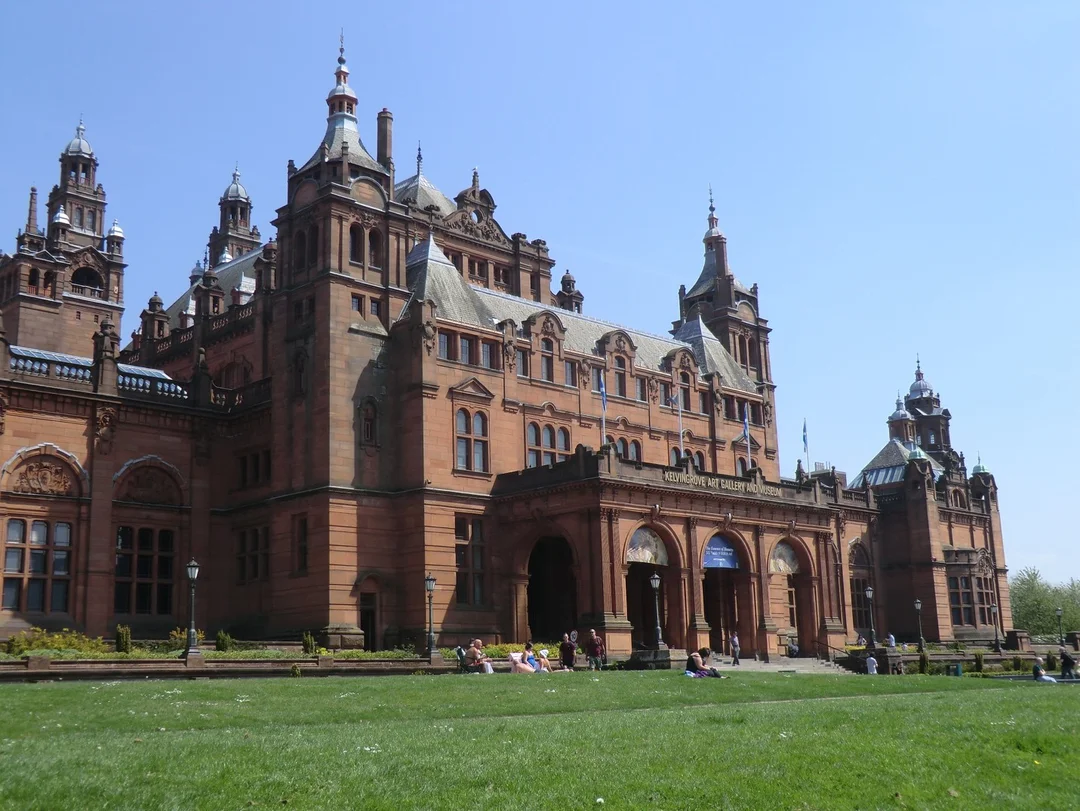 Study Abroad
Study abroad programs at ESU will take you around the globe.
Study Abroad
---
Academic Services + Advising
The Student Advising Center (SAC) provides academic advising and guidance to first-year and undeclared students.
SASS
Student Accessibility and Support Services ensures students with documented disabilities who self-disclose have full and equal access to the programs and services of ESU and are not discriminated against because of their disability.
CAREER SERVICES
Career Services is committed to helping students decide on a major, develop a career plan, gain experience, find employment and apply to a graduate/professional school.
---
Academic Calendar
First and last day of classes, vacation and holidays, final exams and commencement dates.