Discrimination + Harassment, Response + Prevention
Creating an atmosphere that recognizes and protects acceptance + inclusion
Discrimination + Harassment, Response + Prevention
Emporia State University values diversity, as affirmed by ESU's President, leadership, shared governance, and codified in ESU policy. ESU is committed to creating an atmosphere that recognizes and protects acceptance and inclusion for all members of Hornet Nation, including, but not limited to, students, faculty, and staff. ESU explicitly prohibits all forms of discrimination and harassment, sexual misconduct, and other types of violence.
As a university committed to transparency and consistency in process as we foster a university community free of discrimination and harassment, we include here information regarding policies, procedures, and other information relevant to Title IX, Title VII, and other protected class discrimination and harassment on ESU campus.
Online reporting quick link
More information on filing a report
Find detailed information on reporting to the university, reporting to law enforcement and preserving evidence.
Help + Resources
Whether you or someone you know experiences sexual misconduct or is involved in a Title IX matter, finding resources to help is vital.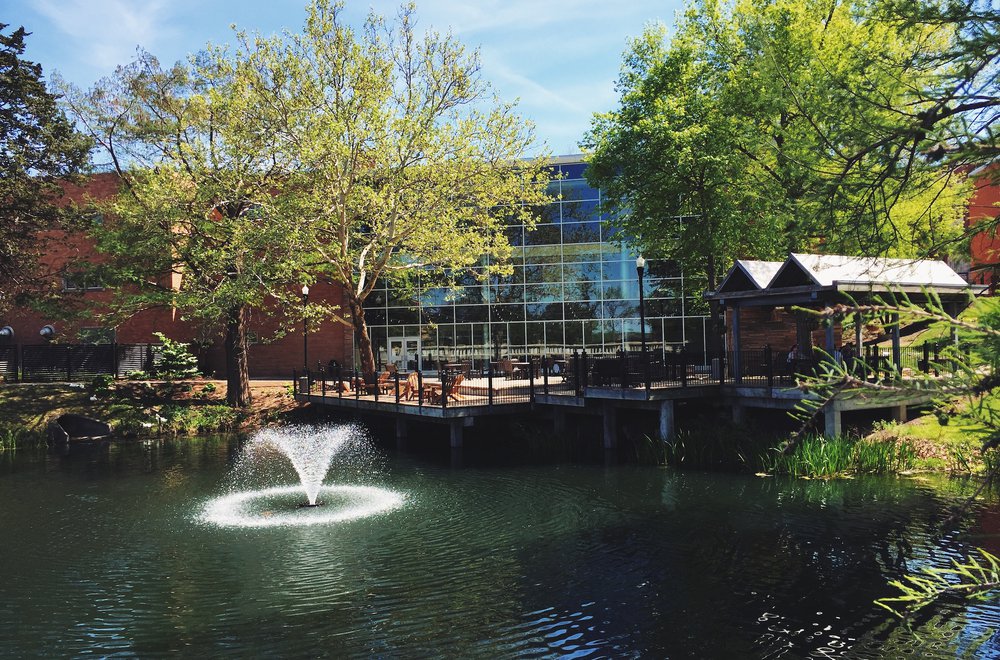 Sexual Misconduct Response + Prevention
Learn about how to respond to sexual misconduct and prevention.
Sexual Misconduct Response + Prevention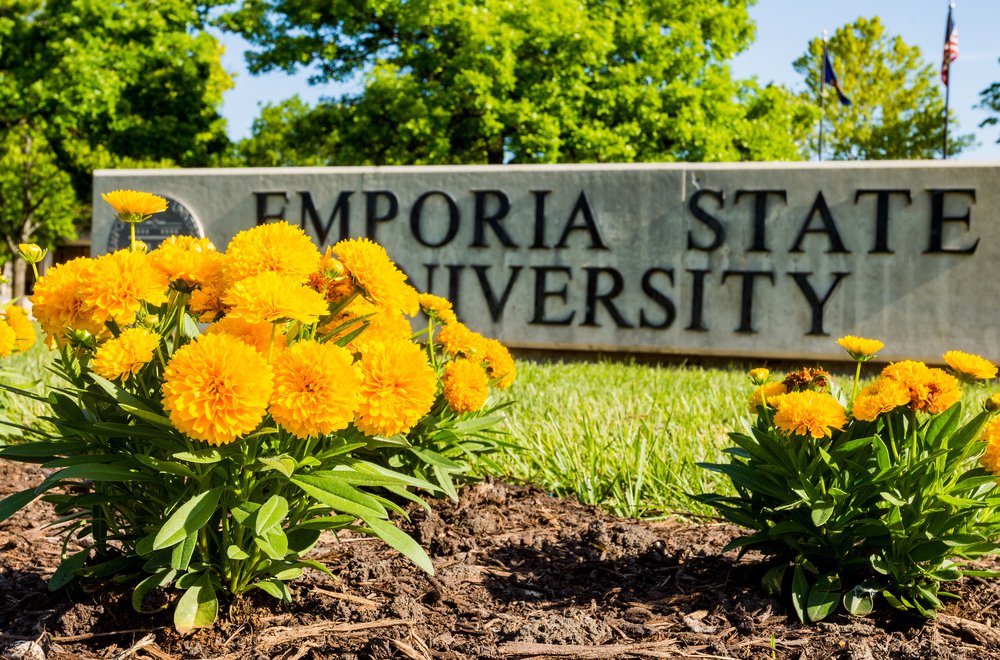 Equal Opportunity + Access
Learn about definitions of equal opportunity, access and how to file a report with our office.
Equal Opportunity + Access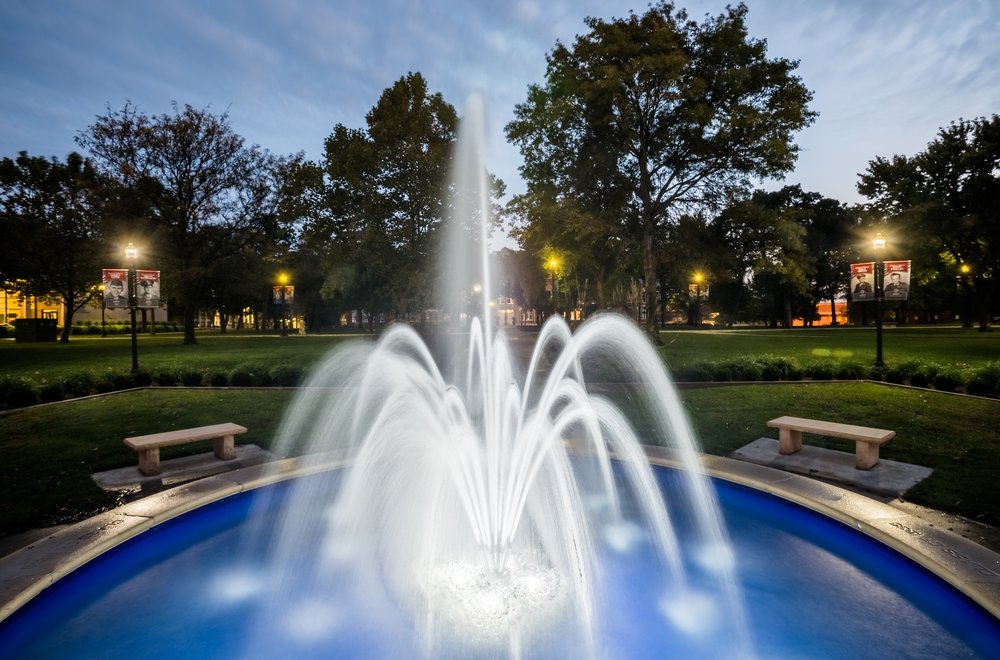 About Us
Learn about our department's role on campus, ESU's mission to create a culture of access, belonging, and accountability and meet our staff.
About Us