Human Resources
Find your career at Emporia State and start changing lives
Since 1863, Emporia State University has been changing lives for the common good.
Whether you want to teach our future generations, provide opportunities to students by developing scholarships, or make our campus a beautiful place to study and work, all of those opportunities (and more) are awaiting you at Emporia State University. Find your career with us, and start changing lives today!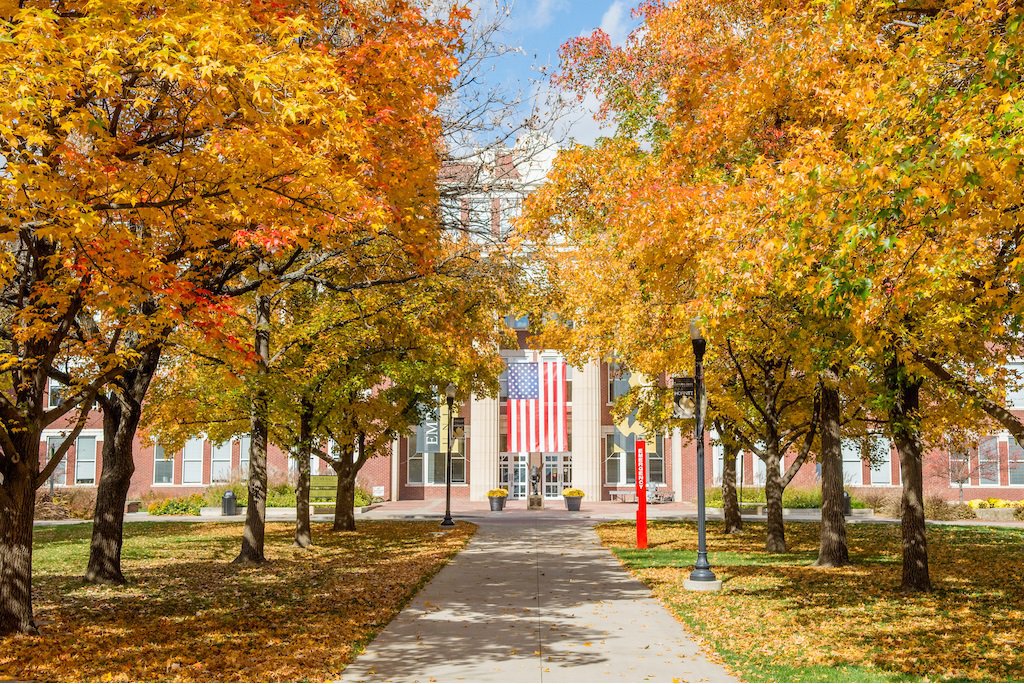 Emporia State President Search
On Nov. 17, 2021, the Kansas Board of Regents approved a confidential national search, led by consultant firm AGB Search. As the board announces progress, we will share that information with the campus community.
President Search page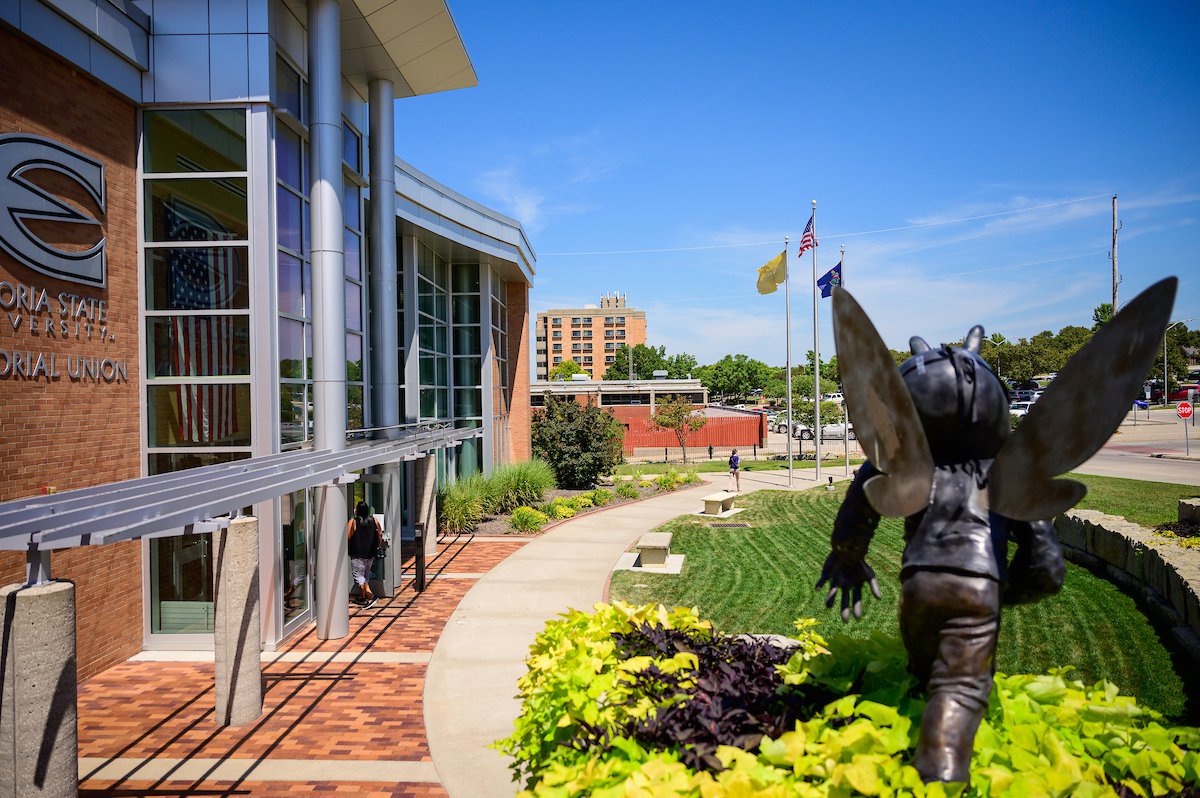 Employee Resource Groups

Employee Resource Groups aim to foster a diverse, inclusive workplace. The groups exist to provide holistic, community-based support and help in personal or career development while creating a safe space where employees can bring their whole selves to the table. ERGs provide a forum in which members of an organization who share common interests, identities, backgrounds, or experiences.