Academic Center for Excellence and Success
ACES is ESU's primary academic resource
ACES is your one-stop-shop for tutoring, workshops and more
ACES Office Hours
Mondays: 3-8 p.m.
Tuesdays: 11 a.m.- 8 p.m.
Wednesdays: 3-8 p.m.
Thursdays: 11 a.m.- 5 p.m.
Fridays: 11 a.m.- 4 p.m.
Services include
Throughout campus, there are various tutoring services and student success programs to help with your academic success and transition to college. One of the primary resources for academic success is ACES. ACES is designed to offer an array of FREE dynamic services to boosts all ESU students' ability to successfully complete their undergraduate degree. The ACES staff work closely with students, faculty, and staff to create a synergy where student success is the priority.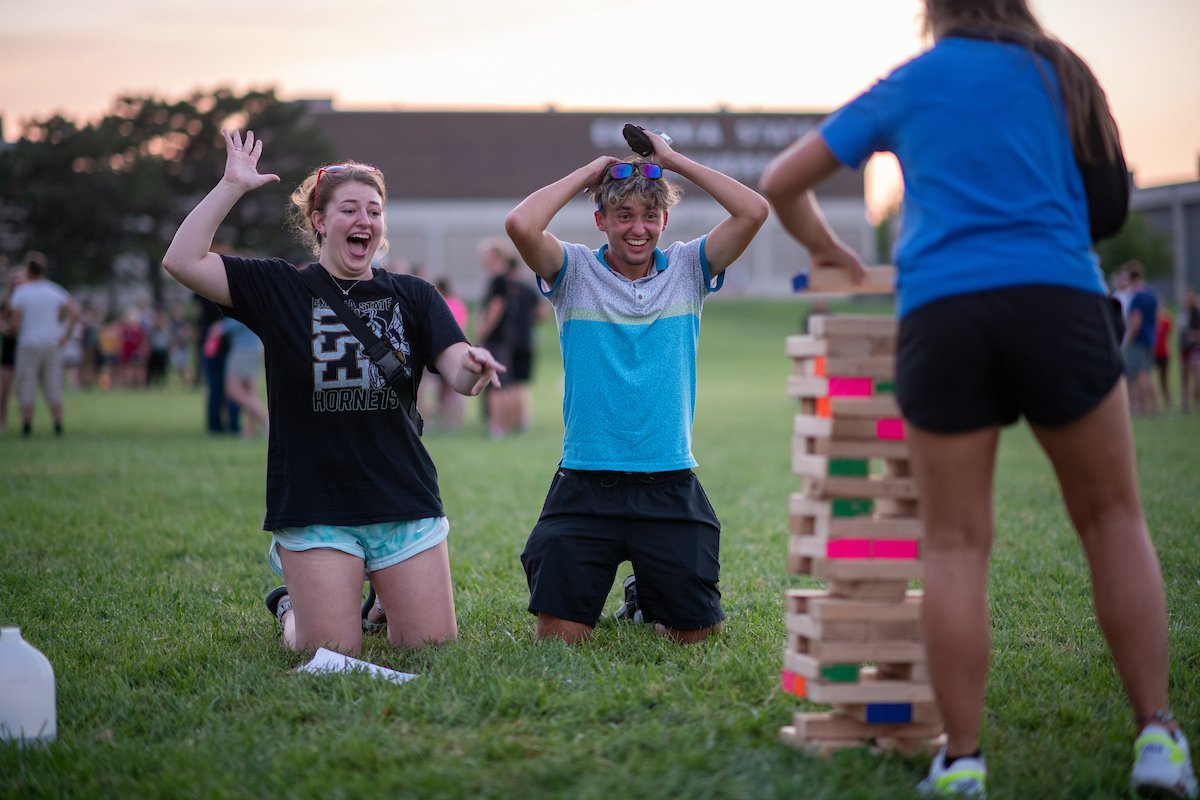 Get back on track
We know many of you have been having a challenging semester. If you find yourself feeling overwhelmed, unsure of what to do next or generally lost we have created a page of links to help you get the answers you need. If you're always procrastinating, not going to class, scared of Canvas – the time is now to reach out.
Student Success
International Tutor Appreciation Week
We appreciate our tutors! Watch the video below and meet them.
Video runtime: 8 min. 37 sec.
Our Mission

ACES exists to enhance the academic success of Emporia State students by providing free peer tutoring, writing and research assistance, and individual and small group workshops covering a variety of academic support issues.
Location
ACES is located on the 2nd floor of the William Allen White Library, and is open for general studying and group collaboration meetings during library hours. The schedule for tutoring in the individual areas is updated each semester.
Contact
Contact the Director of ACES, Kim Cook, at 620-341-5033 or email aces@emporia.edu.