Office of the President
Allison D. Garrett President
Taking Emporia State to New Heights
Under the leadership of President, Allison Garrett, ESU has been setting new records and achieving first-ever accomplishments.
Only Public Institution in KS Named a College of Distinction
5x
Highest Retention Rate in Emporia State's School History
77.6%
Most Enrolled Graduate Students in School History
2,646
Best Fundraising Year in Emporia State's History
$16.4M
Lowest Student Debt of All Public Universities in KS
#1
Highest Career Outcomes Rate On Record (4-yr avg.)
96%
---
---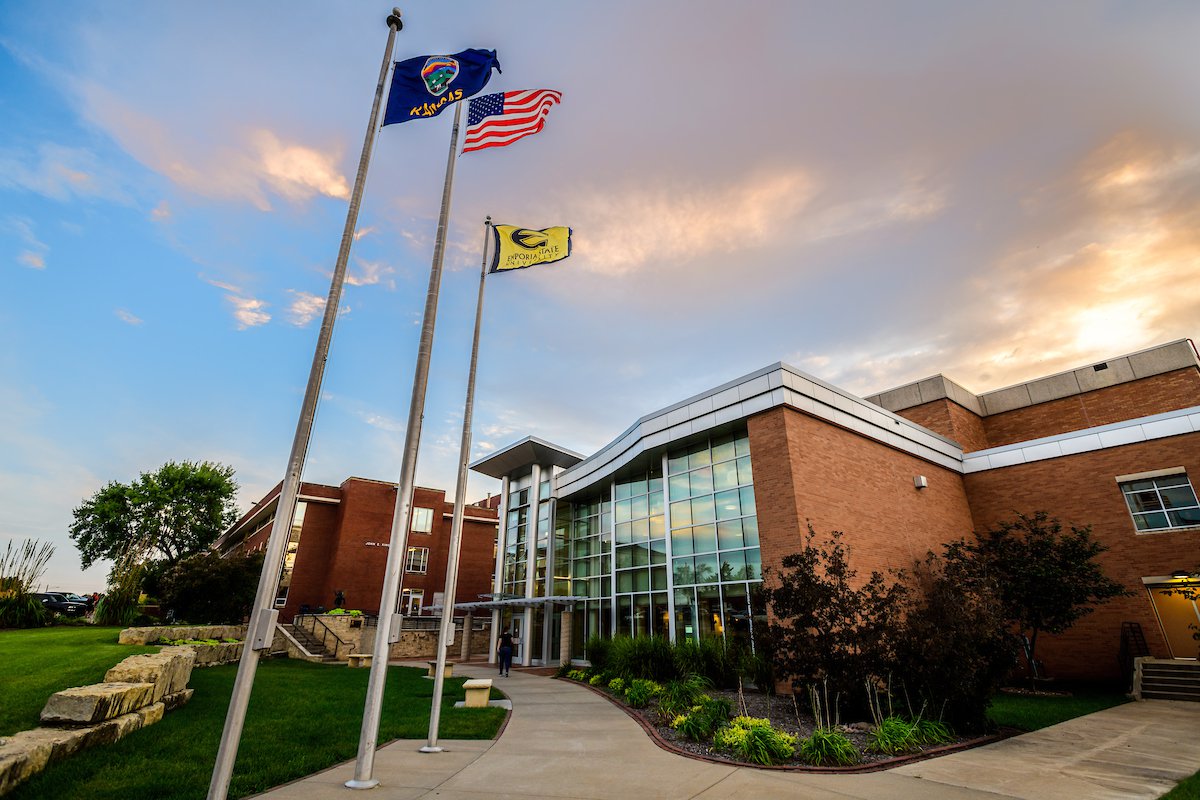 New Program Incentive Plan
Emporia State University's New Program Incentive Plan provides start-up funding for new initiatives.
View the Incentive Plan.pdf
---
Allison D. Garrett Biography
President Garrett began her tenure as Emporia State's 17th president January, 2016. In that time, Emporia State has gained momentum in academic programming, diversity, equity and inclusion, fundraising and new building construction.
---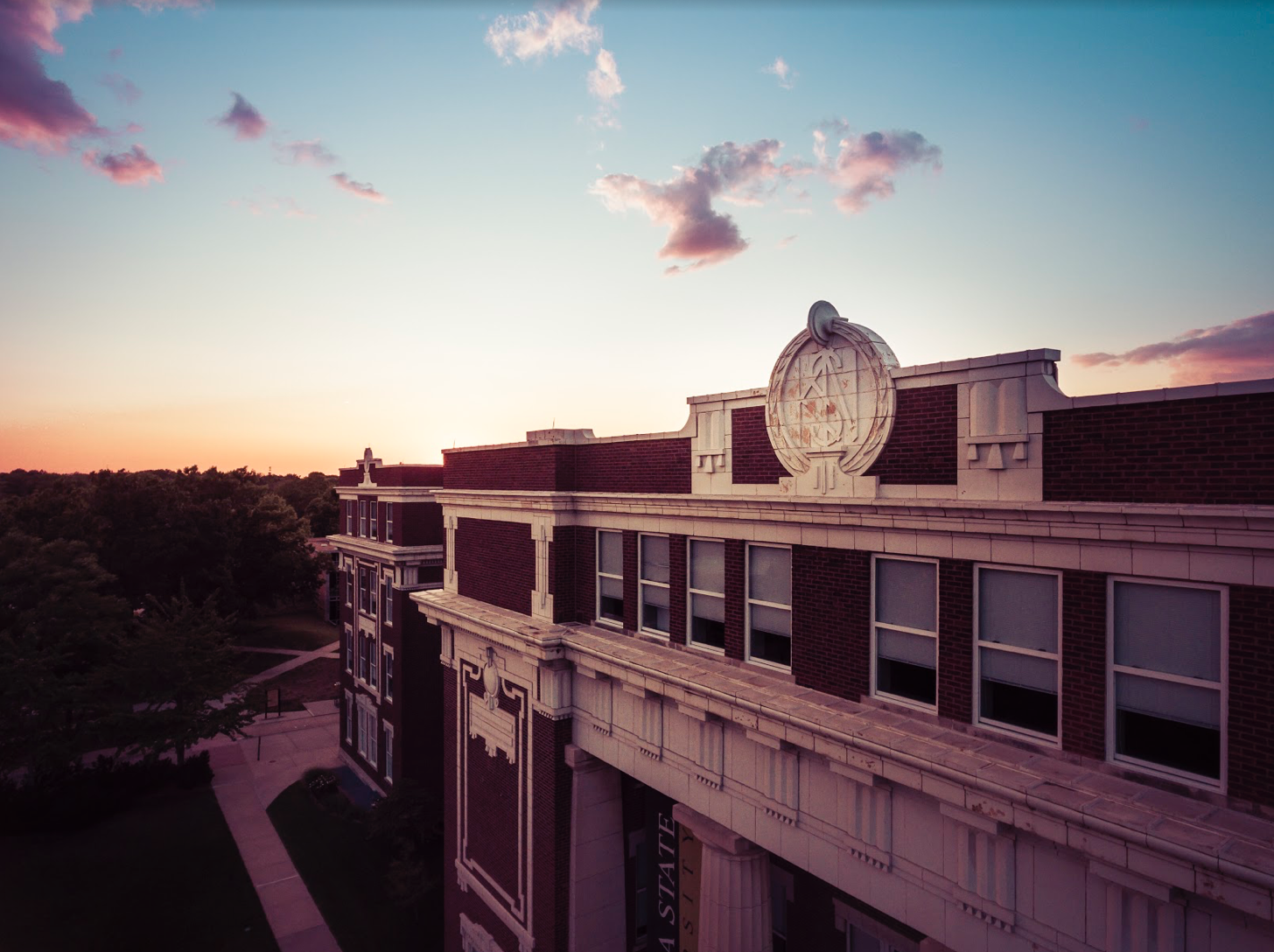 Since founded in 1863, 17 presidents have helped shape Emporia State University.
Past ESU Presidents
---