Hornet Ready
Hornet Ready is a preparedness campaign that promotes basic skills in emergencies
Hornet Ready is a preparedness campaign designed to promote basic skills in emergency prevention, response, and recovery.
The main resource is a collection of online guides and tools that include the basics of emergency preparedness (like making a plan and knowing when to evacuate or to seek shelter) as well as guides that emphasize specific sorts of hazards (like advice on what to do before, during, and after a tornado).
Hornet Ready also includes how to find information in an emergency.
Alerts
In case of an emergency, make sure you get the message
Sign up for campus alerts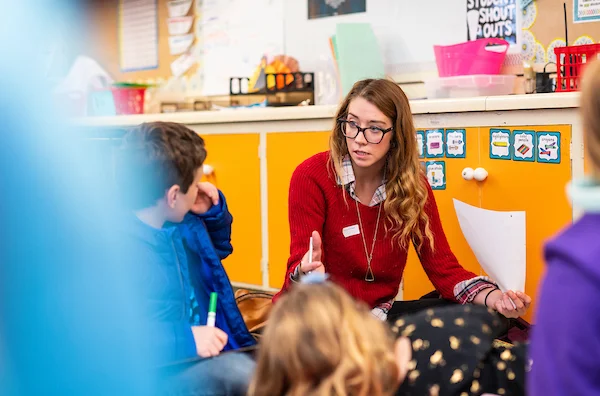 Seasonal Preparedness
Make sure you're prepared no matter what the season.
Learn more about preparedness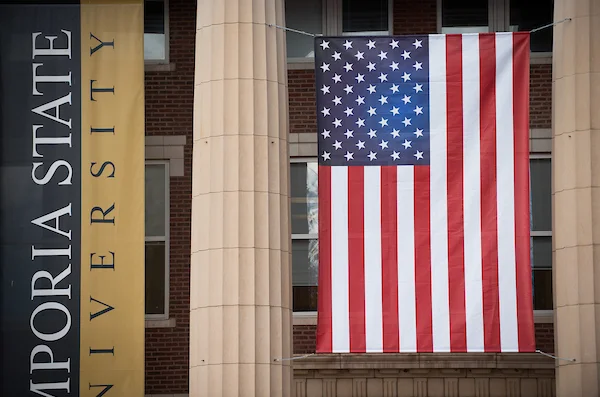 Emergency Resources
Find crucial resources for dealing with emergencies on campus.
Read about emergency resources