Enrollment + Student Success
Welcome to Enrollment + Student Success
Office of Enrollment + Student Success
Changing Lives for the Common Good! As a student who becomes involved in student learning experiences outside of the classroom, you will be one of many Hornets contributing to the University vision of, Changing Lives for the Common Good!
The Office of Enrollment and Student Success promotes the Common Good by engaging students in transformational learning, fostering adaptive leadership, and preparing students to be successful in a diverse and global society.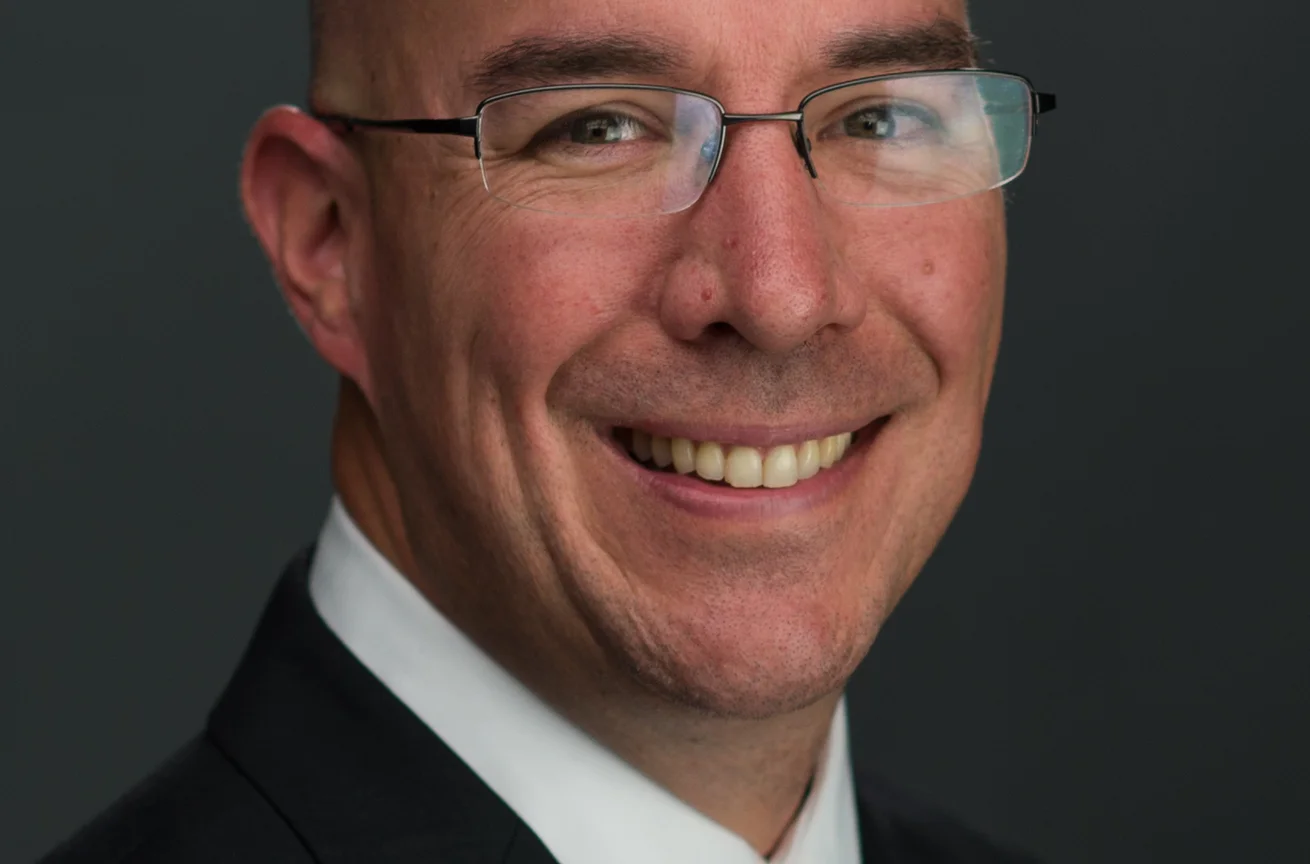 Cass Coughlin, Dean of Students
Helpful student resources, code of conduct and more.
Meet the Dean of Students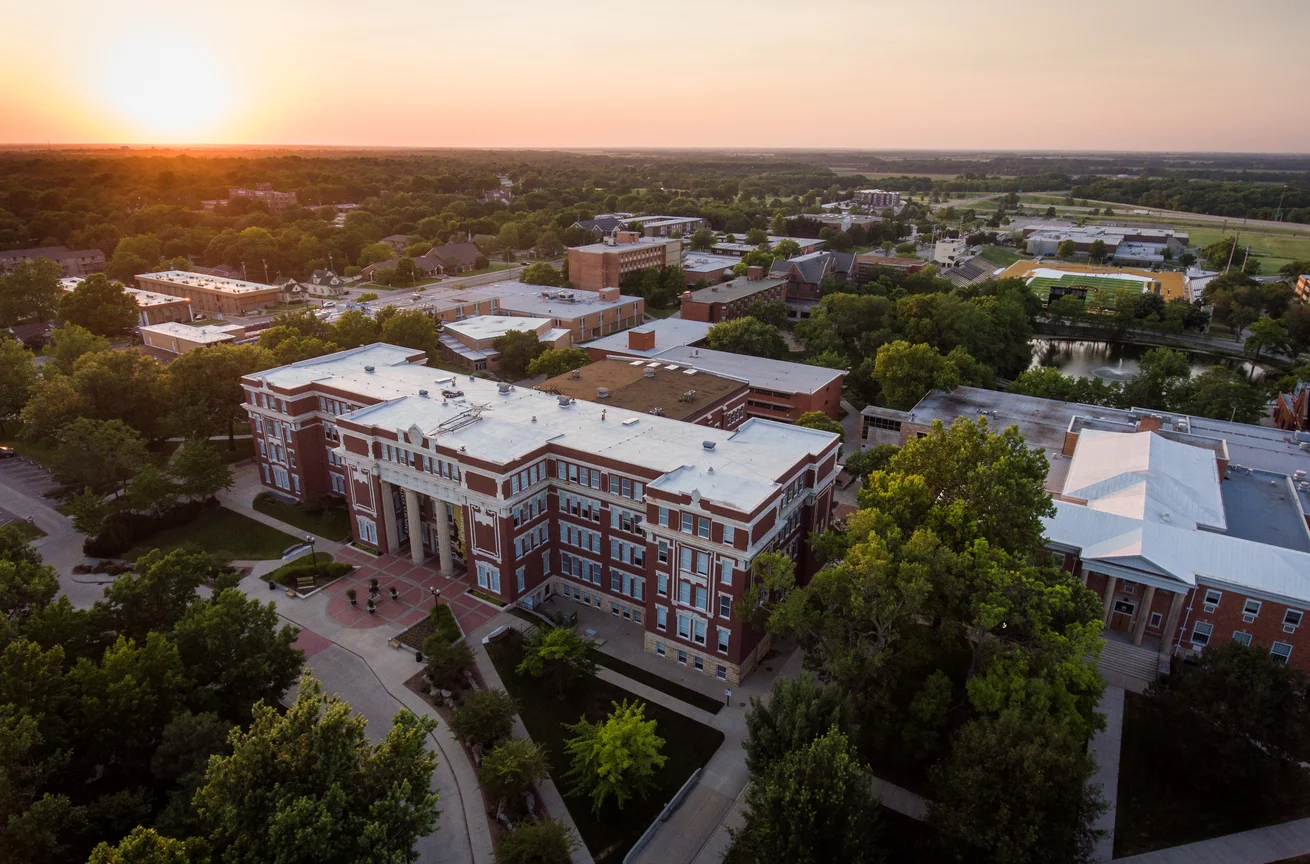 Enrollment + Student Success Staff
Directory of Enrollment Management + Student Success staff and their contact information
Meet our staff