The Teachers College
Where Emporia State University started in 1863
Emporia State University Teachers College
If you want to become an art therapist, psychologist, educator, athletic trainer, school counselor, a human wellness professional, you can prepare for these careers - and so many others - through The Teachers College at Emporia State University.
We offer a winning combination of nationally recognized programs and top-notch faculty, all contained in student-focused learning environments which give you real-world experiences. Whether your goal is a career inside or outside education, or if you are a practicing professional looking to advance or change your career, The Teachers College is here to serve you.
---
---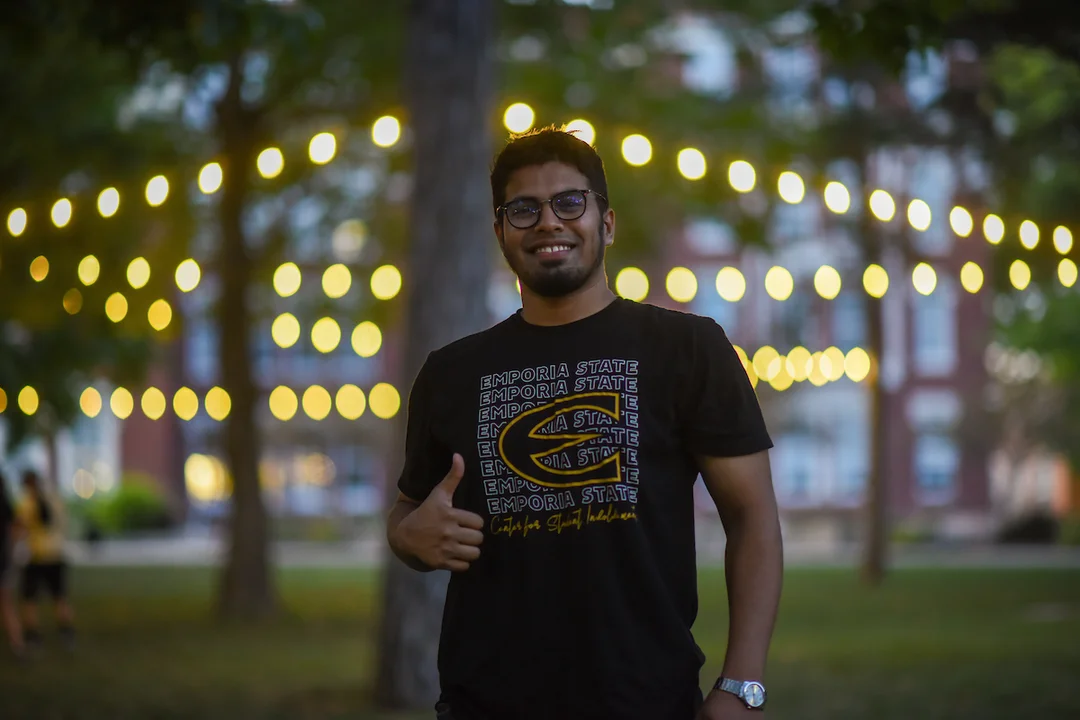 Schedule a Campus Visit
We look forward to meeting you! Schedule your campus visit today.
Visit Emporia State
---
Explore The Teachers College
---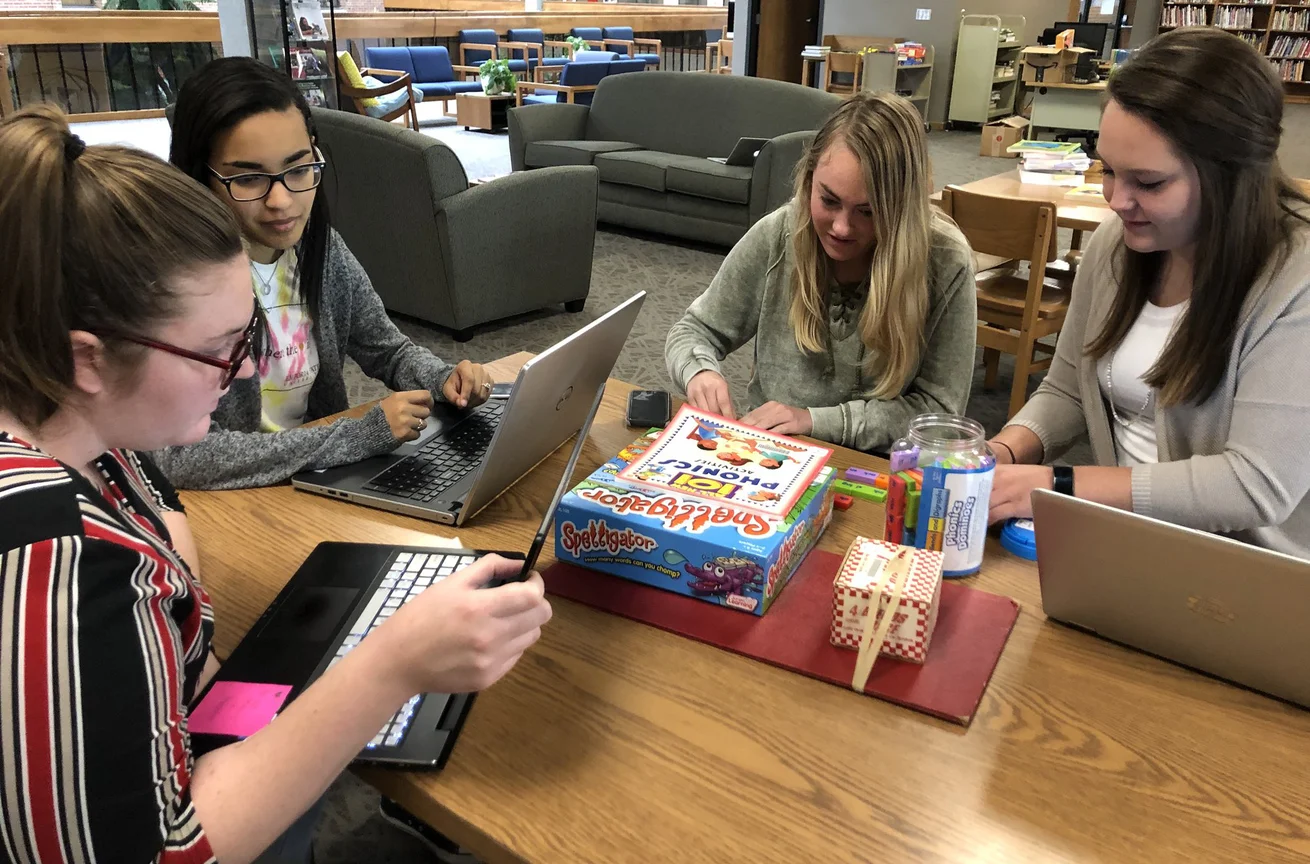 Centers + Services
The Teachers College offers centers and services for students and professionals.
Centers + Services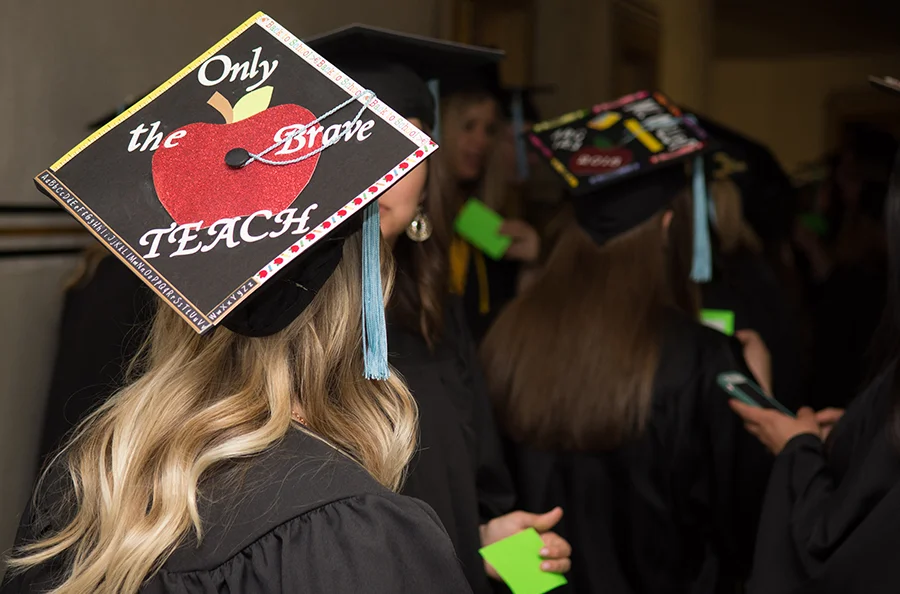 About the College
Everything you could want to know about our people, accreditations, leadership, history, and awards.
About TTC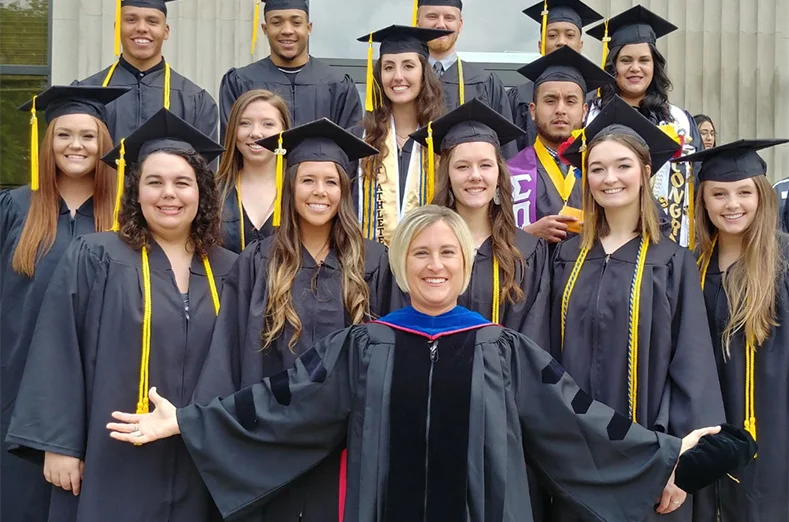 News + Events
Keep current with the events and activities of The Teachers College.
News + Events
---
Instructional Specialist, Reading Specialist Concentration
Concentration, Master of Science
This program, based on the International Reading Association standards, is intended for the teaching practitioner in settings from early childhood through adolescence and young adulthood. You will learn to deal more effectively with diverse learners and move from theory to best practice in the field. The Reading Specialist PK-12 serves practicing teachers, elementary or secondary, who wish to acquire initial reading specialist licensure with a master's degree in Kansas. This program is offered entirely online and at the Olathe school district.
Trauma-Informed Education: Social-Emotional Learning & Psychological Well-Being Certificate
Certificate
This 18 credit hour certificate program will further educators, mental health professionals and others in the science of social-emotional learning, development, and interventions, and aspects related to diversity and systems change. This program can be completed entirely online, or with face-to-face course options available.
Elementary Education
Master of Science
The master's degree in elementary education at Emporia State is designed for career changers who are interested in teaching elementary school. With online courses and a clinical experience placement near you, you can earn a master's degree without changing locations. In as little as two years, you will be eligible for an elementary education teaching license. When you finish your degree, you will enter the teaching profession at the master's degree level on the pay scale. A background in the education field is not required.
---
Undergraduate admissions
---
Whether you are a transfer student or first-time student, the admission process at ESU is easy. Head to our admissions page to learn more.
Graduate admissions
---
Learn what you need to do to start earning your graduate degree from ESU.
---
Follow us on social media
Stay up to date with the latest news