Student Wellness
Student Health + Counseling Services
---
Due to COVID-19 preventative measures (see this page for details), Student Health Services are being offered via Telephone, Zoom for Healthcare, and by limited in-person appointment when necessary.  To request an appointment or to speak with a nurse about your concerns call 620-341-5222. Student Counseling Services are being offered via Zoom for Healthcare. To request an appointment call 620-341-5222.
And don't forget, you can pick up a bag of food items from Corky's Cupboard here during our clinic hours 1pm to 4pm Mondays.  We are here for you, Hornets!
---
Located at 250 SE Morse, the Student Wellness Center is here to enhance the academic success of all ESU students with an emphasis on wellness and personal growth.
The Student Wellness Center offers health services, counseling services and programming to provide education, direct services and resources designed to empower students to successfully navigate through the many transitions of life and to reach their highest potential.
---
View your patient information and schedule appointments with a nurse practitioner, physician or registered dietician.
Blog posts, information, tips and tricks for healthy eating, mental health, financial security and so much more!
Hours of Operation
Monday-Friday, 8:00 am - 5:00 pm | Thursdays Health Services open until 7:00 pm

---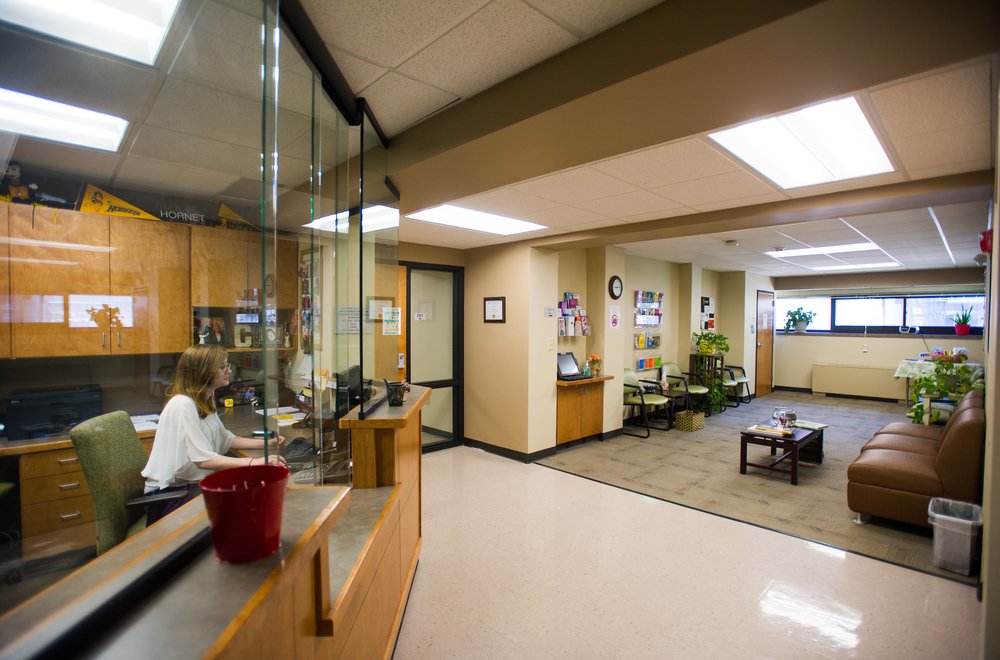 Health Services
Information about services offered, scheduling an appointment, insurance, pharmacy, vaccination info and more.
Student Health Services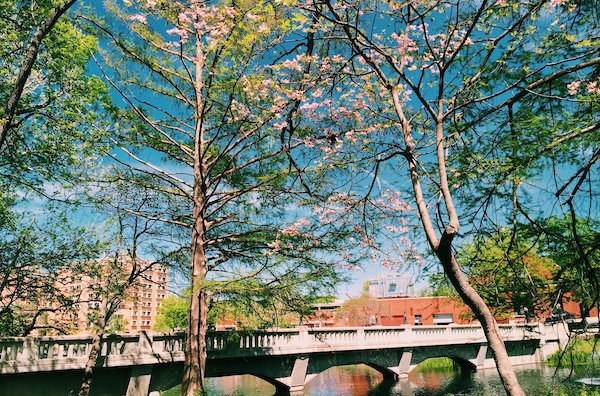 Counseling Services
Meet with a counselor, prevention programs, FAQs, helpful resources and more.
Counseling Services
---
After Hours Urgent Care | 911 for Emergencies
Health Services
Newman Express Care
2720 West 15th Ave. Emporia, KS 66801 | ( 620) 343-7828
-or-
Newman Regional Hospital
1201 West 12th Ave. Emporia, KS 66801 | (620) 343-6800
Counseling Services
Crosswinds Counseling
Call 800-279-3645 for immediate assistance
-or-
ESU Police + Safety
Call (620) 341-5337 or 911 for emergencies
Remember that charges for healthcare can be much higher off campus. Always take your insurance information with you when accessing off-campus medical assistance.