TRIO Programs
TRIO is a group of federally-funded college opportunity programs
TRIO is a set of free federally-funded college opportunity programs that motivate and support students in their pursuit of a college degree. TRIO programs provide academic tutoring, personal counseling, mentoring, financial guidance and other supports necessary for educational access and retention.
The TRIO programs were the first national college access and retention programs to address the serious social and cultural barriers to education in America. TRIO began as part of President Lyndon B. Johnson's War on Poverty. The Educational Opportunity Act of 1964 established an experimental program known as Upward Bound. Then, in 1965, the Higher Education Act created Talent Search. Finally, another program, Special Services for Disadvantaged Students (later known as Student Support Services), was launched in 1968. Together, this "trio" of federally-funded programs encouraged access to higher education for low-income students. The original three programs have grown to eight, adding Educational Opportunity Centers in 1972, Training Program for Federal TRIO programs in 1976, the Ronald E. McNair Post-baccalaureate Achievement Program in 1986, Upward Bound Math/Science in 1990, and the TRIO Dissemination Partnership in 1998.
Why TRIO programs are important
In order to foster and maintain a healthy economy as well as compete globally, the United States needs a strong, highly-educated and competent workforce. To be par with other nations, the country needs students, no matter their background, who are academically prepared and motivated to achieve success.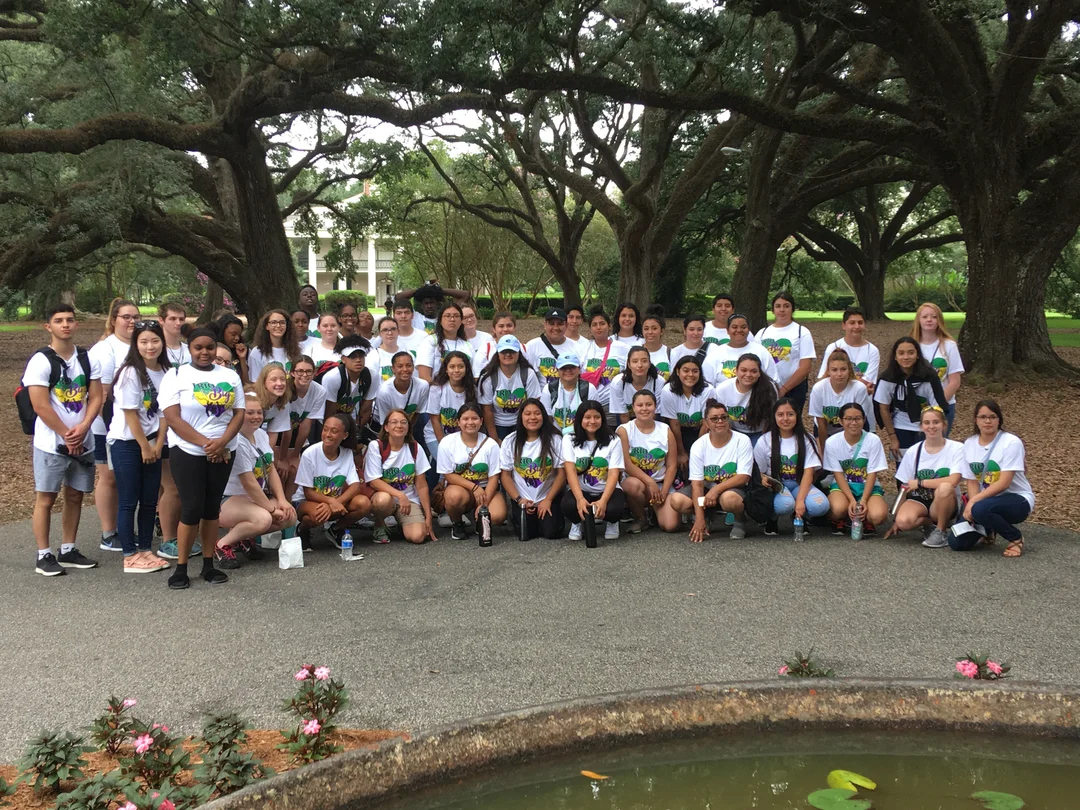 Who TRIO serves
More than 2,800 TRIO programs currently serve close to 790,000 low-income Americans. Over 1,000 colleges, universities, community colleges and agencies offer TRIO programs in the United States. Thirty-five percent of TRIO students are Whites, 35% are African-Americans, 19% are Hispanics, 4% are Native Americans, 3% are Asian-Americans, and 4% are listed as "other," including multiracial students. More than 7,000 students with disabilities and approximately 6,000 U.S. veterans are currently enrolled in the TRIO programs as well.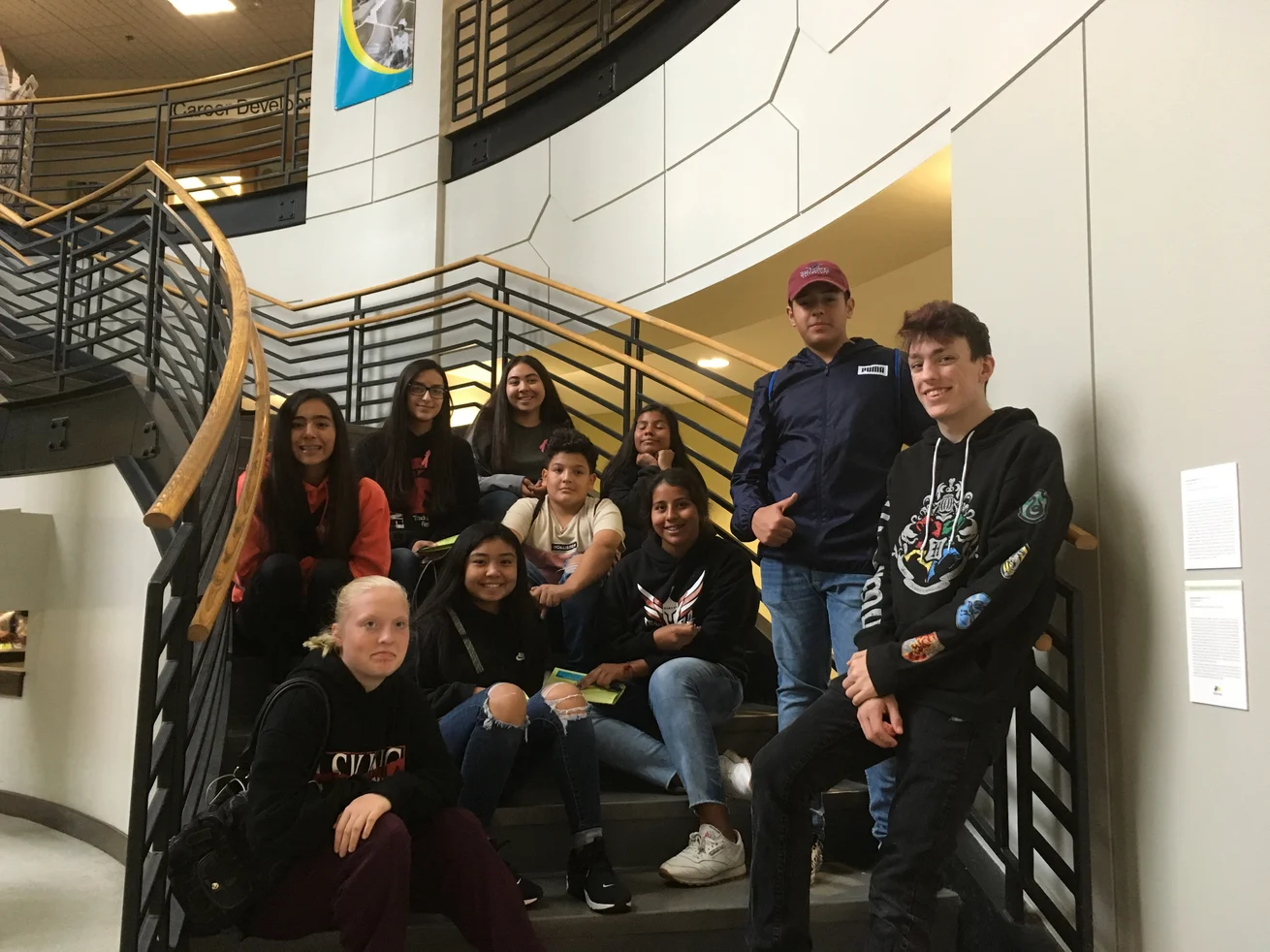 test
Mission Statement

Emporia State University TRIO Programs, as advocates for access to higher education, assist and encourage eligible students to prepare for, enter and persist in obtaining a postsecondary education. Through a comprehensive system of individualized academic support services, the TRIO Programs create a climate of collaborative support specifically designed to facilitate student learning and development by encouraging engagement, inspiring academic achievement and empowering personal development.