TRIO McNair Scholars Program
Encouraging students in their pursuit of a doctoral degree
Facebook | Twitter | Instagram
The McNair Scholars program believes attaining graduate and doctoral degrees can greatly improve individual and community circumstances. As job competition increases and tuition costs are projected to rise, now is a great time to continue your education, get credentials to help you compete in the job market and increase your earning potential.
If you're a first-generation, low-income or underrepresented student, you have a unique opportunity via the McNair Scholars program to take part in a preparation program tailored to you and your lived experiences. Throughout the program, you will continue to gain knowledge, develop critical thinking and problem-solving skills and have more opportunities to interface with the best in your field.
If your personal and professional goals reflect these objectives, the pursuit of a graduate degree is right for you! The McNair Scholars Program at Emporia State University is designed to help prepare you for graduate school in addition to helping you realize your dreams.
Runtime: 2:34
Program overview
The McNair Scholars Program is a federal TRIO program funded at 206 institutions across the United States and Puerto Rico by the U.S. Department of Education.
It is designed to prepare undergraduate students for doctoral studies through involvement in research and other scholarly activities.
McNair participants are either first-generation college students with financial need, or members of a group that is traditionally underrepresented in graduate education and have demonstrated strong academic potential.
The McNair Scholars Program, officially known as the Ronald E. McNair Post Baccalaureate Achievement Program, was established in 1986 and named in honor of Challenger space shuttle astronaut Ronald E. McNair, Ph.D.
The goal of the McNair Scholars Program is to increase the attainment of graduate degrees by talented students in all disciplines from historically underrepresented segments of society. Program participants are either first generation college students who meet the financial eligibility OR from an underrepresented group in graduate level education.
The McNair Scholars Program is dedicated to preserving Dr. McNair's legacy of scholarship and achievements.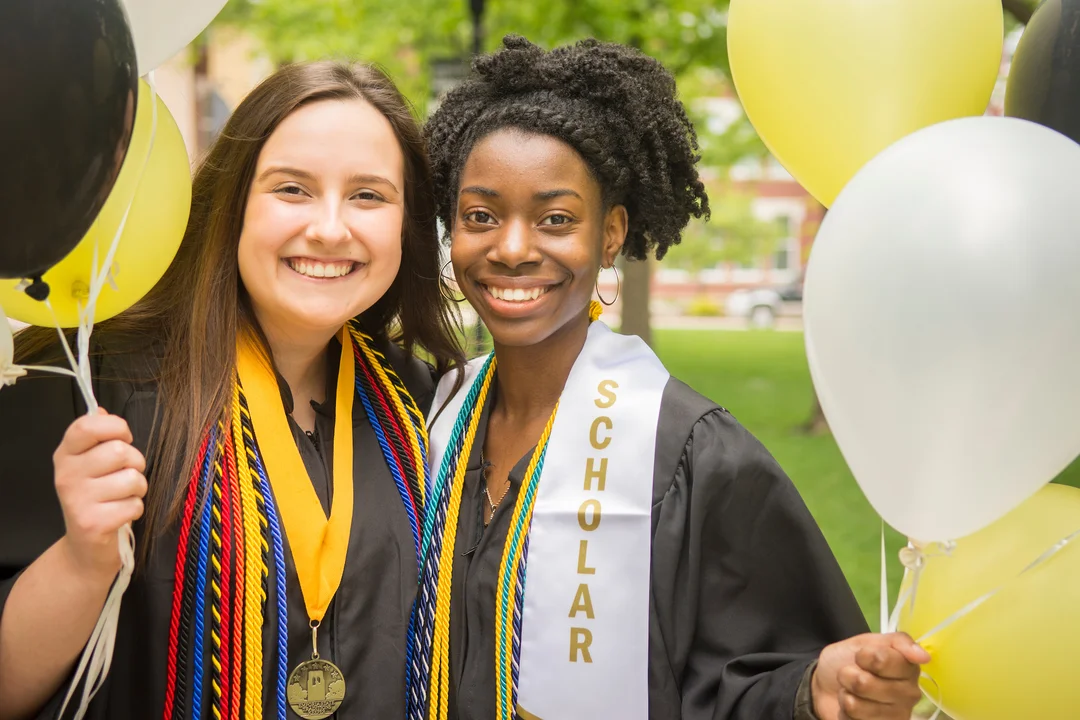 Prospective McNair Scholars + Mentor Information
Funding
McNair is funded by a grant from the U.S. Department of Education. Applicants will be selected for program participation in compliance with provisions of Section 427 of the U.S. Department of Education's General Education Provisions Act (GEPA). Accordingly, access and participation will not be denied to applicants based on their gender, race, national origin, color, disability, or age.