TRIO Upward Bound
The Upward Bound program can help you achieve your dream of going to college
Upward Bound
This Upward Bound project serves 60 Emporia High School and Northern Heights High School students in grades 9th-12th.
During the academic year, Upward Bound offers
Academic advising and assistance in course planning and selection
College campus visits
Career exploration and planning experiences
Assistance with preparing for college entrance exams (ACT) and fee waivers for exams
Budget and resume assistance
Assistance with identifying federal financial aid options and applying for financial aid and scholarships
Assistance with completing college admissions applications
Weekly after-school tutoring in all academic subjects by trained college student tutors
Monthly stipends for participation in Upward Bound activities
Who is eligible
Participants must be U.S. citizens or permanent residents
Two-thirds of participants must be potential first-generation college students (neither parent graduated from a four-year college) and meet federal low-income guidelines
Summer Programming
6 week Summer Institute to prepare students for success in upcoming classes
College campus visits
Cultural trips
Recreational and service learning opportunities
Opportunity to live in residence halls
Opportunity to take college classes between senior year in high school and freshman year in college
Stipends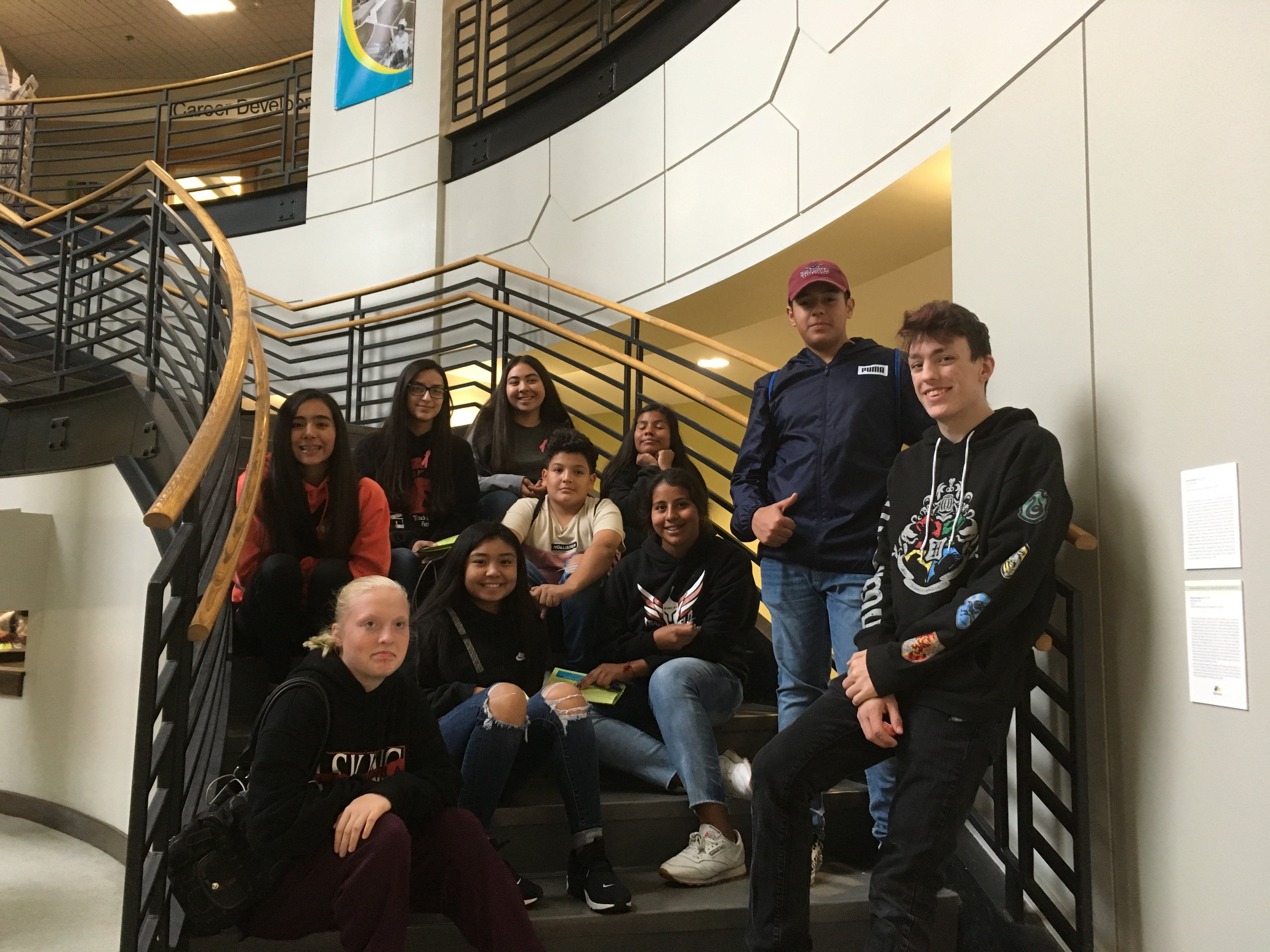 Funding
Upward Bound is funded by a grant from the U.S. Department of Education. Applicants will be selected for program participation in compliance with the provisions of section 427 of the U.S. Department of Education's General Education Provisions Act (GEPA). Accordingly, access and participation will not be denied to applicants based on gender, race, national origin, color, disability or age.