Fraternity + Sorority Life
Fraternities and sororities are distinguished organizations
The Fraternity and Sorority Life (FSL) community at Emporia State University is dedicated to encouraging students to become contributing members of the campus and Emporia community. The 12 chapters at ESU belong to inter/national fraternities and sororities and are governed by three student-led boards called governing councils: the Interfraternity Council (IFC), Multicultural Greek-Lettered Governing Council (MGGC) and Panhellenic Association (PHA). These councils provide educational programming, guidance, and accountability to the FSL chapters.
If you have questions, visit our frequently asked questions page. To get more information about how to join, fill out the form below.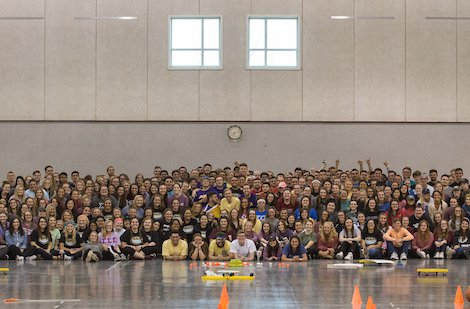 Fraternity + Sorority Community
Learn more about our community.
Community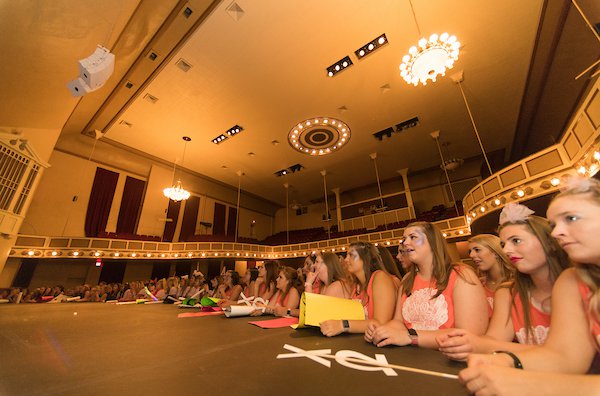 Parent Information
Find helpful information about fraternity and sorority life at ESU.
Parent Resources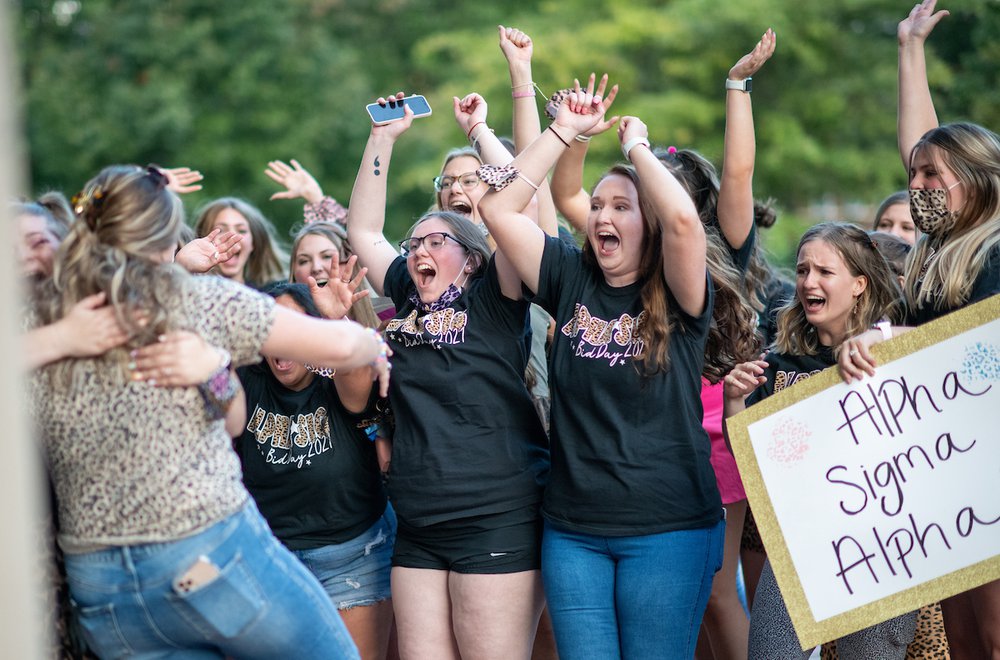 Involvement Opportunities
Learn how to get involved as a member of a fraternity or sorority at ESU.
Involvement Opportunities