Fraternity + Sorority Life Our Community
ESU has a vibrant and exciting Fraternity and Sorority Life community
The legacies left by the founding men and women are what make the Emporia State University fraternities and sororities the distinguished organizations they are today. Joining a sorority or fraternity gives you the opportunity to leave your own legacy and become a part of history.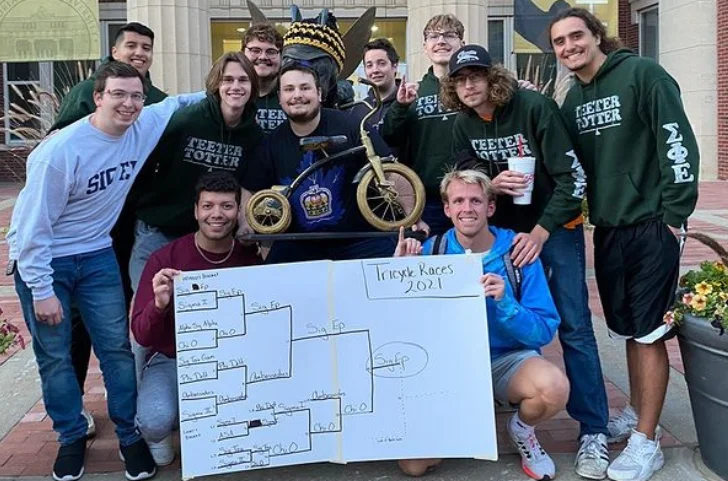 Academic + Community Report
Emporia State fraternities and sororities are active in the classroom and in their communities.
Academic + Community Report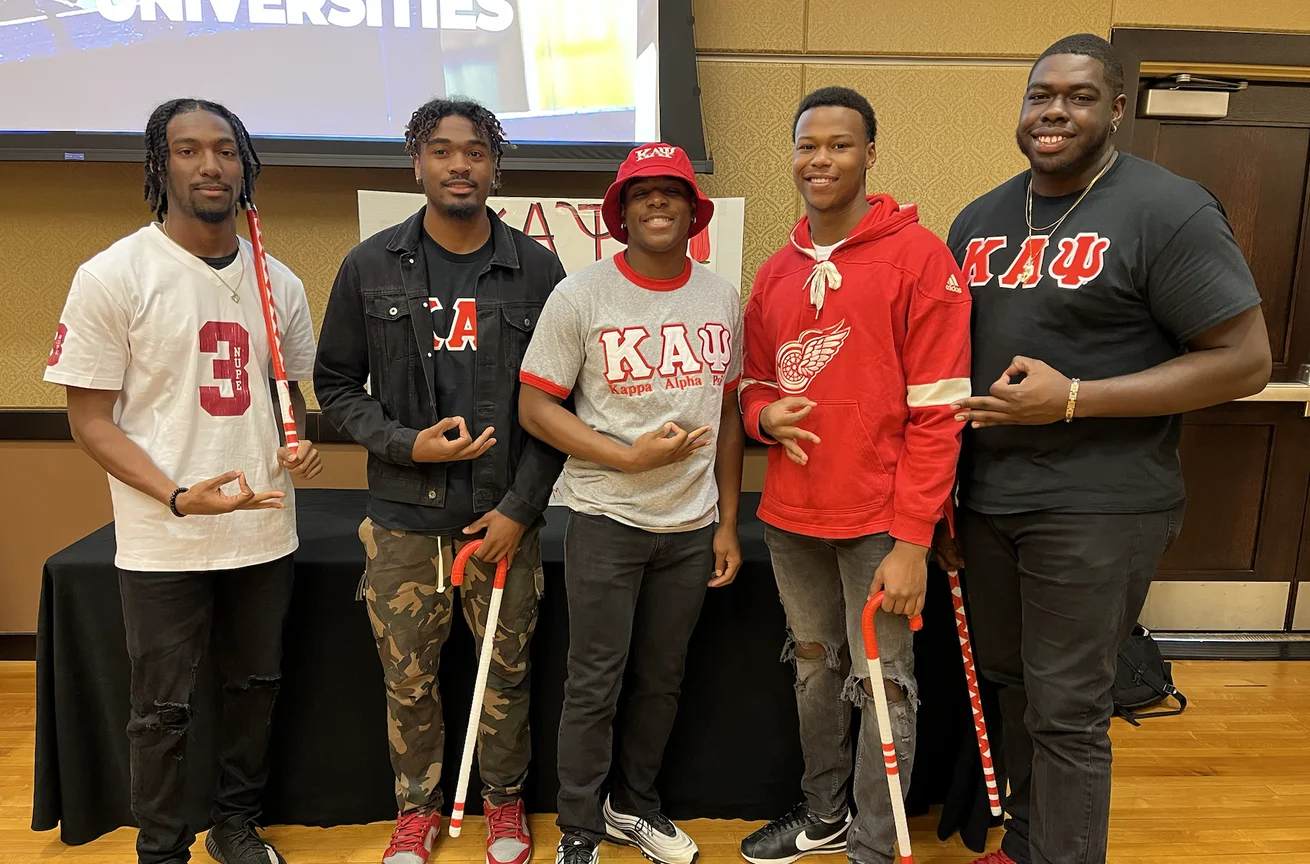 Programs + Involvement
The Office of Fraternity and Sorority Life provides educational and personal development opportunities throughout the academic year.
Programs
Contact information
Phone: 620-341-5479
Facebook: @EmporaState
Instagram: @esufsl