Commencement
Congratulations on your achievements, Hornets!
We are excited to celebrate the success of the Class of 2021 with in-person, outdoor graduation ceremonies.
Graduate students will receive their degrees at 6:30 p.m. Friday, May 14, 2021.
Undergraduates will be recognized at 9 a.m. Saturday, May 15, 2021.
Both ceremonies will be in Welch Stadium. In case of inclement weather, the ceremonies will move to the next day.
Live stream link
https://livestream.com/emporiastate
---
Commencement Response
---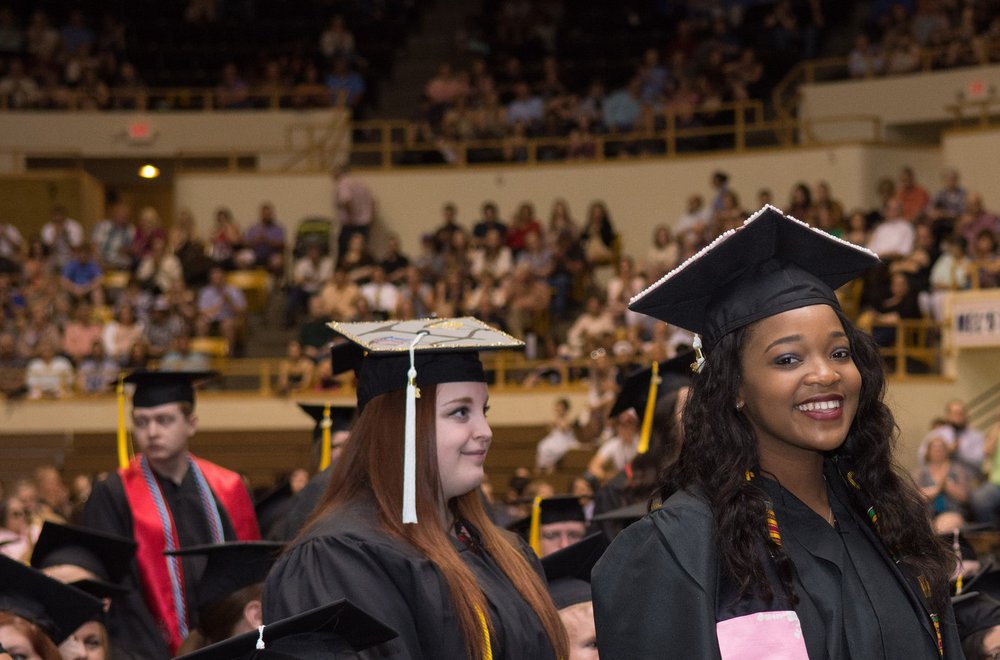 Graduating Students information
Information you need to know as a student graduating from Emporia State.
Congratulations, you did it!
Graduating Students Information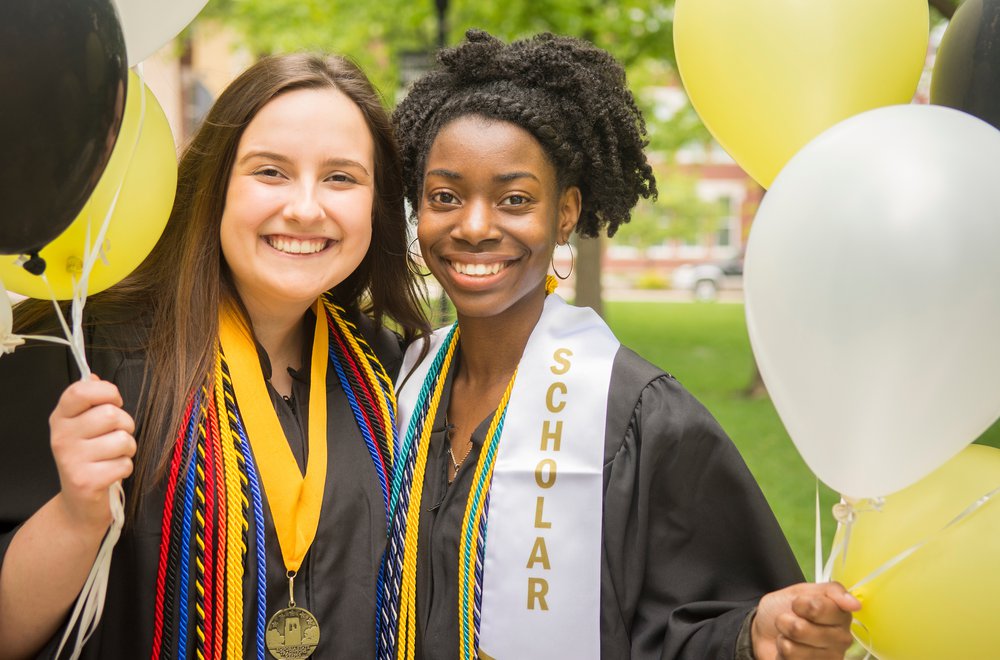 Alumni Resources + Info
As a member of the Alumni Association, you have access to special events, resources and benefits reserved just for Hornet Alumni.
Always a Hornet
Alumni Resources + Info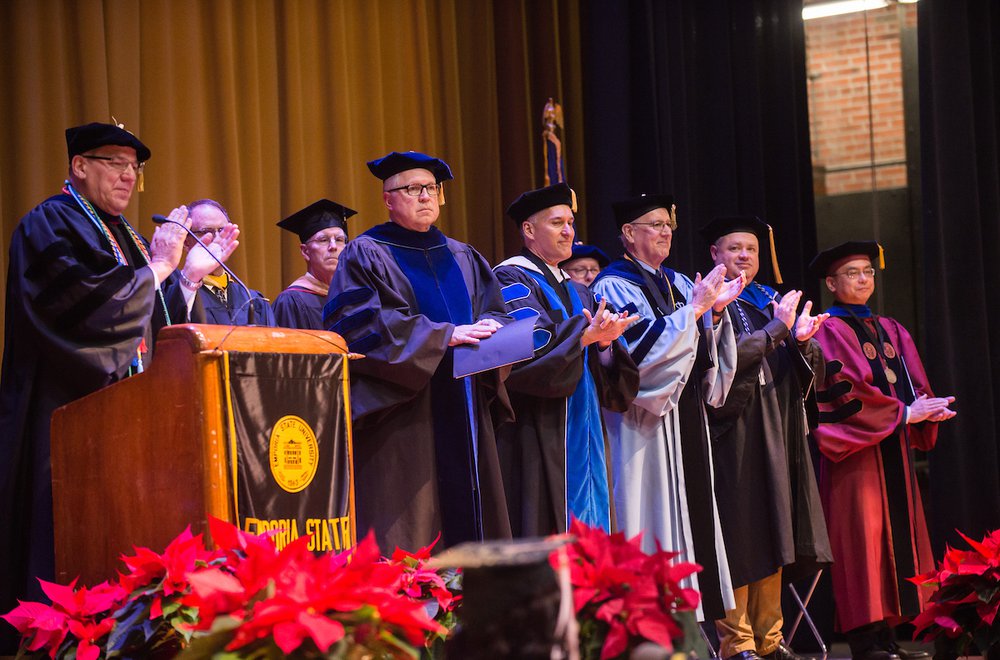 Faculty Information
Information for faculty attending the 2021 Commencement ceremonies. Faculty may rent regalia from the ESU Memorial Union Bookstore.
Faculty Information