Commencement
Congratulations on your achievements, Hornets!
Live stream links for Spring 2021 Commencement
Nursing Senior Recognition Ceremony
---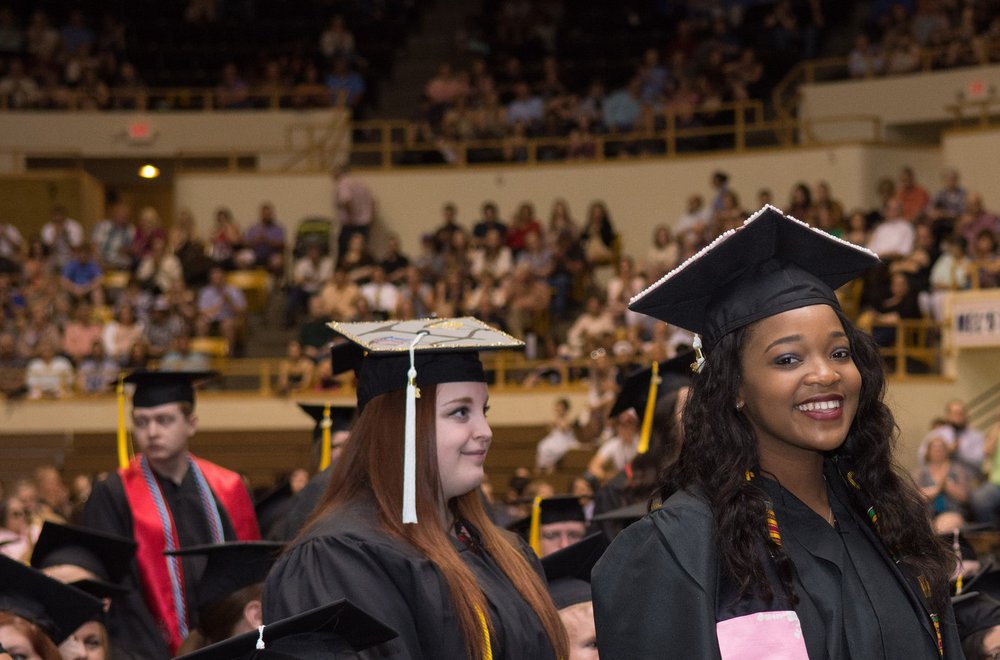 Graduating Students information
Information you need to know as a student graduating from Emporia State.
Congratulations, you did it!
Graduating Students Information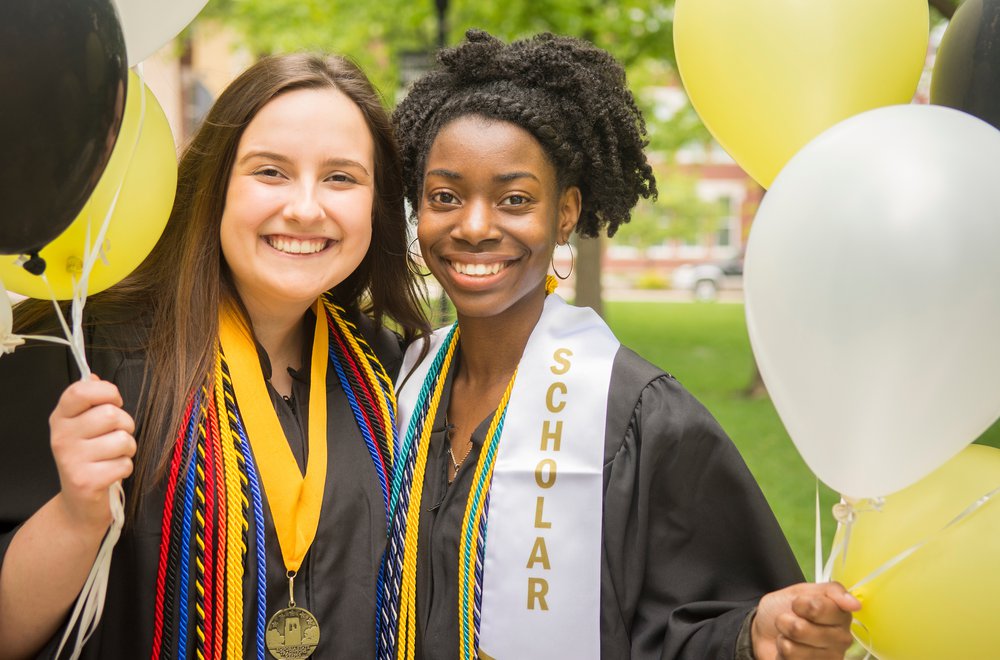 Alumni Resources + Info
As a member of the Alumni Association, you have access to special events, resources and benefits reserved just for Hornet Alumni.
Always a Hornet
Alumni Resources + Info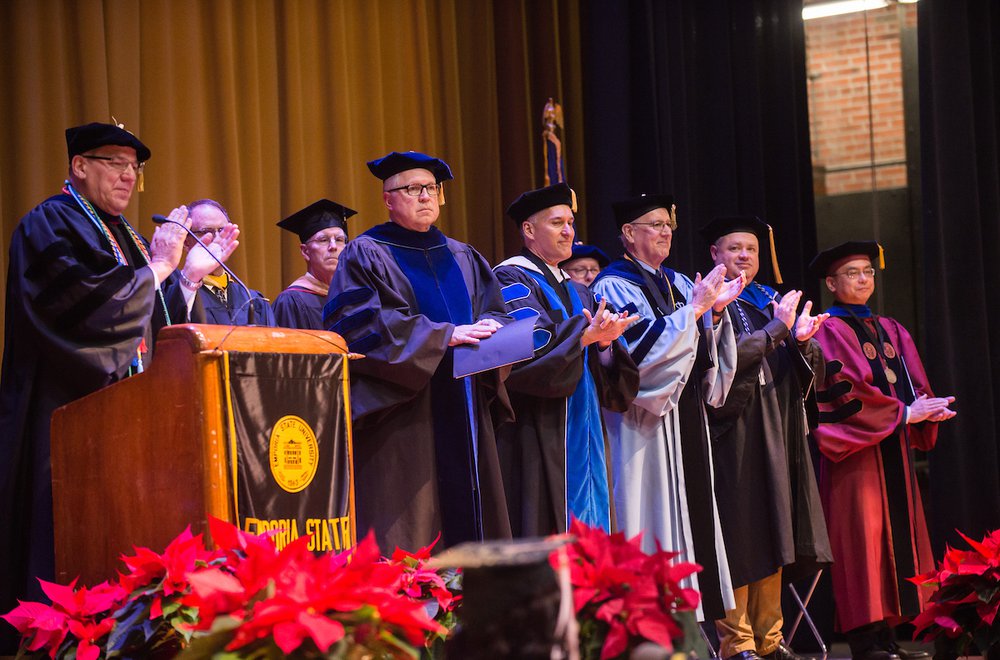 Faculty Information
Information for faculty attending the 2021 Commencement ceremonies. Faculty may rent regalia from the ESU Memorial Union Bookstore.
Faculty Information
Spring 2021 Commencement Program