About The City Of Emporia
Wonderfully eclectic, with something for everyone!
The City of Emporia, Kansas
Located in the beautiful Flint Hills of Kansas, Emporia is a vibrant, eclectic university community with entrepreneurial roots located a short drive to the metro areas of Wichita, Kansas City, and Topeka.
Our campus community is home to remarkable people, events, and experiences. Just steps from the front door of the campus, is Emporia's downtown business district with a variety of shops and restaurants.
Emporia, with a population of 25,000, hosts parades, events, and annual celebrations throughout the year: From Emporia First Fridays Art Walk, to live music and events at the Emporia Granada Theatre, Cinco de Mayo, Welcome Back ESU Block Party, Halfway to Everywhere Music Festival, the Great American Market, No Coast Film Festival, Homecoming, Dia de los Muertos, and parades for St. Patrick's Day, Homecoming, Veterans Day and Christmas — there's always something to do.
Unique to Emporia are Disc Golf and Gravel Racing. Emporia is known as the Disc Golf Capital of the World and home to Dynamic Discs and the Dynamic Discs Open that takes place every April in Emporia. Jeremy Rusco, founder and CEO of Dynamic Discs started his business for a class as a student in the School of Business.
Residents can be part of the cycling club community with weekly rides and events. UNBOUND Gravel is the marquee cycling event of the year and is dubbed the world's greatest gravel event drawing thousands of professional and amateur racers from around the world.
Emporia, Always an Adventure!
The founding city of Veterans Day, entertainment, nightlife, concerts, cycling and disc golf. Emporia is a lot more than you were expecting. You are going to love it here.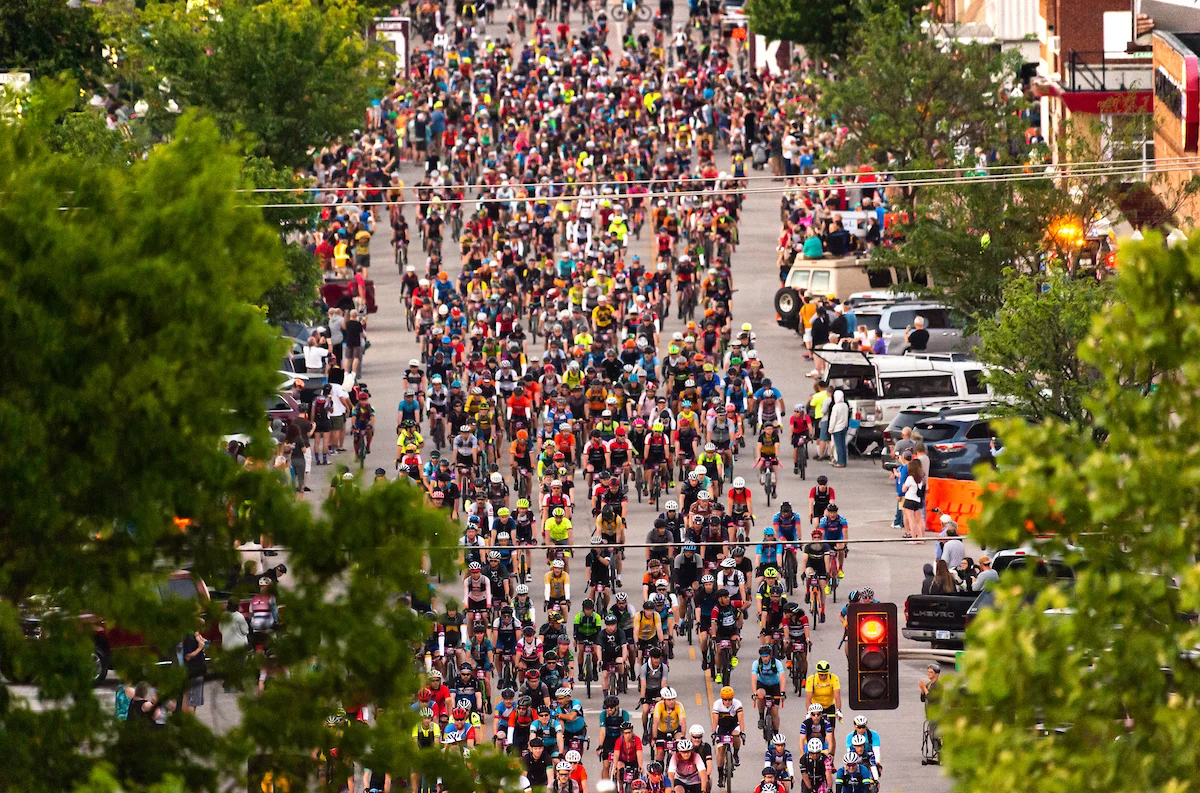 Cycling
Emporia is home to an avid cycling community who rides and grinds gravel all year.
Ride the Flint Hills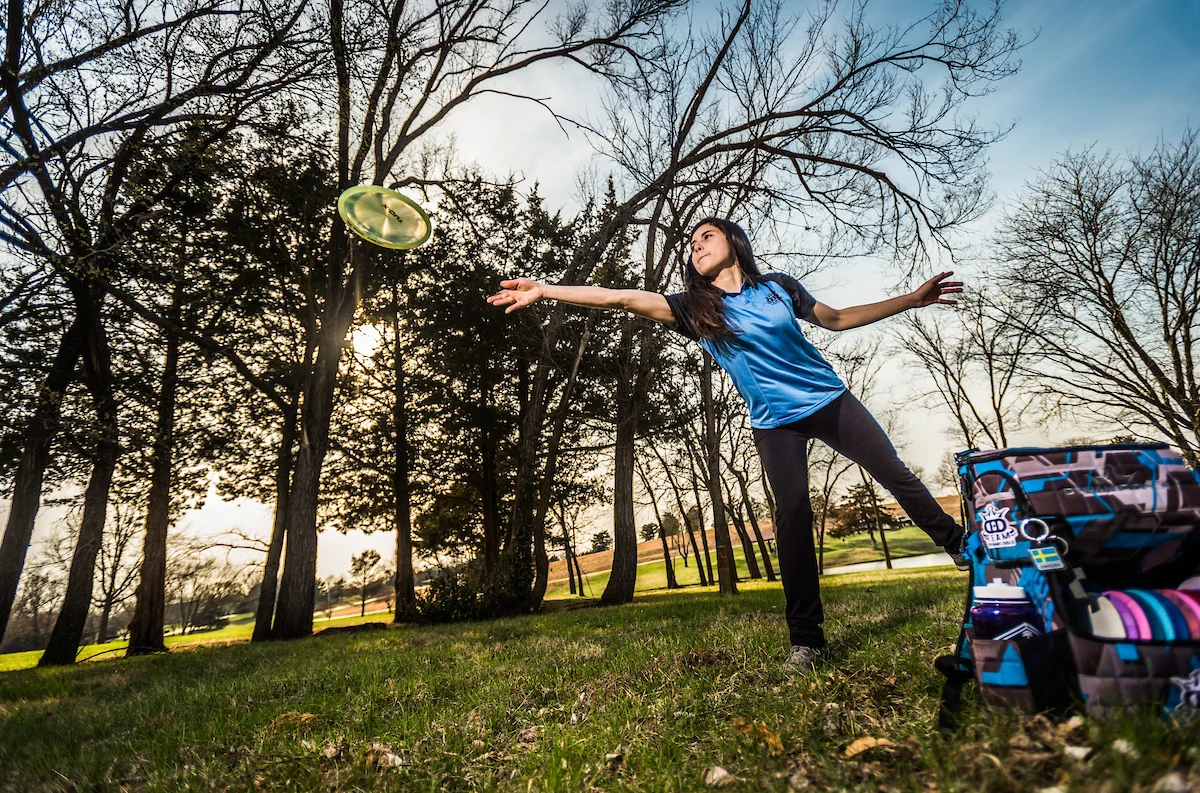 Disc golf
Often referred to as "Disc Golf Disneyland" by players who come here from around the world.
Disc Golf Scene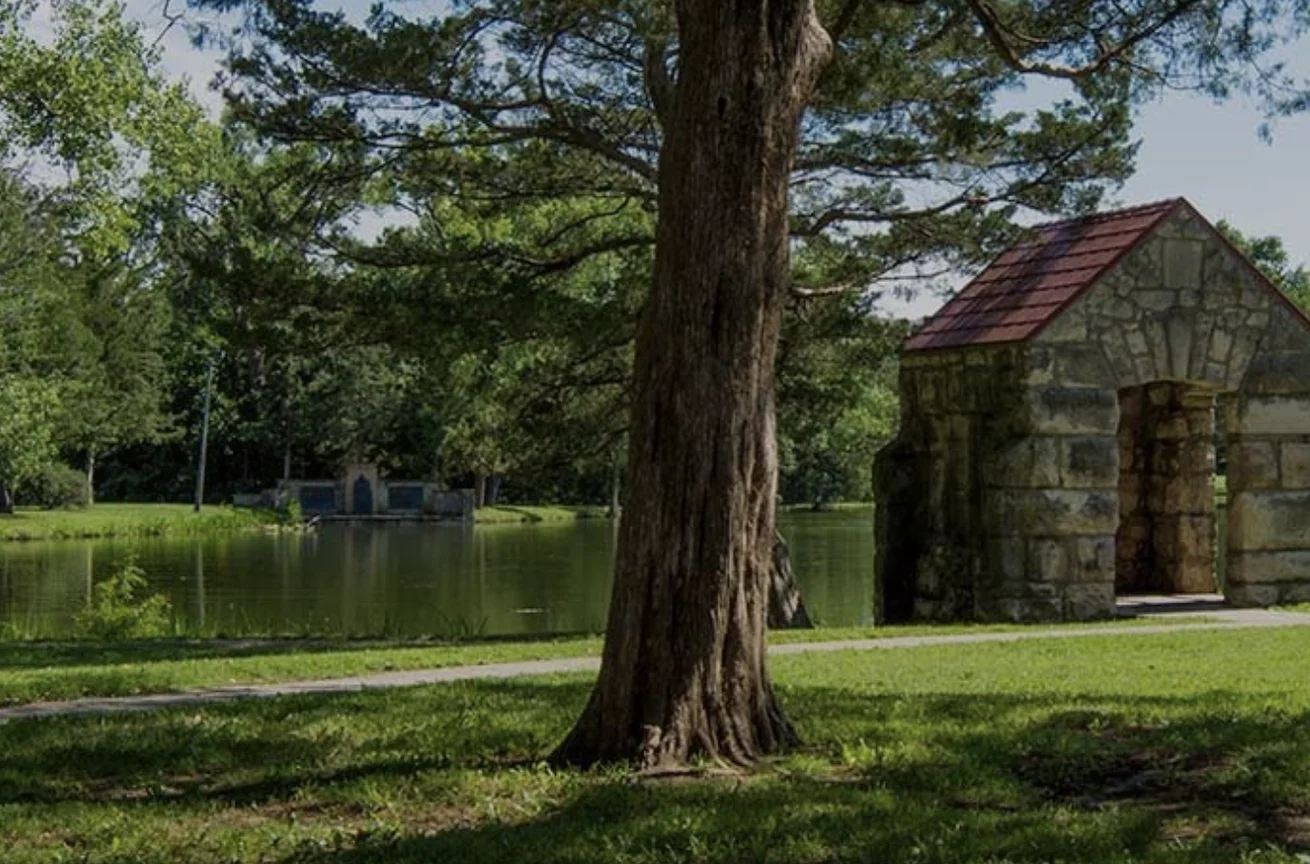 Emporia Parks
---
Lots to do just out the front door of ESU
Population
The population of Emporia is 24,916 and the population of Lyon County is 33,690, according to the 2010 Census.
---
Garmin Unbound Gravel, so much more than just a bike race
Each year, Emporia hosts the Garmin UNBOUND Gravel, a bicycle gravel race through the Flint Hills of Kansas. Riders can choose from five races: 200, 100, 50, 25 and XL. Popularity of the event has grown from 34 participants in 2006, to an over 4,000 riders from every state and from countries around the world.
Emporia grinds gravel all year with weekly club rides and events like epic moonlight rides.