About The City Of Emporia
Wonderfully eclectic, with something for everyone!
Hornets are lucky to call the City of Emporia their home
Emporia, Always an Adventure!
The founding city of Veterans Day, entertainment, nightlife, concerts, cycling and disc golf. Emporia is a lot more than you were expecting. You are going to love it here.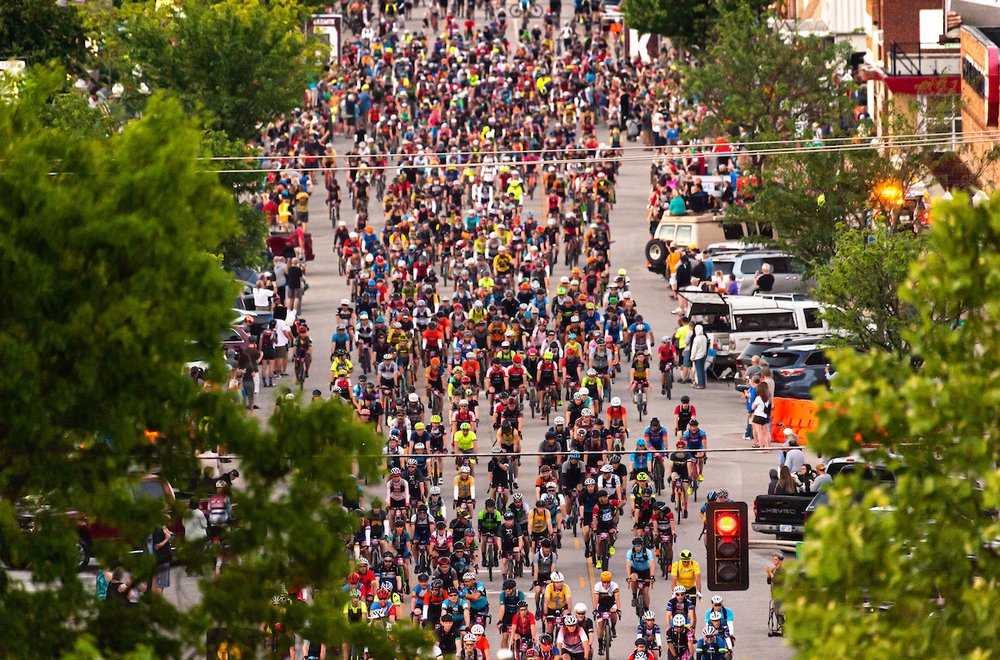 Cycling
Emporia is home to an avid cycling community who rides and grinds gravel all year.
Ride the Flint Hills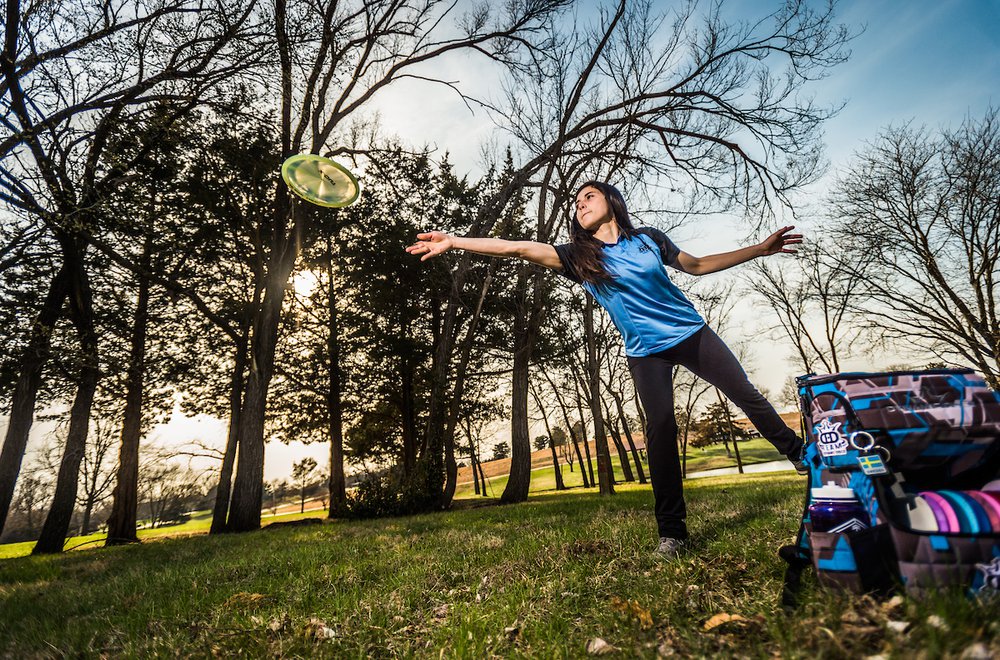 Disc golf
Often referred to as "Disc Golf Disneyland" by players who come here from around the world.
Disc Golf Scene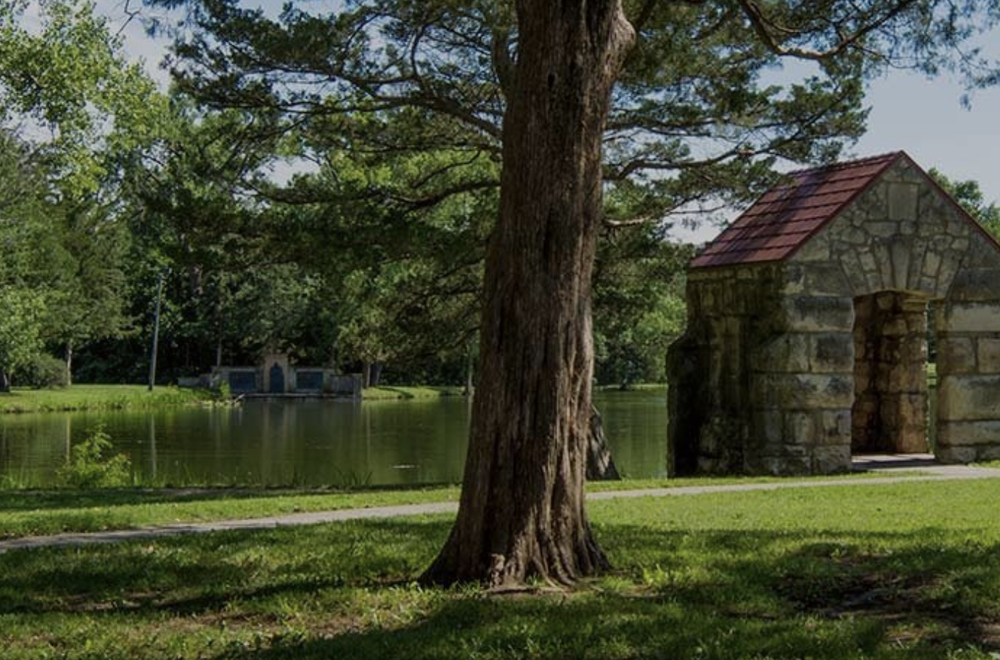 Emporia Parks
---
Lots to do just out the front door of ESU
Population
The population of Emporia is 24,916 and the population of Lyon County is 33,690, according to the 2010 Census.
---
Dirty Kanza, so much more than just a bike race
Each year, Emporia hosts the Dirty Kanza 200, a 200-mile bicycle gravel race through the Flint Hills of Kansas. Popularity of the DK200 has grown from 34 participants in 2006, to an over 2,200 riders from every state and from countries around the world.
Emporia grinds gravel all year with weekly club rides and events like the Lunar Kanza, an epic moonlight ride.
Video: 7 min. 14 sec.