LGBTQ+ Student Resources
Resources for LGBTQ+ students
Restroom + Housing Resources
Diversity Statement
The Department of Residential Life at Emporia State University values the on-going development of inclusive, affirming, and socially just communities. Each resident and Residential Life team member is acknowledged, validated, and celebrated for their identities and backgrounds. Each member of the residential community has the right to an environment which welcomes, values, and appreciates all members. With this, each member shares in the responsibility to positively contribute towards creating an inclusive community. Through fostering inclusive spaces, hiring diverse staff, and facilitating learning, we hope to inspire belonging, respect, and advocacy that supports each individual. Learning to live in a diverse community can be challenging, but as we learn together we work towards holistic growth with one another.
Inclusive Community
The residents and staff of Emporia State University represent a diverse community of individuals. As such, residents and staff seek to foster an inclusive community that recognizes and protects the rights of all residential students. All residents are responsible for maintaining and caring for the community space they share with each other. Respect is a necessary value in inclusive communities, thus actions that violate respect for self or others are prohibited. Examples of these actions include, but are not limited to: bullying, defamation, discrimination, harassment, intimidation, retaliation, threatening behavior. Engaging in these behaviors directly, indirectly, and through any method (Verbal, Written, Technological, etc.) used is prohibited.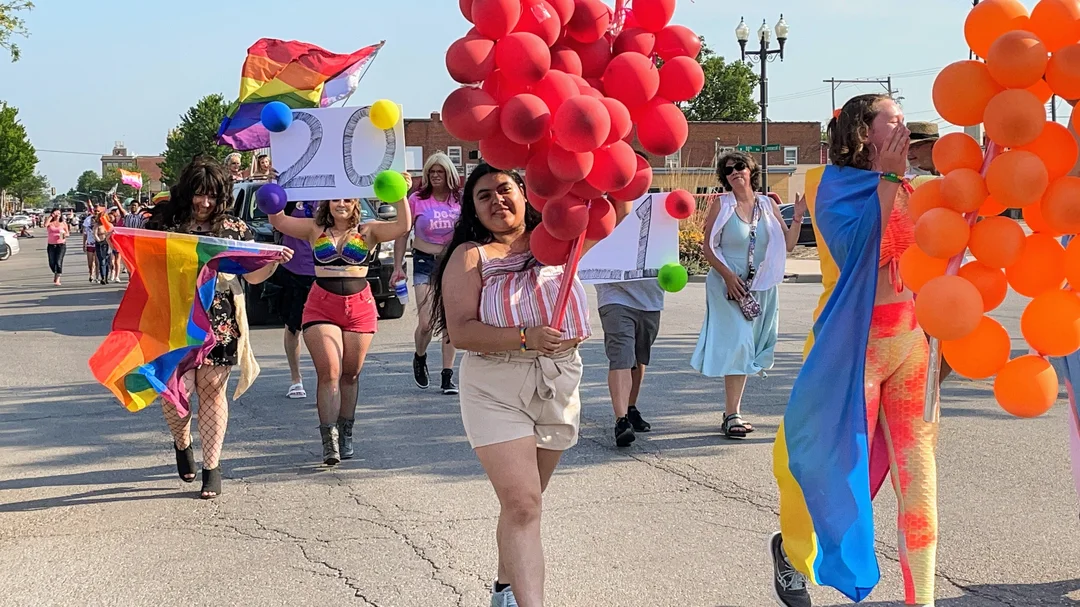 Student Insurance Coverage
The Health Center is able to do labs and assist with shots for HRT and it is possible to fund gender-affirming hormone therapy, lab work, or medication relating to a gender dysphoria diagnosis, and gender affirming surgery through student health insurance.
Student Insurance Coverage