Hornet Connection
Enroll in classes at Hornet Connection
Welcome to Emporia State, Hornet!
Hornet Connection is the enrollment process for new-to-ESU students. Prior to enrolling in your classes there are five steps for you to complete (in no particular order) - don't worry, the easy-to-navigate Hornet Connection Canvas Course will walk you through every step of the process.
Summer and Fall 2021 enrollment is open!

BTW, we are planning on a spectacular fall with all the pre-COVID activities we 🖤💛 (and we think you will love them, too).
We can't wait to see you on campus!
Get Started
Your very first step is to set up your ESU login account using the information in your acceptance letter. (Don't have it? Contact admissions at go2esu@emporia.edu or text your counselor).
Your second step is to log in to Canvas and complete the modules in the Hornet Connection Canvas Course using your new ESU username and password.
Once you've completed the top 5 steps in the Hornet Connection Canvas Course (in no particular order), your ESU Admissions Counselor will help you set up an appointment to enroll in courses.
---
Hornet Connection Steps at a Glance
Below are the steps you will need to complete in Canvas (in no particular order) before you can enroll in classes.
Start your Emporia State University journey!
Complete the Tuberculosis Screening

Submit Your Immunization Records

Complete the Pre-enrollment Profile Form

Attend New Hornet 101 Zoom Session

Complete the Housing Application Process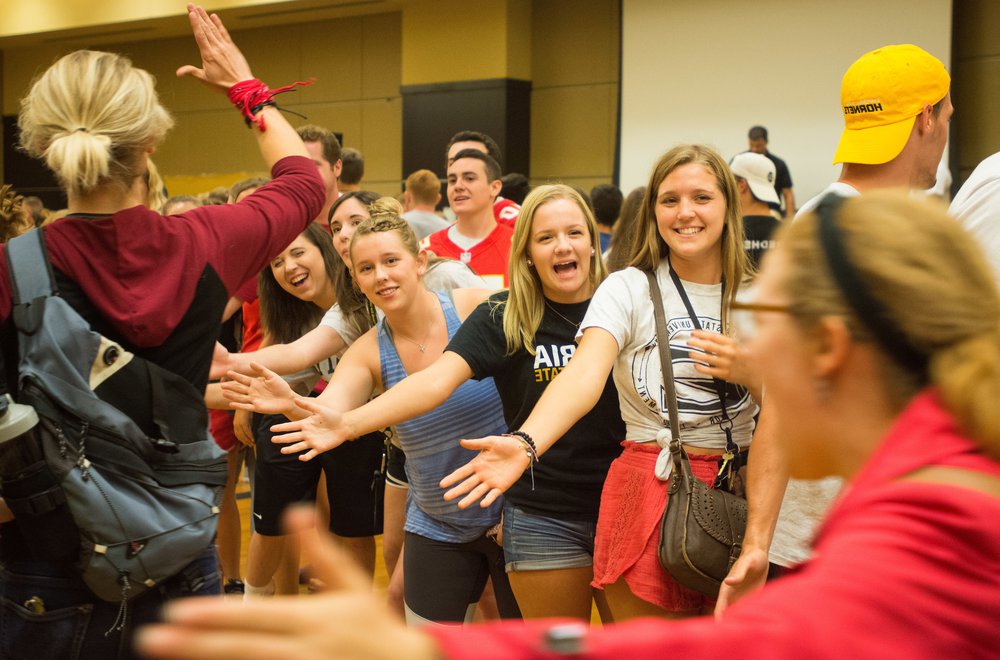 Student Life
At ESU we have everything you need to thrive as a student. Engaging on campus and making the grade are equally important in taking the next step after college.
Explore Student Life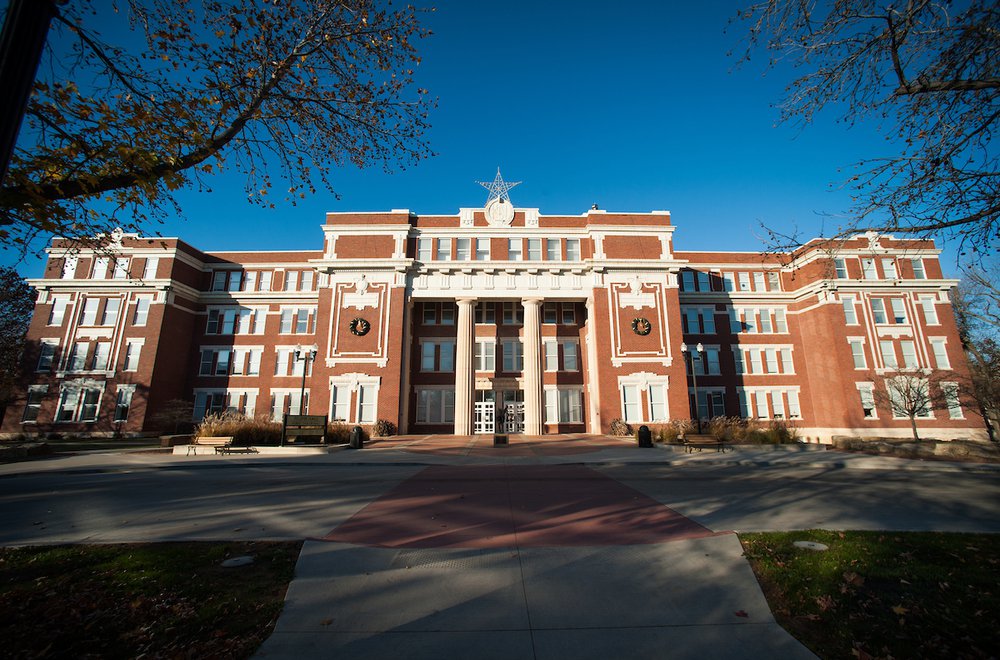 For Parents + Guardians
If your student is thinking about attending Emporia State University or if you have a student at ESU, this page is for you.
Parents + Guardians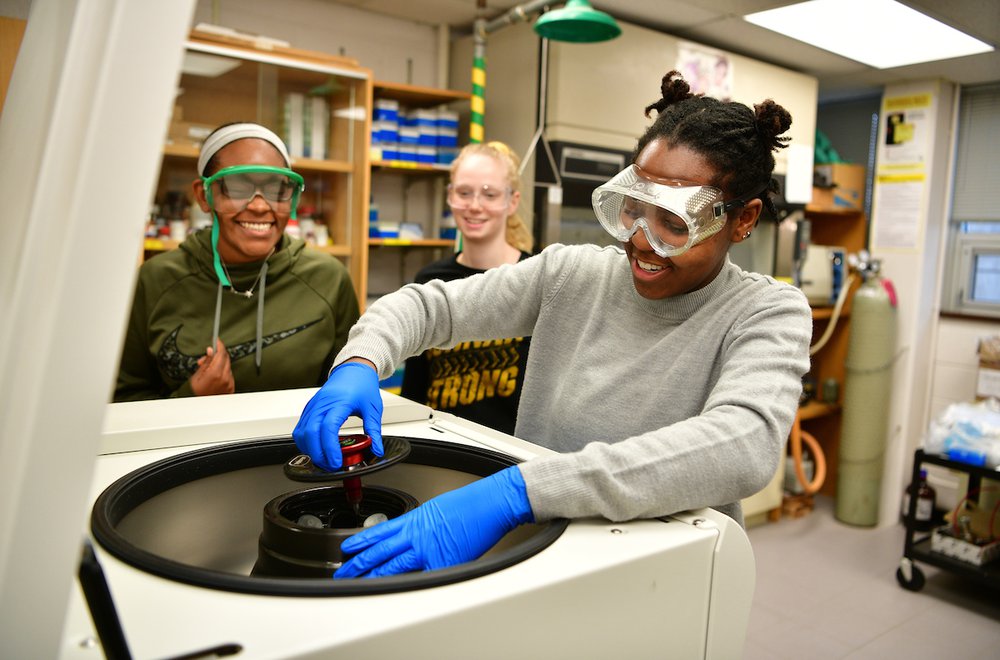 Apply for Scholarships
ESU is now offering GPA-only academic scholarships for incoming freshmen. View + apply for scholarships.
Apply for Scholarships