Hornet Connection
Enroll in classes at Hornet Connection
Welcome to Emporia State, Hornet!
Summer and Fall 2021 enrollment is open!
Hornet Connection is the enrollment process for new-to-ESU students. You can enroll either in-person or virtually. Prior to enrolling in your classes, there are a few steps to complete. Don't worry, we've listed the steps below for you. And if you still have questions, contact us. We are here to help!
BTW, we are planning on a spectacular fall with all the pre-COVID activities we 🖤💛 (and we think you will love them, too).
We can't wait to see you on campus!
---
Steps to Enroll In-Person or Virtually
In-person enrollment steps
Complete this Pre-enrollment Profile Form.
Put the date/time on your calendar.
We are excited to meet you!
Morning Schedule
8:30 a.m.: Check-in
9 a.m.: New Hornet 101 Presentation
10:45 a.m.: Enrollment
12:15 p.m.: Residence Hall Tours
Afternoon Schedule
1 p.m.: Check-in
1:30 p.m.: New Hornet 101 Presentation
3:15 p.m.: Enrollment
4:20: Residence Hall Tours
Space is limited for in-person enrollment. Each student is allowed to bring 1 guest.
In-Person Hornet Connection Dates
June 10 morning
June 10 afternoon
June 11 morning
June 11 afternoon
June 22 morning
June 22 afternoon
June 23 morning (transfers)
June 23 afternoon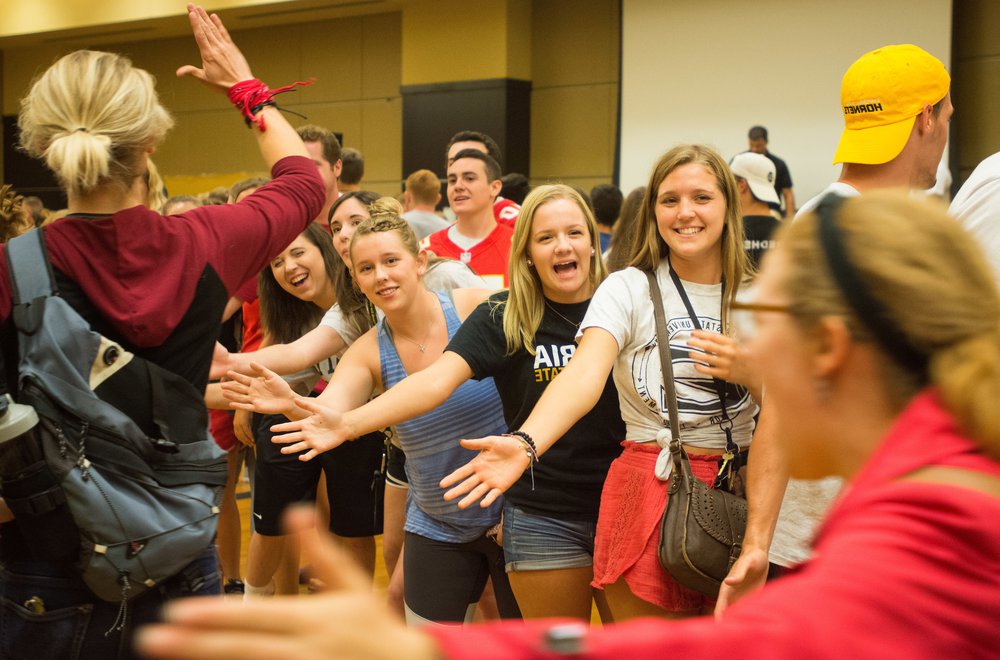 Student Life
At ESU we have everything you need to thrive as a student. Engaging on campus and making the grade are equally important in taking the next step after college.
Explore Student Life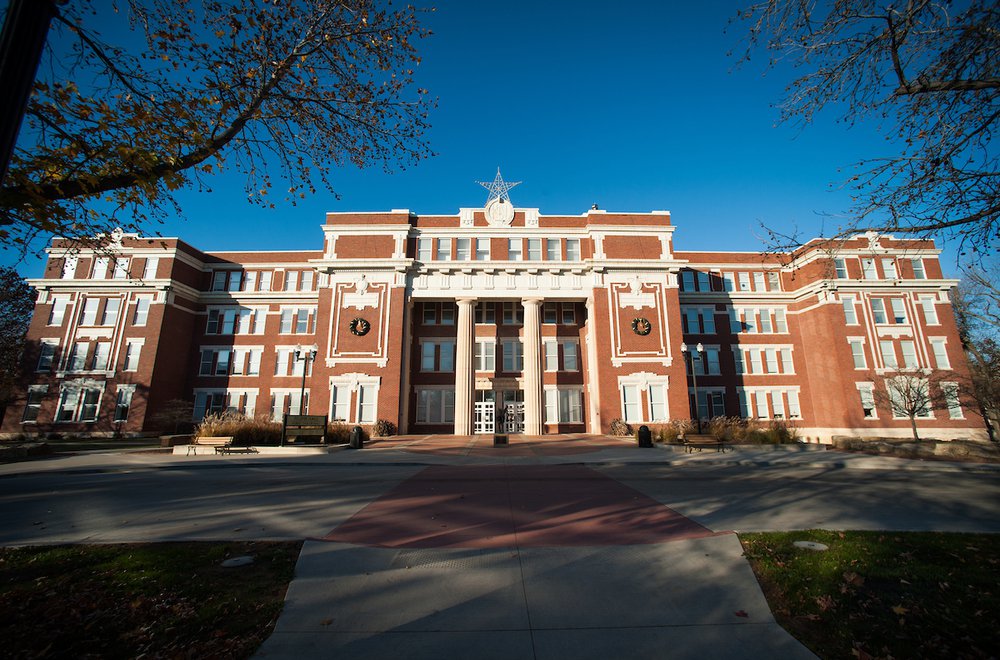 For Parents + Guardians
If your student is thinking about attending Emporia State University or if you have a student at ESU, this page is for you.
Parents + Guardians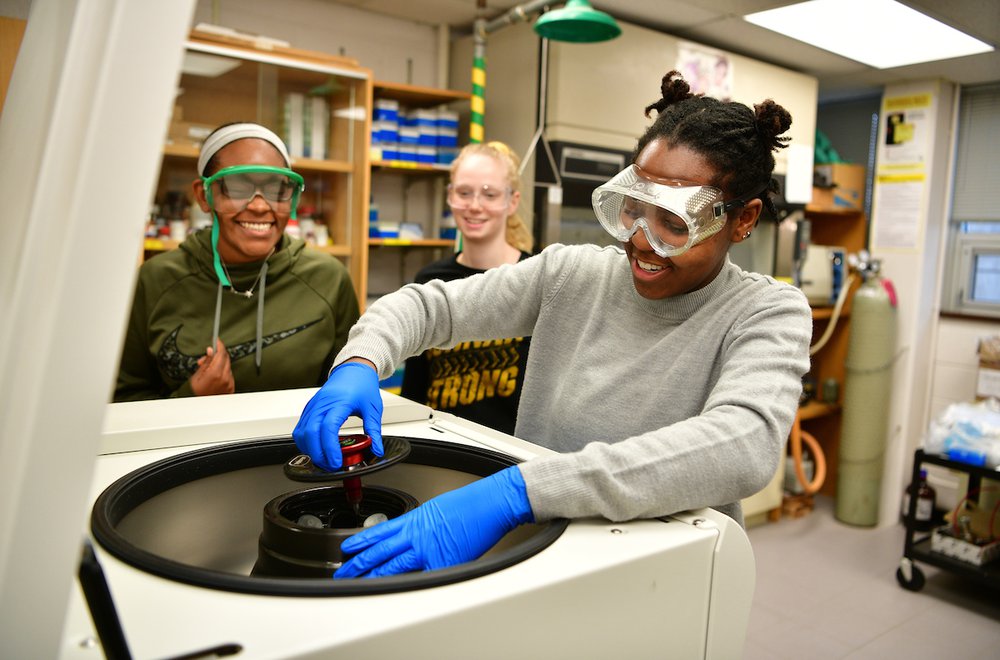 Apply for Scholarships
ESU is now offering GPA-only academic scholarships for incoming freshmen. View + apply for scholarships.
Apply for Scholarships