Community Hornets
Giving through service to ESU and the community
Our Hornets are changing the community through community service hours. In fact, most of our students participate in community service hours. One example is our student-athletes, who donated nearly 4,800 hours of community service to rank ninth in the nation among NCAA Division II schools in 2019-20. 
You can make a difference, too
There are many ways you can participate in service through Community Hornets. Community Hornets is dedicated to connecting Emporia State University students, faculty and staff to service projects in the city of Emporia and surrounding communities. Through its service programs, Community Hornets is committed to engaging campus life in the opportunity and reward of volunteerism at the local, regional and national levels.
Join us in changing the world
Our students make difference every single day. Follow the links below to explore Community Hornets and see how you can get involved.
Contact Us
Center for Student Involvement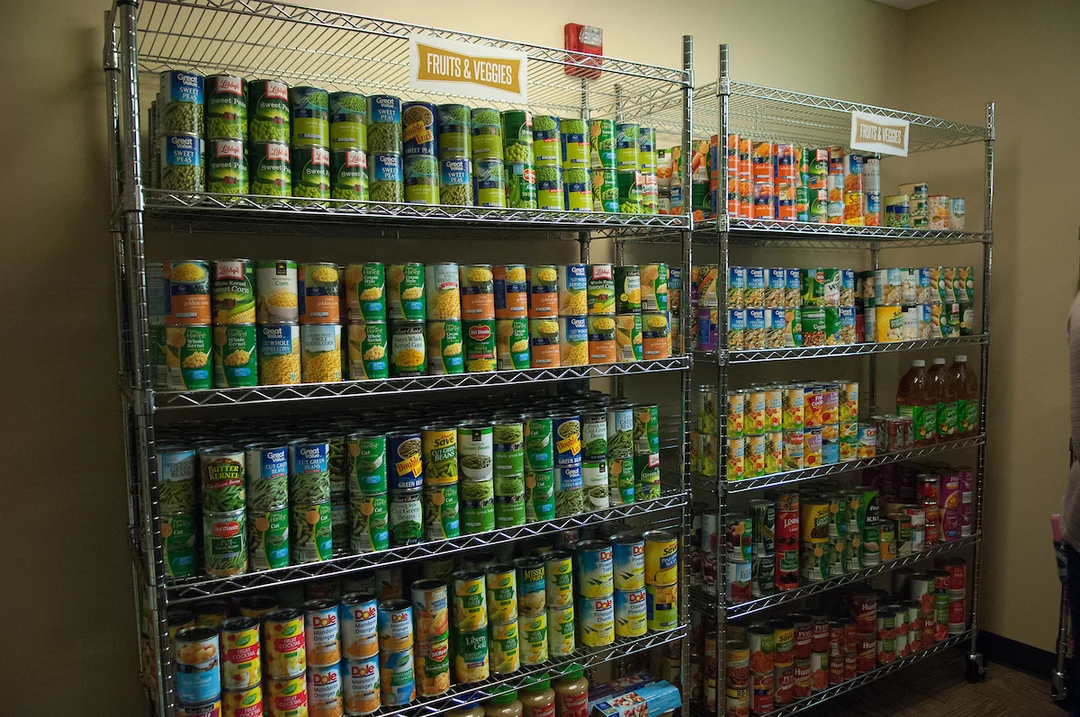 Corky's Cupboard
Offering temporary food assistance to students in need. Now offering fresh fruit, veggies and school supplies.
Corky's Cupboard web page