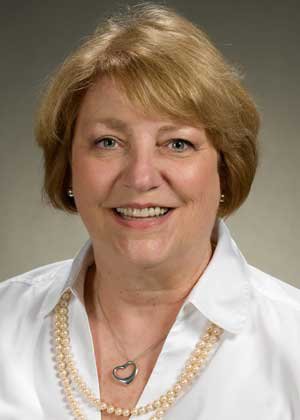 A faculty member with nearly two decades in Emporia State's School of Library and Information Management will serve as the interim dean. Dr. Mirah Dow, currently a professor in SLIM, assumes the role immediately.
"Mirah Dow has been a key faculty member and administrator in SLIM since1998, serving at various times as Director of Student Services and Director of School Media Licensure, and currently as Director of the Ph.D. program," said Provost Dr. David Cordle. "In addition to her stellar contributions at ESU, Mirah is known and respected by library and information services professionals nationwide."
The university is launching a search for a new dean with July 1, 2016, as the anticipated start date, Cordle said.