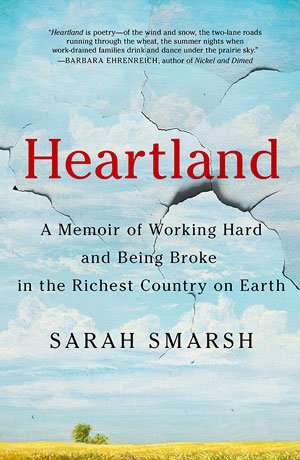 Sarah Smarsh, author of "Heartland: A Memoir of Working Hard and Being Broke in the Richest Country on Earth," will be the keynote speaker at the 2019 Tallgrass Writing Workshop, the Center for Great Plains Studies at Emporia State announced.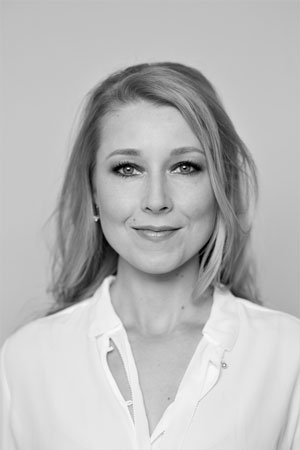 Smarsh will deliver the conference keynote on Saturday, April 13, at the Emporia Arts Center. She will also be part of the workshop faculty and will lead a session earlier in the day for participants.
"Sarah Smarsh has emerged as one of the most significant voices about contemporary life in America," said Max McCoy, professor of journalism and director of the Center for Great Plains Studies at ESU. "She grew up in Kansas, and she writes exceedingly well about place, in both the geographic and the cultural sense. We're grateful that she has agreed to share her talent and insight with our participants and to provide the keynote on Saturday." 
The New York Times recently called Smarsh's new book "a deeply humane memoir with crackles of clarifying insight" that takes its place among a growing body of important works about class in America. A native Kansan, Sarah has reported on socioeconomic class, politics and public policy for The Guardian, The New York Times, The New Yorker and Harper's online. 
The two-day workshop will begin Friday, April 12, with Science and Nature field activities in the Flint Hills. On Saturday, all sessions will be held at the Emporia Arts Center, 815 Commercial. Smarsh's keynote at 2 p.m. will wrap up the workshop.
The full workshop schedule, including the rest of the faculty, will be announced later.
Workshop participants will have access to all events, including the keynote. Early registration is $140. Those wishing to attend only Smarsh's keynote may reserve a seat at $55. In January, prices will increase to $160 for workshop registration and $65 for the keynote only. Seating is limited. To reserve space in the workshop or to reserve a seat for the keynote, please contact the Center for Great Plains Studies, at 620-341-5574 or cgps@emporia.edu.