May Massee Collection
May Massee Collection
May Massee (1883-1966) was the children's book editor who established two of the first three "junior books" divisions in major publishing houses in the United States: that of Doubleday, Page and Company (1923) and Viking Press (1932). A teacher and librarian by training, Miss Massee shaped and influenced children's book publishing throughout her career. Her venerable stable of authors and artists included numerous award winners and wildly popular creators of the era: Robert McCloskey, Kate Seredy, Don Freeman, Robert Lawson, Ludwig Bemelmans, Eyvind Earle, James Daugherty, Marguerite de Angeli, Manning de Villeneuve Lee, Hilda Van Stockum, Leo Politi, and many more.
The collection includes original book illustrations by 56 artists, manuscript materials, published books, photographs, audio and video tapes of authors, artists, designers, typographers, and printers whose skills Miss Massee combined to create quality books for children and young adults. Miss Massee's wood-paneled office, built for her at Viking Press in 1933 by Eric Gugler, is also included in the collection.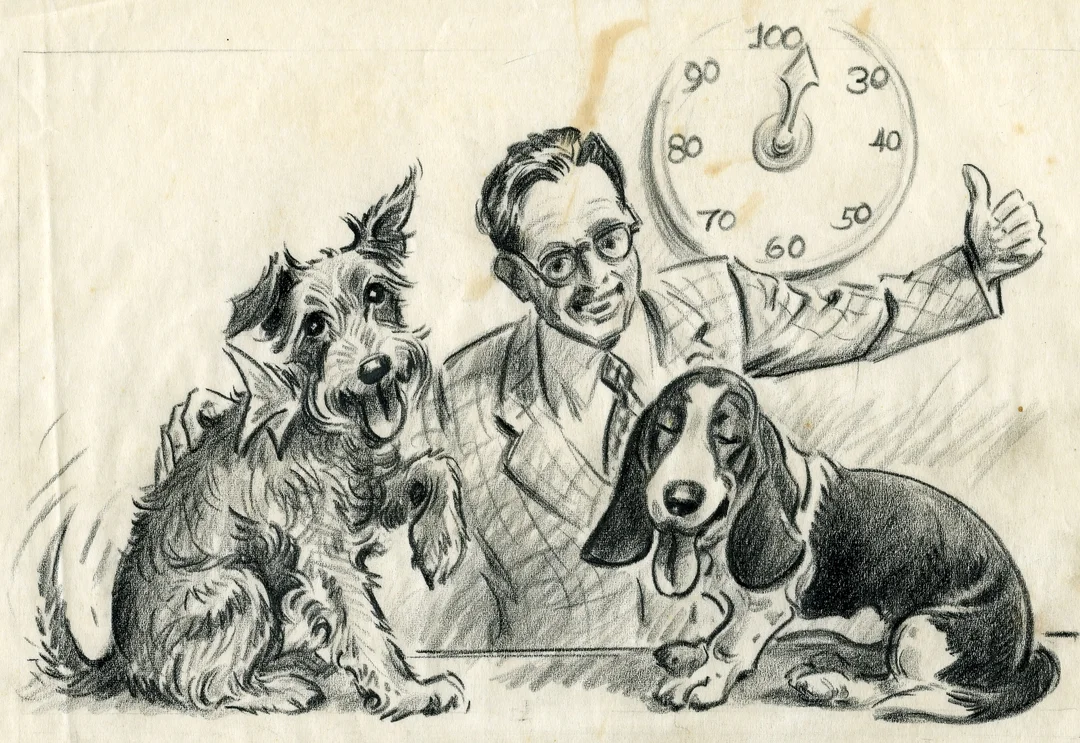 Access The May Massee Collection: Creative Publishing for Children, 1923-1963, A Checklist
This finding aid lists all of the materials within the May Massee Collection, including details about the books (arranged by author and then title) and what manuscript materials pertain to each book.
Access the May Massee Collection
Enter the May Massee VR Experience
Take a look inside May Massee's office and learn more about her life, career, and the collection.