Special Collections & Archives Access
Access resources at Special Collections and Archives
Beginning August 17, Special Collections & Archives is serving patrons in person and remotely. Patrons who plan to conduct research at Special Collections & Archives in William Allen White Library must contact staff to make an appointment at archives@emporia.edu or (620) 341-6431. Emporia State University requires all students, faculty, staff, and visitors to wear masks inside campus buildings. ESU students, faculty, and staff will enter William Allen White Library by swiping their Hornet ID card; off-campus visitors will be let into the building by library staff. Patrons who do not plan to conduct research in person may contact Special Collections & Archives with queries, which staff will then research on their behalf.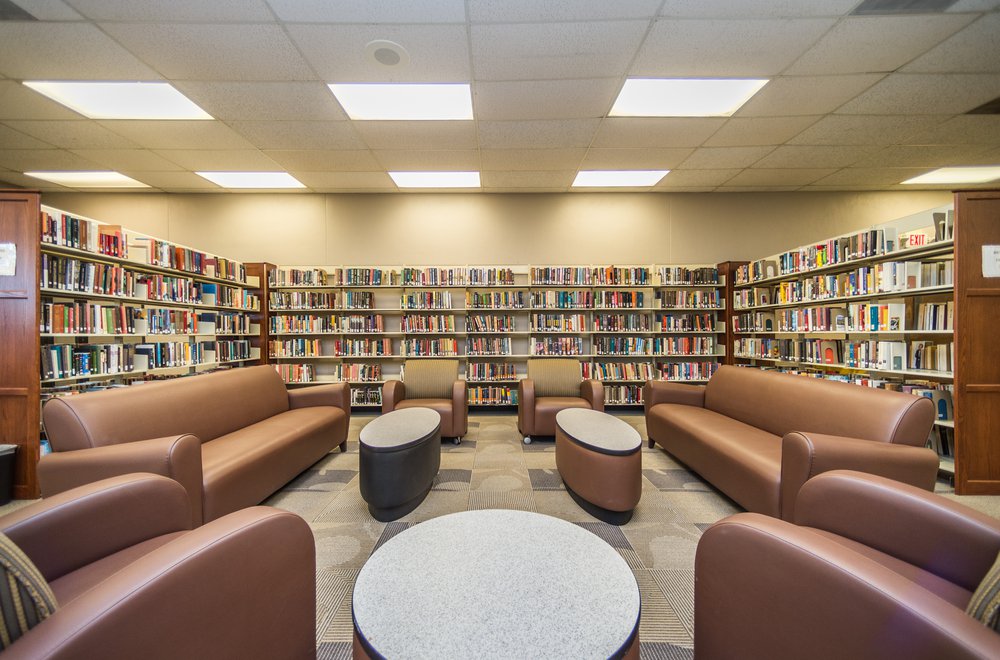 Special Collections
Search finding aids for special collections.
Access our Special Collections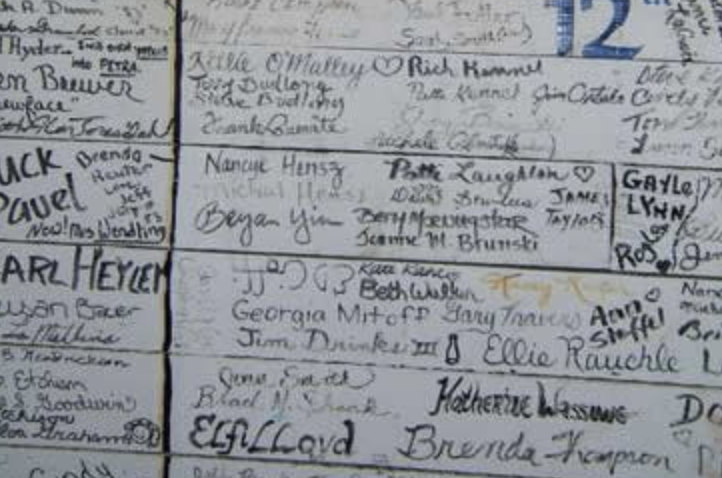 People of the Dome
Search the People of the Dome database.
People of the Dome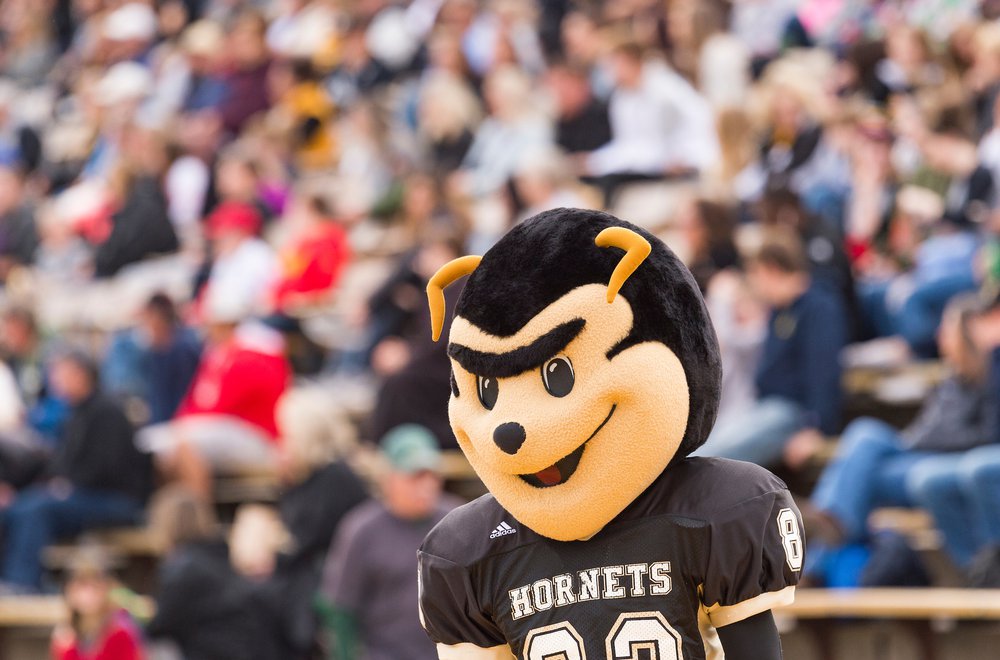 Submit a Research Query
Request information about Special Collections and Archives resources.
Submit a Research Query