Game Day Visit Experience
Experience game day at Emporia State University
Game Day Visit Experience
Wondering what a game day looks like at Emporia State University? Here is your chance! Sign up for a Game Day Visit Experience and see ESU at its finest! During this event, you will:
Spend the morning with admissions learning why and how you can become a Hornet.
Take a campus tour from a current ESU student to become familiar with campus.
Enjoy a fun filled pre-game tailgate event to develop your black and gold spirit.
Attend the ESU football game.
Students and their guests will receive up to four tickets to the ESU football game, as well as VIP tickets to the Live at the Hive, Presented by Busch Light tailgate tent.
Dates
October 8—ESU vs. University of Central Missouri
November 12—ESU vs. Northwest Missouri State University
Schedule
9:45 – Check-in
10:00-10:30 – Admissions Presentation
10:30-11:30 – Campus Tour ending at Tailgate Experience
11:30-12:30 – Tailgate Experience
12:30-1:00 – Enter the Stadium
1:00 – ESU Football Kickoff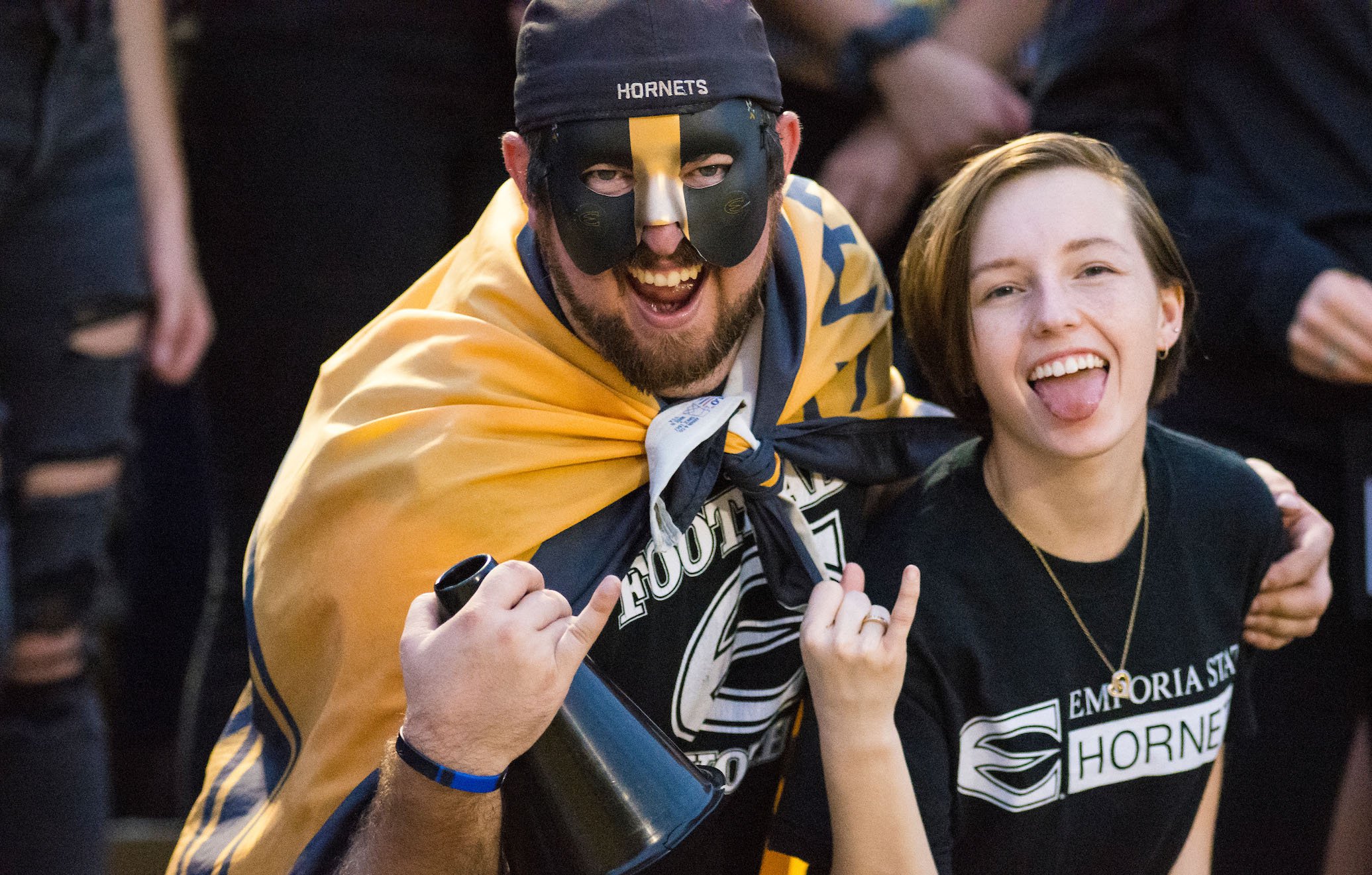 Getting here + getting around
Where to park + where to go
Campus visitors meet on the east side of the Memorial Union, located at 1331 Market St., Emporia, KS 66801. We have designated admissions parking spots and metered parking just for you in front of the Memorial Union. Don't pay the meter - we will give you a parking pass. We'll be there to greet you just inside the east doors of the union.
Requests for accommodation
If you are a person with a disability and need accommodations while visiting campus, please request accommodations at least 72 hours prior to your campus visit. Student Accessibility and Support Services in conjunction with admissions will arrange accommodations for you. For questions, please contact:
Student Accessibility and Support Services (SASS)
William Allen White Library, room 209K
Email: sass@emporia.edu
Phone: 620-341-6637
Fax: 620-341-6640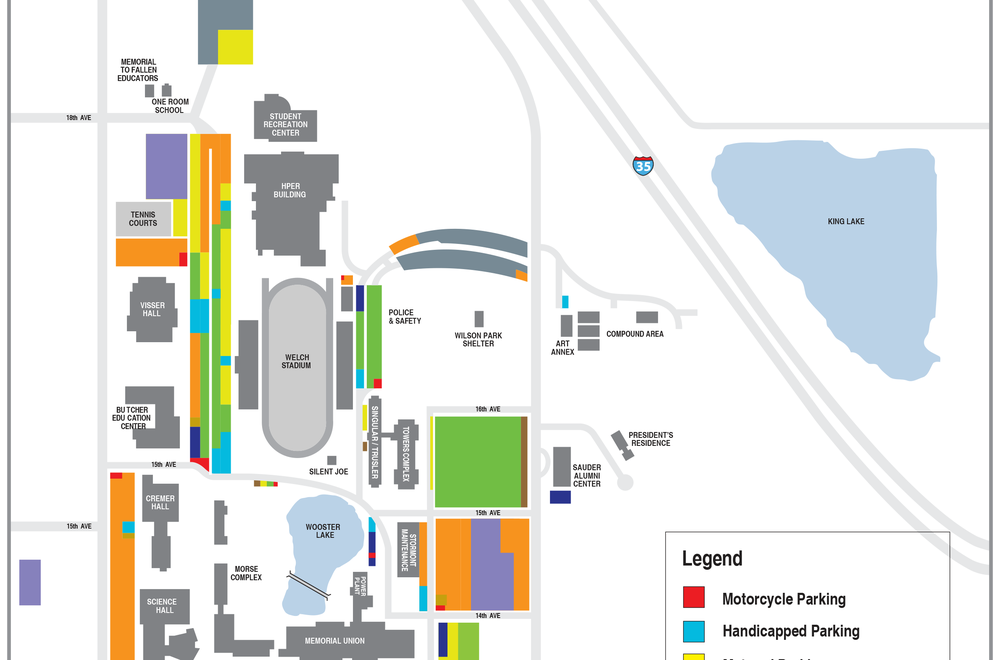 Parking + Maps
View our parking and campus maps before you visit. We've got a parking space saved just for you!
Parking + Maps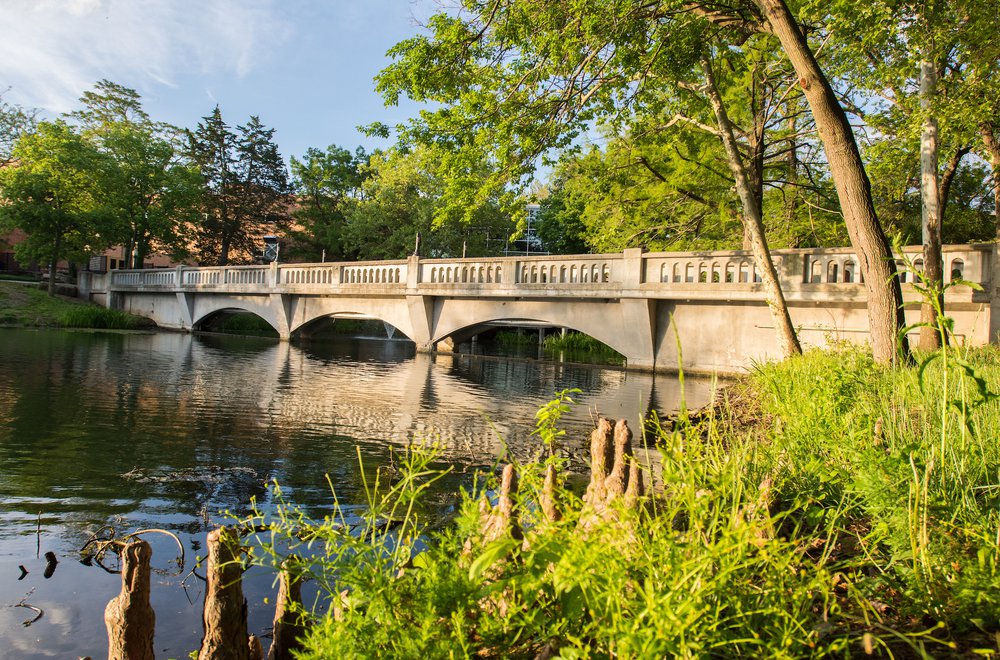 Where to stay
View the Visitor's Guide for information on where to stay. Ask us about lodging discounts!
Where to stay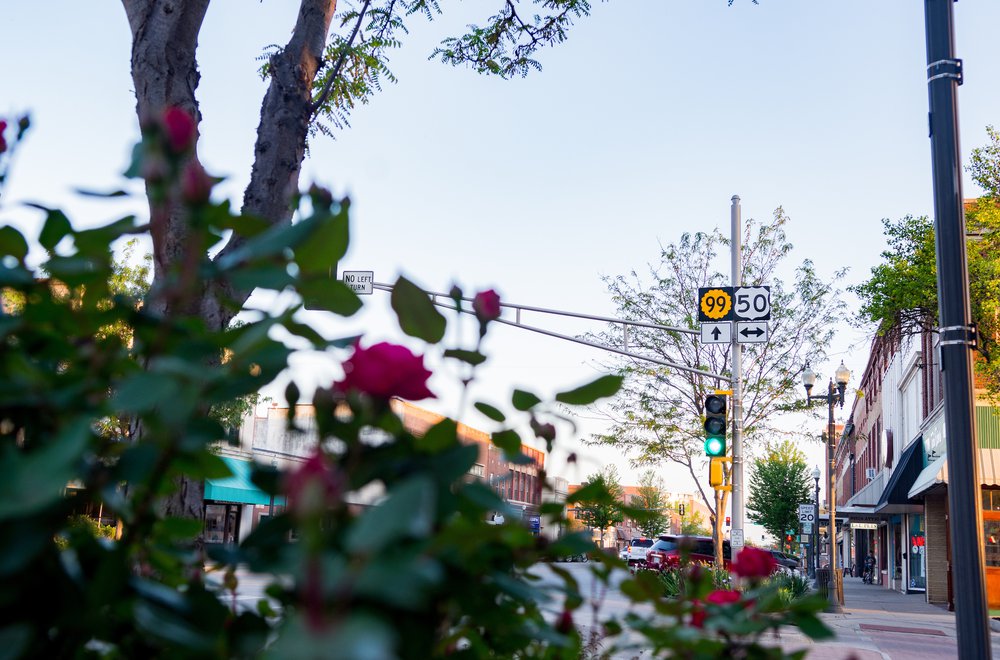 City of Emporia
While you're visiting campus, take some time to explore the beautiful town of Emporia. You'll be glad you did.
City of Emporia