Memorial Union Conference and Event Scheduling
Book the Memorial Union for your wedding, business meeting, luncheon, or staff retreat
Memorial Union Event Services
Thank you for considering the Emporia State University Memorial Union to host your event. We strive to make your event memorable, stress-free, convenient and one-of-a-kind.
Whether you are planning a large-scale conference, grand reception, annual meeting, or an intimate gathering, we have a space to meet your needs. We offer on-site catering, multiple set-up options, and advanced technology IS available. Best of all, our staff is here to assist you every step of the way. We understand that every event is unique and the Memorial Union staff are here to help make your ideas a reality. Working with our knowledgeable staff and sophisticated diagram software, we are able to help you visualize the perfect set-up.
Need one more reason to schedule with us? Emporia is centrally-located, making it a great location to bring groups together. While in town, be sure to check out different events happening on Commercial Street, which was rated Best Main Street by USA Today.
Beautiful Meeting Spaces
Full Service Event Planning Consultation
Technology Support
Custom Room Setups
State of the Art Technology
Delicious Catering Options
Alcohol Service available
A Vibrant Atmosphere
Book the Memorial Union for your business meeting, luncheon, or staff retreat. Celebrate your wedding, retirement, or other significant life moments. Whatever your needs are, our friendly staff will ensure a positive experience and a successful event in the beautiful and vibrant Memorial Union.
We are a proud member of the Emporia Area Chamber of Commerce and the Emporia Main Street Association.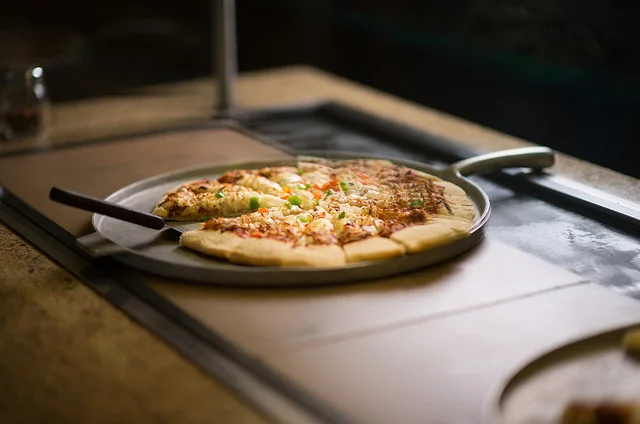 Catering
Sodexo provides delicious food for events hosted on campus
Catering Page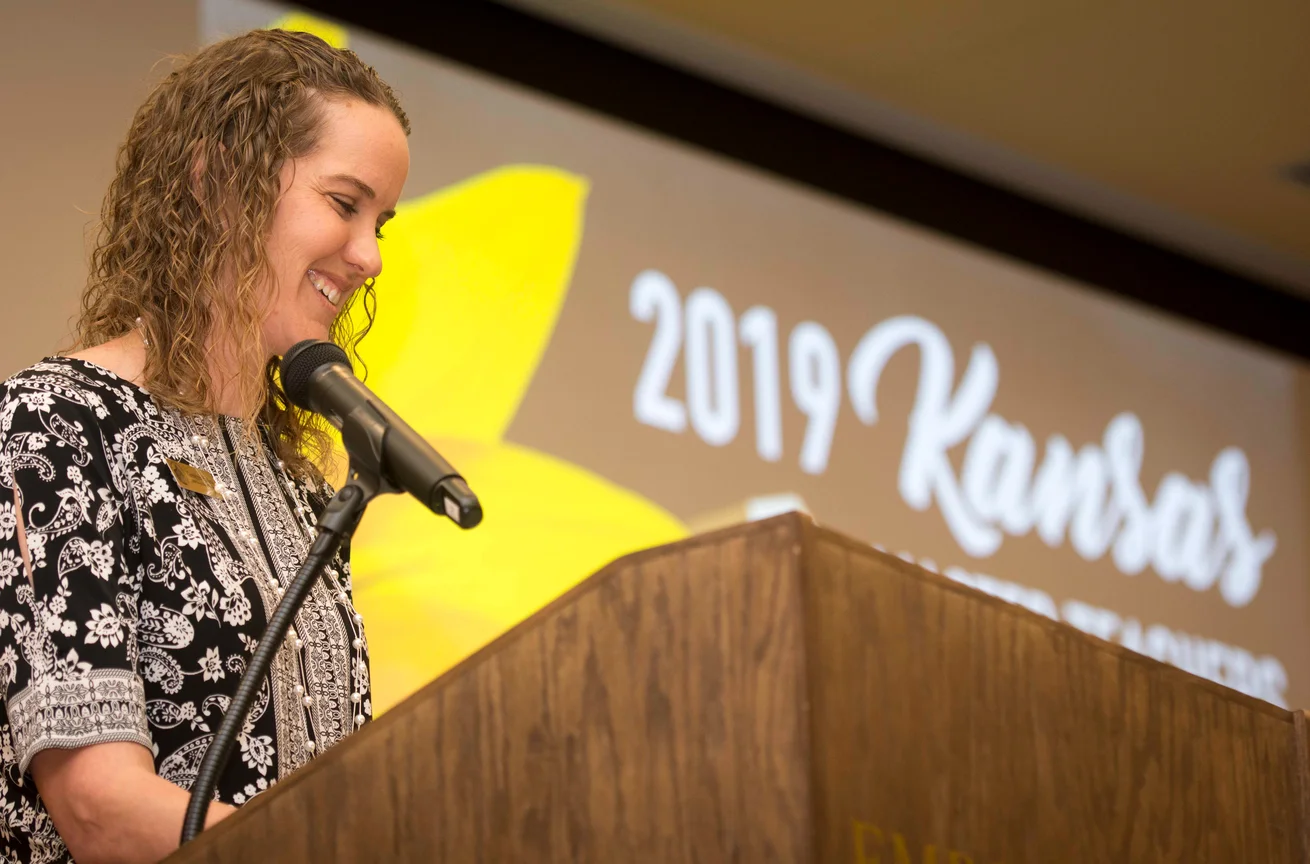 Technical Support
The Memorial Union provides four levels of technical support.
Technology Services page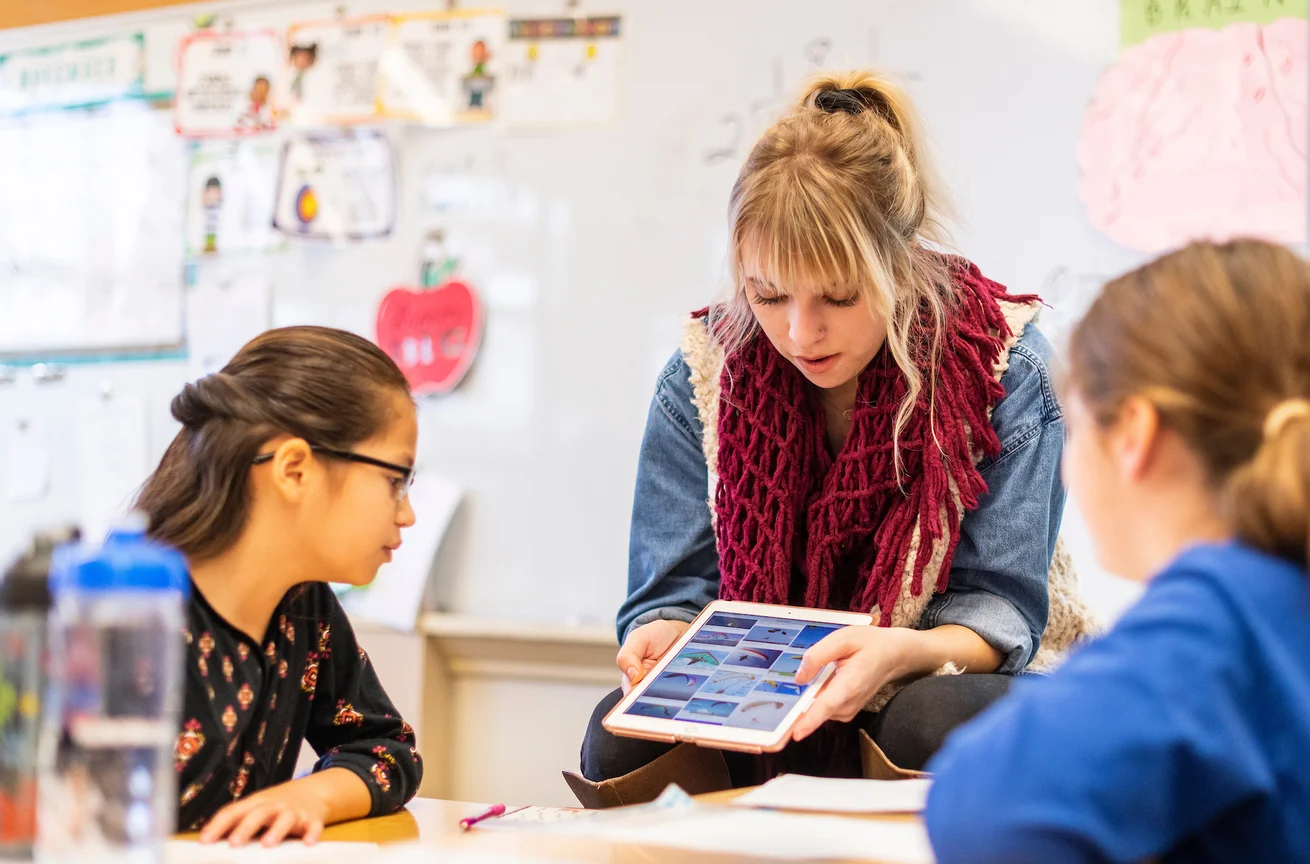 Book an event
Choose one of our large or small spaces to host your event.
Book an Event Page
Poster + signage requirements
Requirements to hang posters in the Memorial Union

Posting Marketing & Promotional Materials (8/26/22)

The Memorial Union provides several avenues for organizations to promote events and opportunities available to the campus community.  Campus organizations will be given priority over non-campus groups.  All marketing and promotional materials to be posted must be approved by authorized Memorial Union personnel prior to posting and may only be posted in approved locations.  Any posters including a QR code must have the code shown to the approving personnel to show the contents of the code for poster approval.  Memorial Union personnel reserve the right to deny postings, or remove without notification, which have been posted without prior approval, have been incorrectly displayed, any material advertising employment, contain profanity, promote discrimination, alcohol or drug abuse, or illegal activity, promote businesses or products competing with university-contracted business partners, or which otherwise conflict with the values and policies of Emporia State University.   All materials may be placed on display for up to 2 weeks. It is the responsibility of the requesting party to place and remove the approved poster according to the reservation start/end dates. All posters must have one form of contact (organization name, phone number, email, website) Posters can advertise the following:

Organizations and/or events affiliated with ESU
Non-University organizations and/or events

Posters (9/14/22)

Posters may be displayed in one the posting locations along the bulletin board on the north wall of the Memorial Union Main Street area. Max poster size is 12x18 & one poster of that size can be put up. If poster size is 8x11 then two posters can be put up.