For Parents Ready to Apply to ESU
Your student's guide to applying to ESU
Apply to Emporia State University
We are so excited your student is ready to start at ESU! We've assembled some links and tips below to get you started right away. You are making a wise investment by choosing Emporia State!
Visit Campus
The best way to learn more about ESU is to visit! When you schedule a campus visit with your student, you can choose a daily visit or a Black and Gold Day. To sign up for a visit, students can fill out the visit form located at emporia.edu/visit. For questions about visiting campus, contact the Office of Undergraduate Admissions at 620-341-5465 or go2esu@emporia.edu.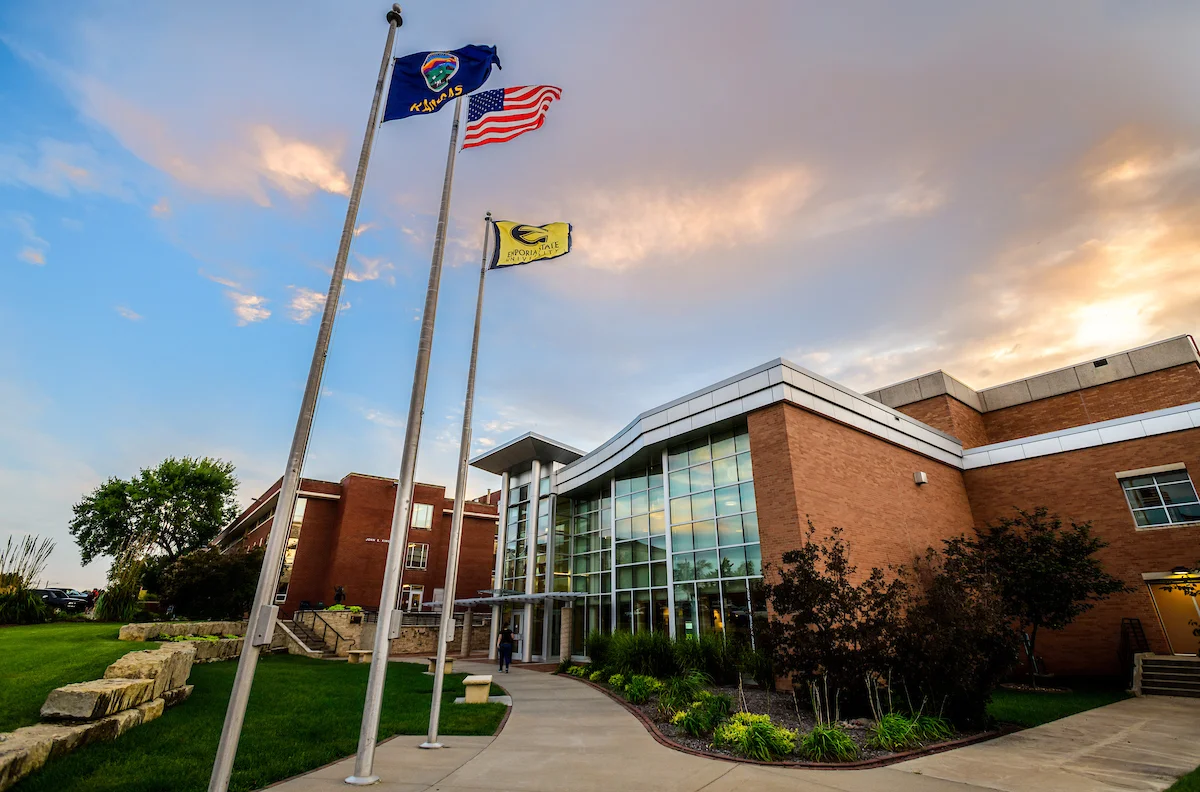 Daily Campus Visit
One way to visit is on a Daily Campus Visit. This option includes a presentation about admissions processes, living on campus and what ESU has to offer your student. You'll then receive a tour of campus, a meeting with an academic advisor, a tour of the residence halls and a complimentary lunch.
Daily Campus Visit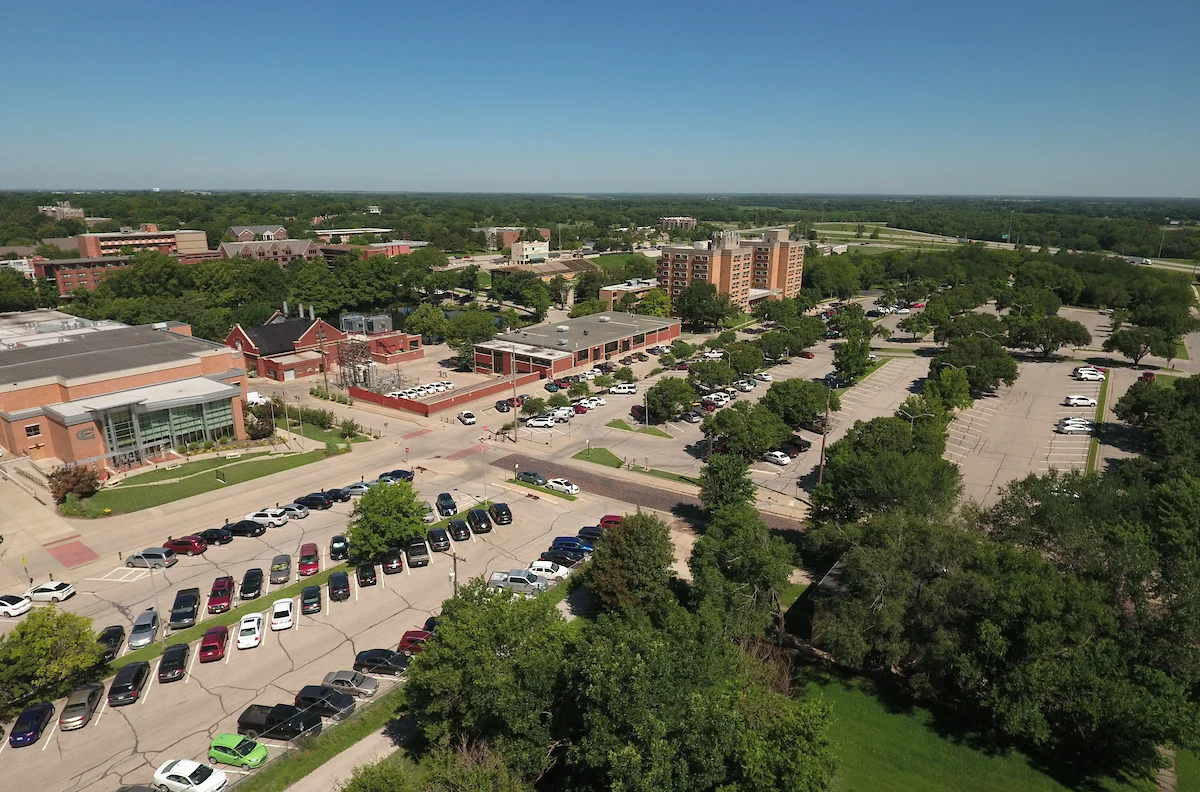 Black and Gold Visit
This event has similar elements to the daily visit, but instead of appointments with an advisor, students have the opportunity to visit with multiple departments at an academic fair. Black and Gold Days also feature a scholarship drawing for students who have applied or submit an application during Black and Gold.
Black and Gold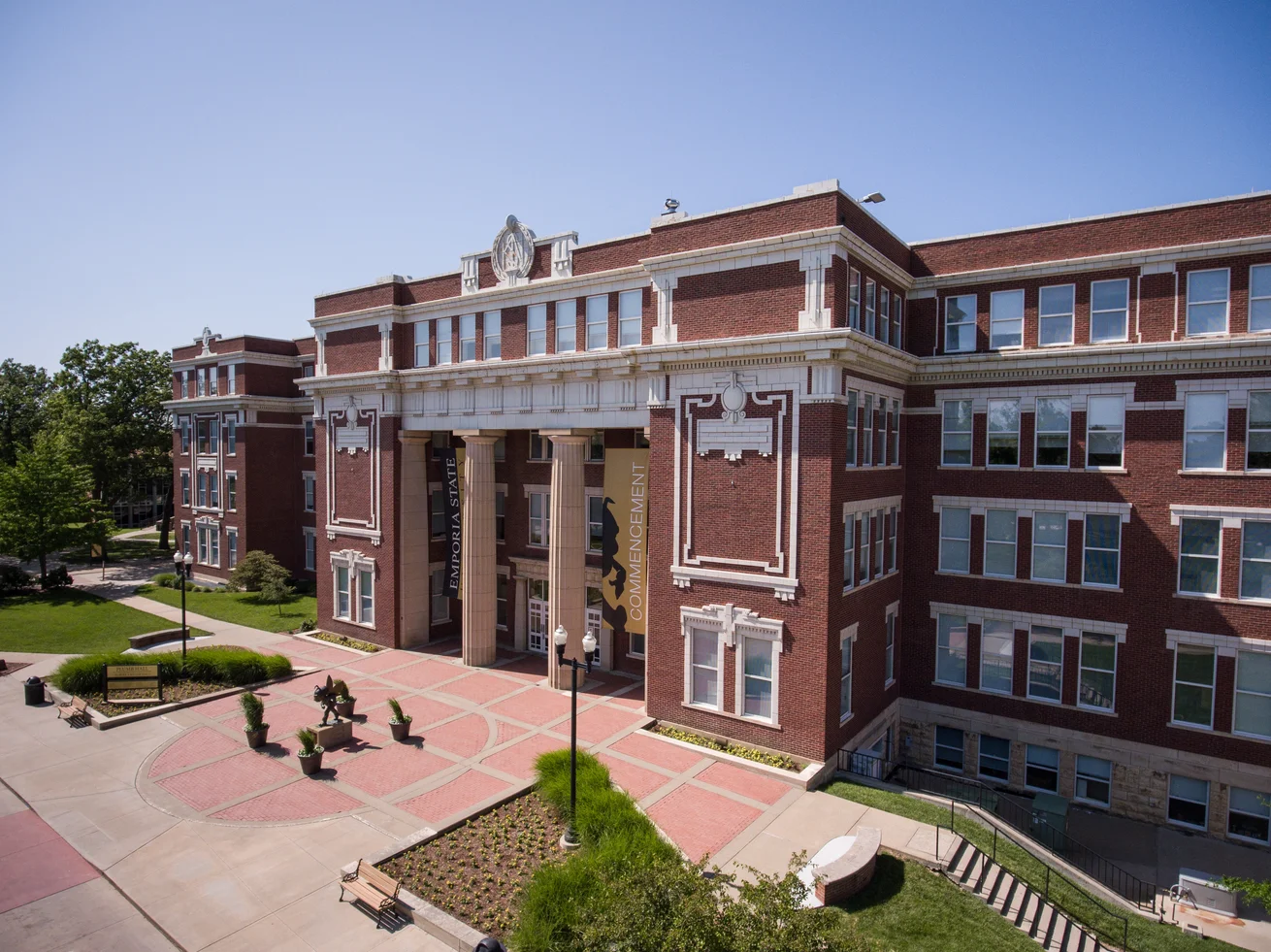 test
Apply now

Apply now to become a student at Emporia State University.
Scholarships + FAFSA + Housing
Scholarships
Some scholarships, such as the Presidential Scholarship, are automatically awarded to students based on their GPA and/or ACT scores. Others will require more. For more information, visit the scholarship page or contact Financial Aid at 620-341-5453 or finaid@emporia.edu.
FAFSA
The FAFSA must be filled out to receive any kind of federal financial aid, federal grants or federal work study. It opens on October 1 and we suggest students fill it out as soon as possible on or after this date to ensure the best award amounts. Visit the FAFSA website to fill out the form. Our FAFSA school code is 001927.
Housing
Living on campus provides easier access to campus resources, student events and academic support. Learn more about campus housing by visiting the Residential Life website.
Admissions Requirements
New, first time freshman admissions requirements:
Complete the pre-college curriculum with at least a 2.0 GPA (2.5 for non-Kansas residents) AND achieve one of the following:
Graduating class rank
1/3 +
This information is for students who are coming directly from high school or graduated high school and did not attend any college, university or technical school in the semester after. Students who took college credit while in high school but did not attend a college, university or technical school after graduation are still part of this category.
If you do not meet these requirements, please contact your admissions counselor for more information about a potential exception.