Parents + Families Health + Wellness
ESU has many resources to support your student's wellness
STUDENT WELLNESS HEALTH SERVICES
The Health Services department of the Student Wellness Center provides your student with treatment for acute illness and injuries (flu, cold, sprain), physical exams, laboratory tests, sexual health exams, immunizations and more. Major insurance providers as well as the student health plan are accepted and students with insurance who pay on-campus activity fees will not pay more than $10 out of pocket per office visit. shc@emporia.edu, 620-341-5222
STUDENT WELLNESS COUNSELING SERVICES
The Counseling Services department of the Student Wellness Center is available to help your student with the emotional stressors that come with going to college and being a young adult. Students can schedule up to five counseling sessions per semester at no cost to them or utilize any number of the free resources provided online.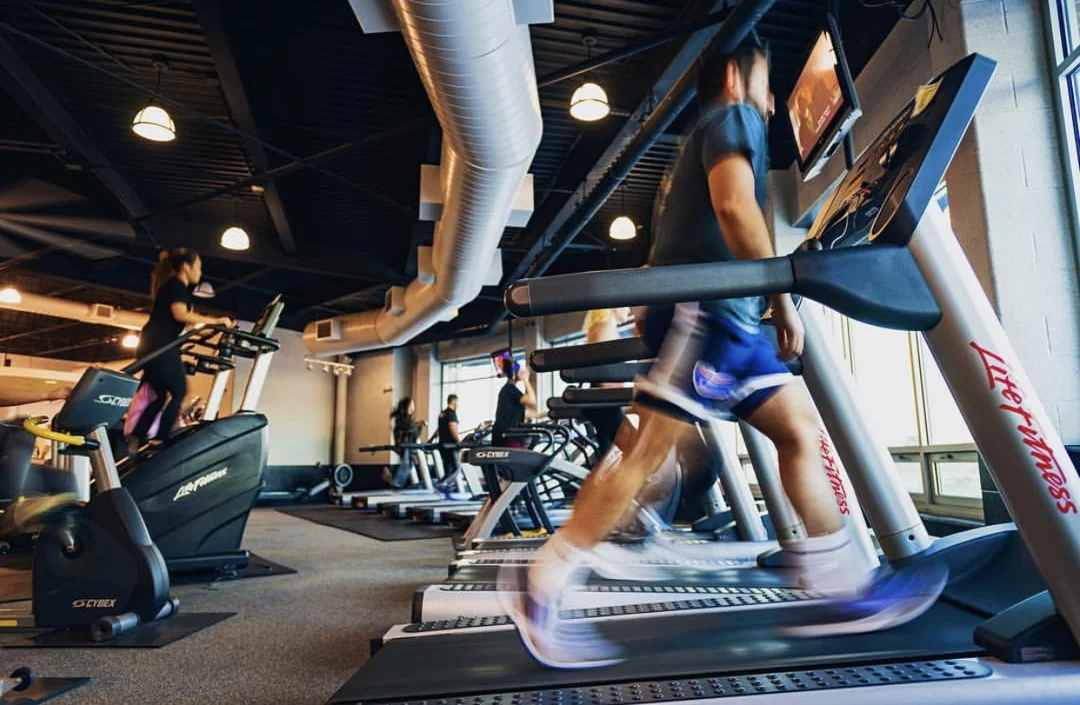 Student Recreation Center
The Student Recreation Center has everything your student needs to stay fit including group classes, cardio, weight rooms, baskeball court and swimming pool.
Student Recreation Center