Parents + Families of Prospective Students
Considering ESU? Great — let's get started!
We are so excited your student is considering Emporia State! We will be here for them every step of the way — providing guidance and resources, challenging them and cheering them on.
College timeline
We've assembled a sample timeline from pre-college through graduation.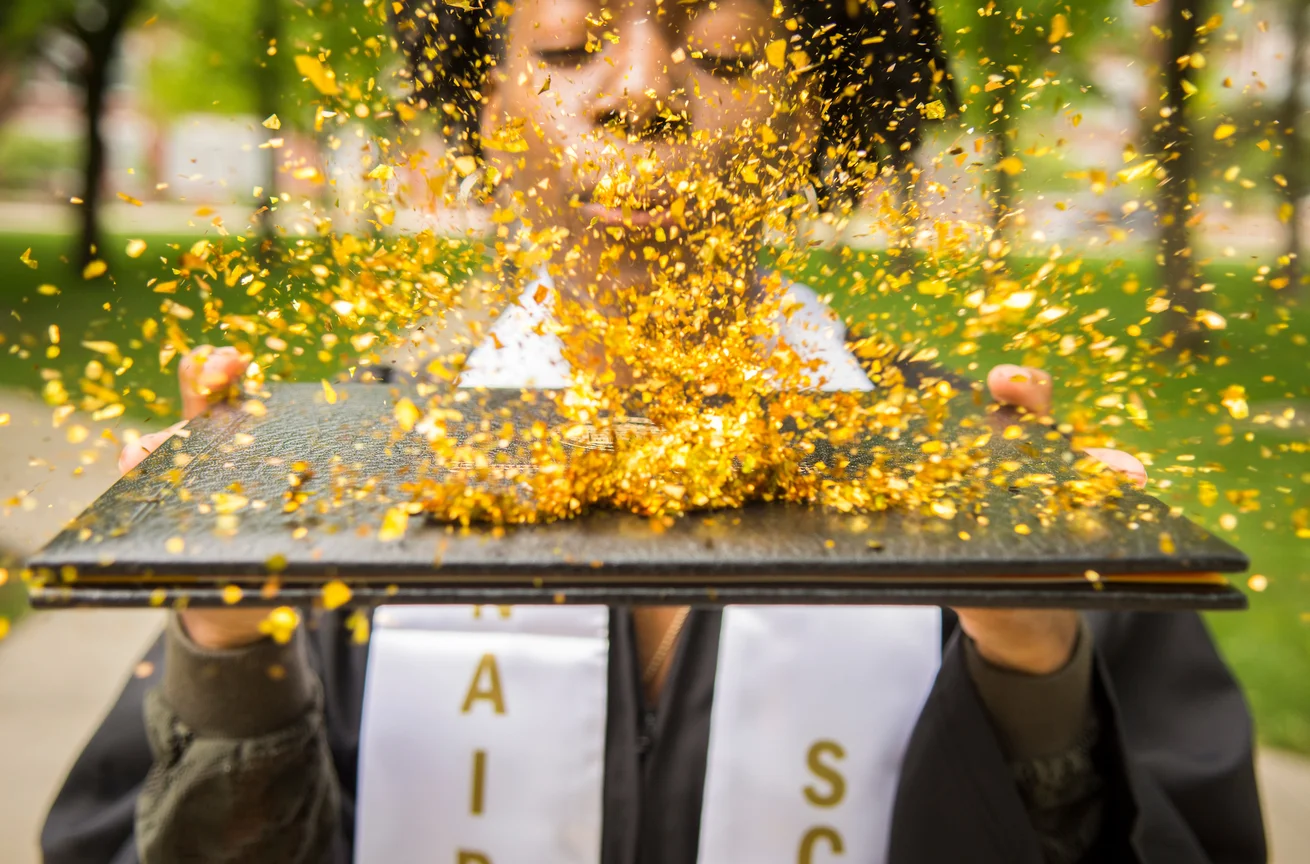 Why College + Why ESU
Going to college is a great investment in your student's future.
Why college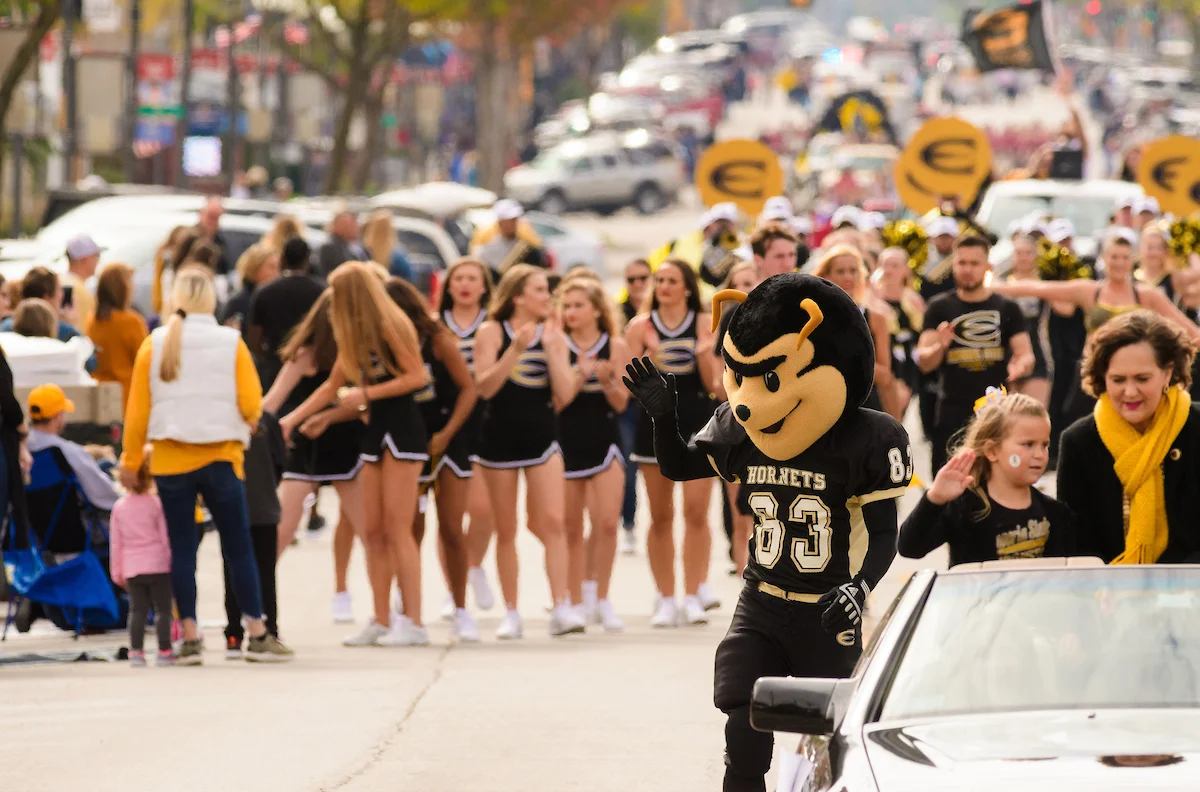 Ready to start?
Here is a step-by-step guide to visiting campus, applying and other helpful information.
Let's get started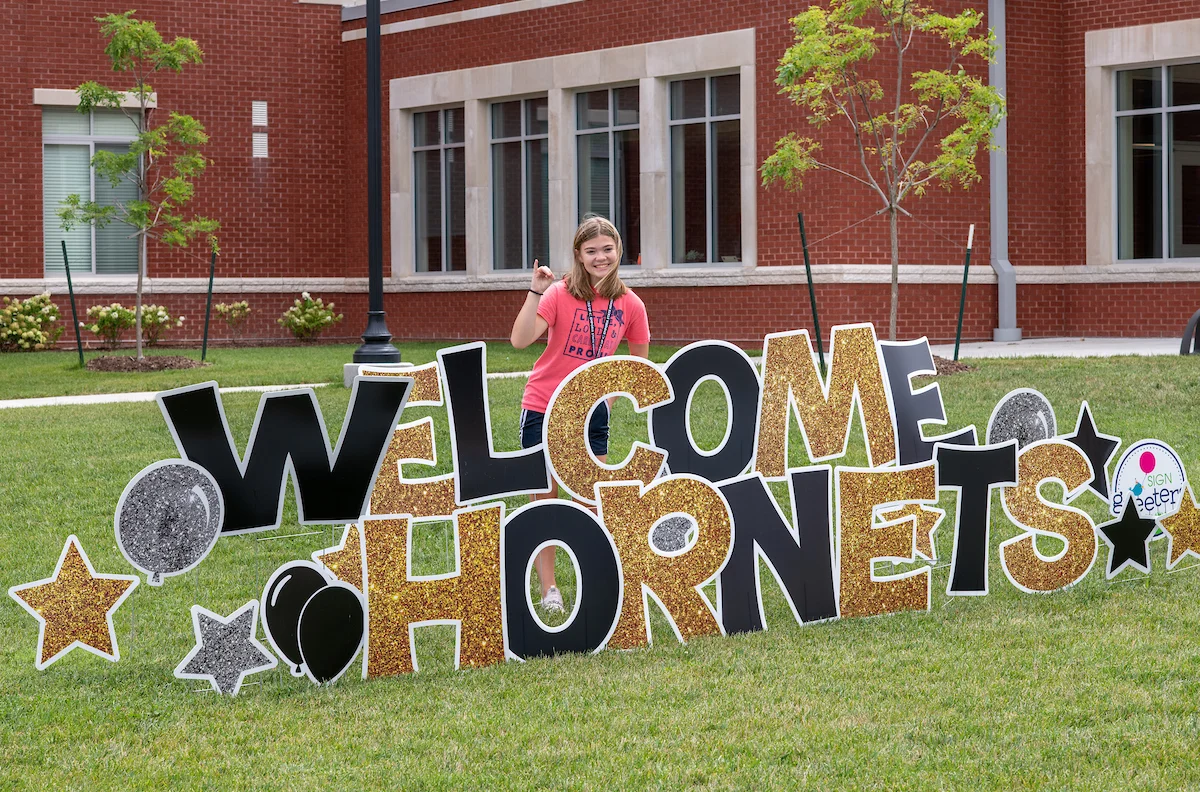 Accepted!
Next steps after your student is accepted to ESU including tips on paying for college, choosing housing and buying textbooks.
Steps after accepted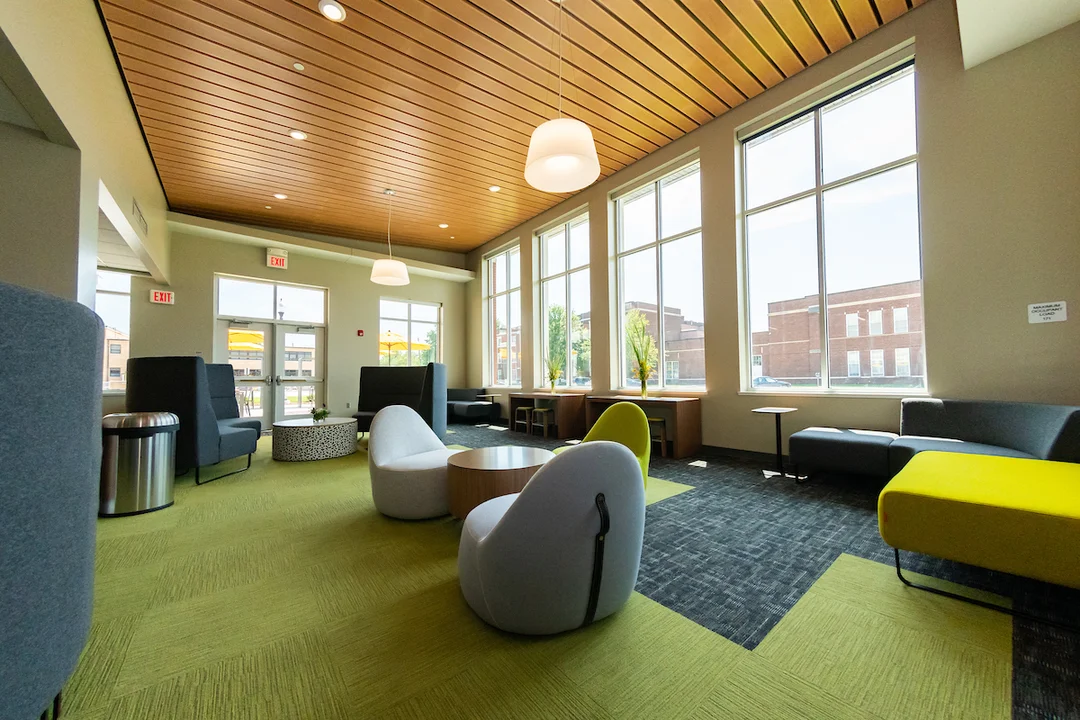 Housing + Dining
Living on campus will be an experience of a lifetime for your student. Opportunities for engagement and connection will help them feel part of the campus community and be closer to classes, events, student services and the tools they need to be successful. With multiple dining options on campus, your student will feel right at home.
Explore Dining + Res Life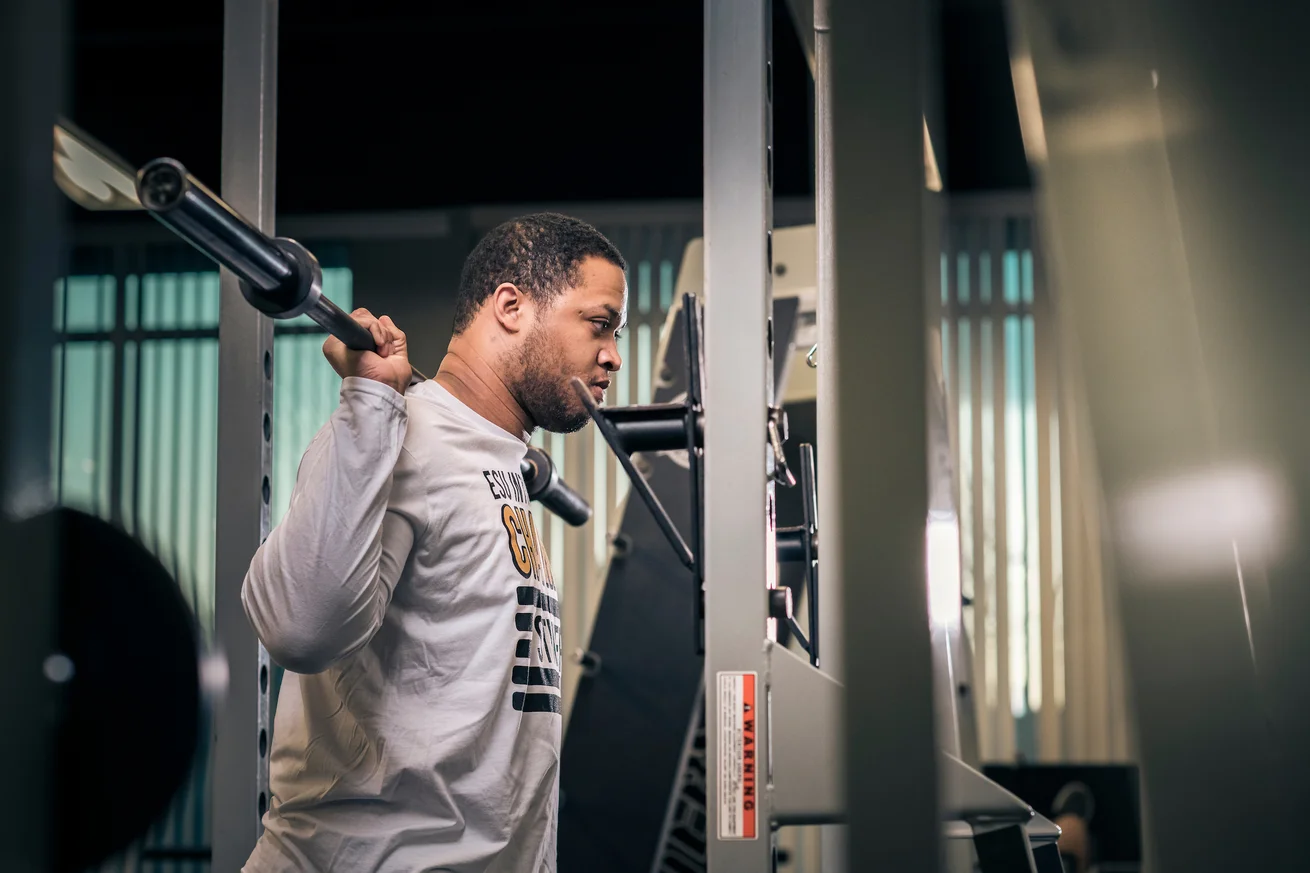 test
Health + Wellness

We have many resources available to your student including health services, counseling services and a student recreation center. Visit the Health + Wellness page to learn more.