Parents + Families of Current ESU Students
If your student is currently on campus, these pages are for you
We are so excited that your student chose Emporia State! We've assembled a wealth of resources for you from financial resources to helping your student get involved on campus.
Explore the many opportunities to help them on their journey.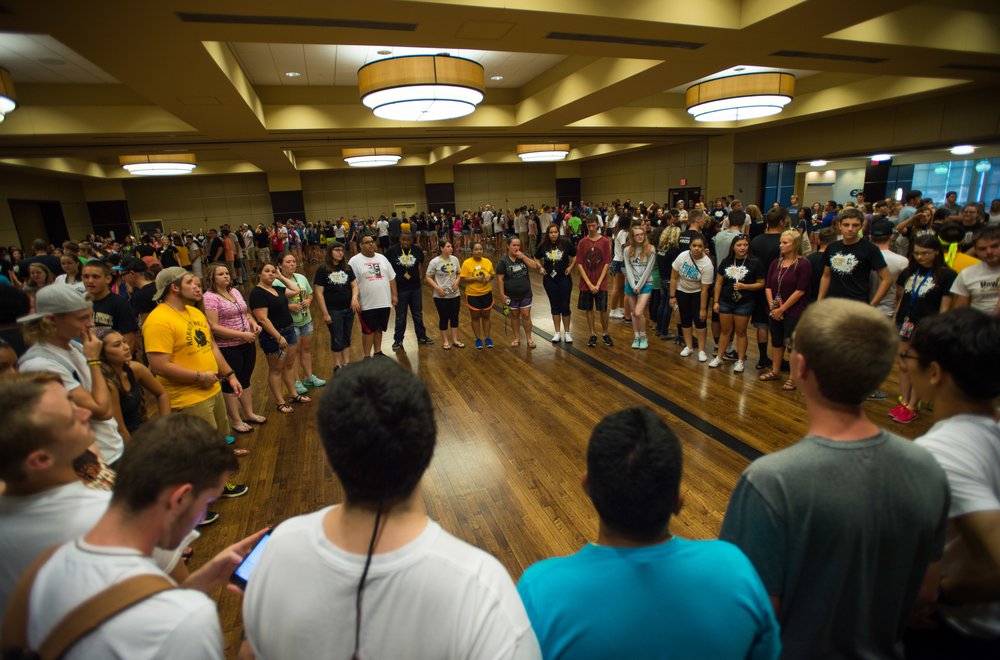 Campus involvement
Encourage your student to get involved in campus life. Visit this page for tips and involvement opportunities.
Involvement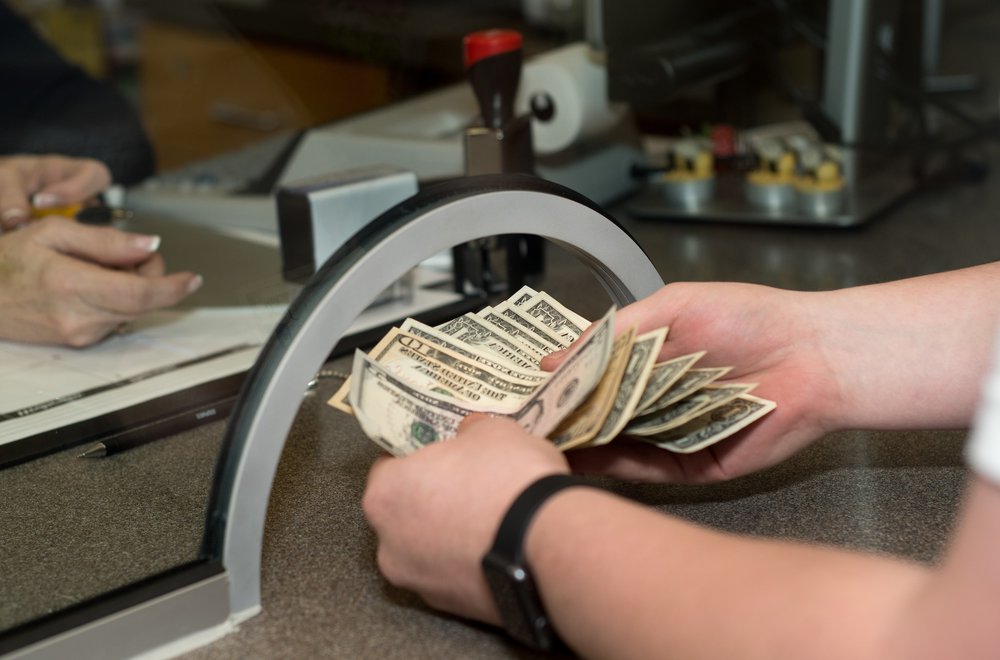 Paying your student's bill
Information on paying the tuition bill and how to gain access to your student's account.
Billing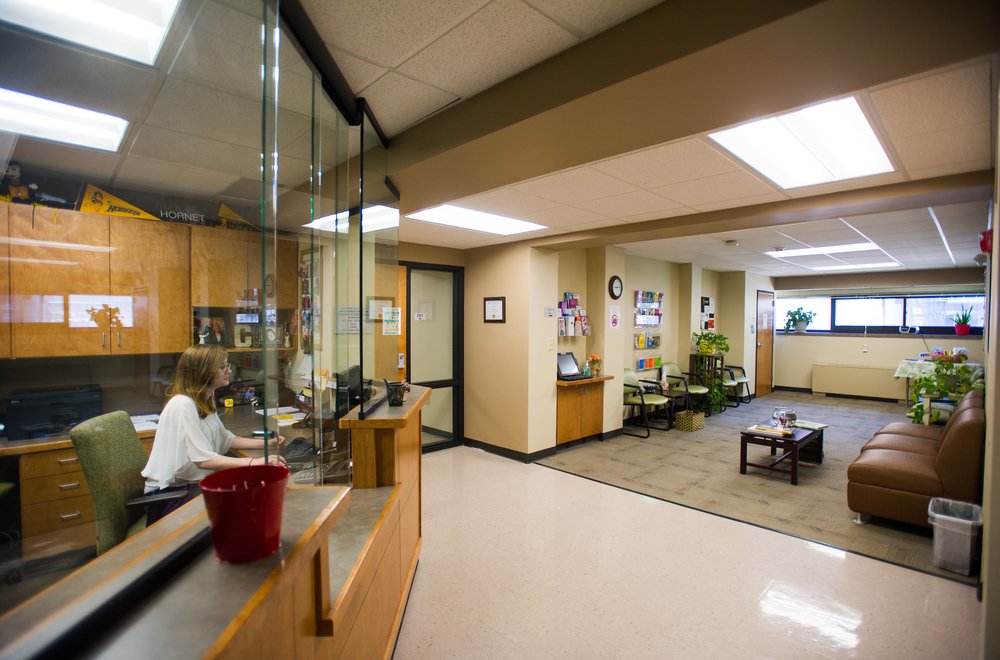 If your student needs help
If your student is struggling academically, physically or emotionally, we have a support system set up. Visit this page to learn more.
Student services page
Key dates Spring 2023
March 13-19: Spring Break
March 20: Staggered enrollment for Summer/Fall 2023 begins (contact your advisor for your enrollment date)
May 5: Last day of classes
May 8-12: Final examinations
May 12: Graduate Commencement, 6 p.m., White Auditorium
May 13: Undergraduate Commencement, 9:30 a.m.-2 p.m., White Auditorium
May 13: Residence Halls close for Spring 2023 Semester, 12 p.m.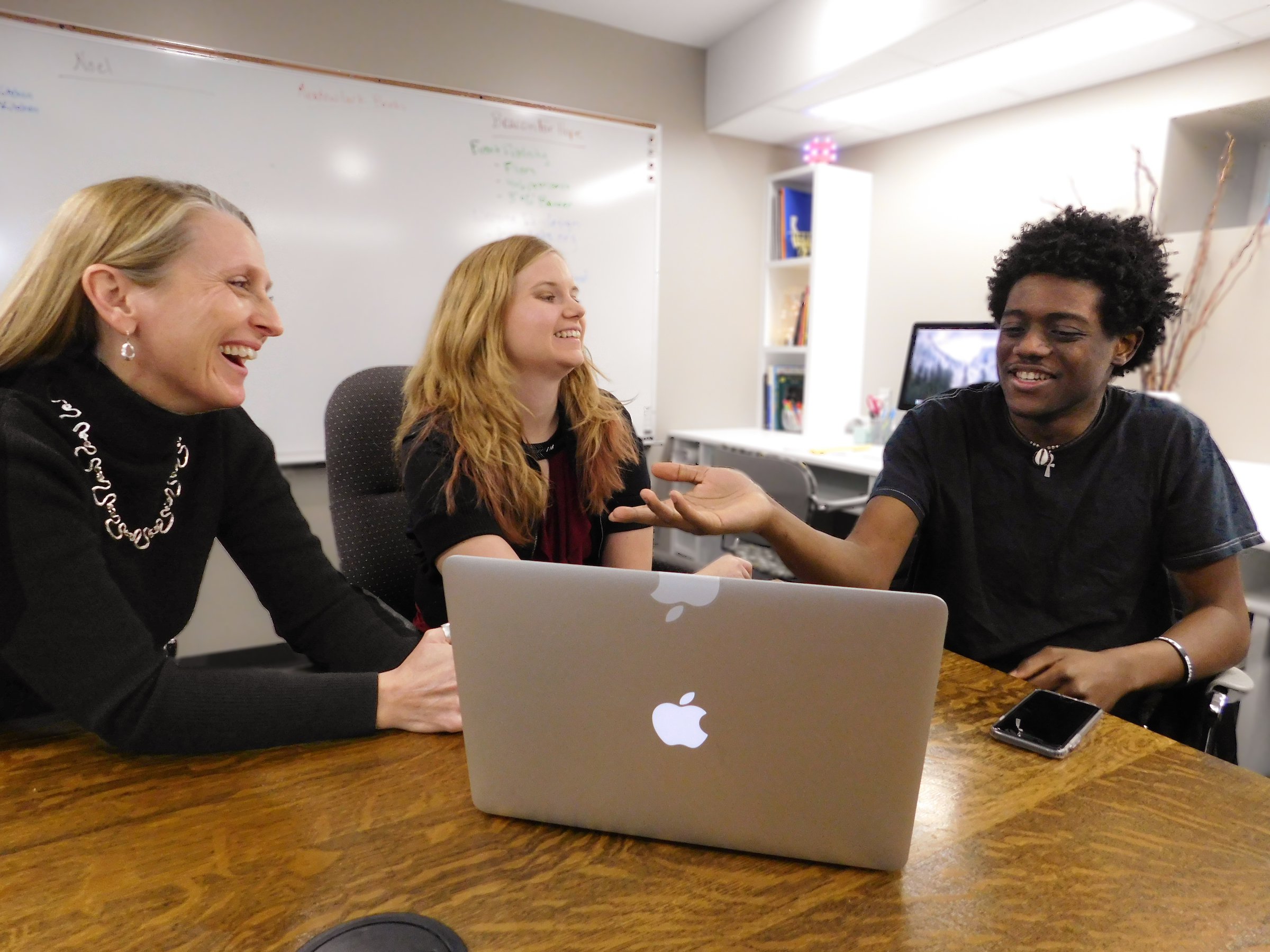 College Timeline
Visit this page to view a sample college timeline semester-by-semester.
College timeline
Frequently Asked Questions
How can I mail a card or care package to my student in the Residence Halls?

Can my student work on campus?

Can I see my student's grades + FERPA Info

How are you keeping my student safe on campus?

What is ESU's Anti-Discrimination policy?