Parents Supporting Your ESU Student
Resources ESU offers to support your Student
If your student needs help
The Health Services department of the Student Wellness Center provides your student with treatment for acute illness and injuries (flu, cold, sprain), physical exams, laboratory tests, sexual health exams, immunizations and more. Major insurance providers, as well as the student health plan, are accepted and students with insurance who pay on-campus activity fees will not pay more than $10 out of pocket per office visit.
The Counseling Services department of the Student Wellness Center is available to help your student with the emotional stressors that come with going to college and being a young adult. Students can schedule up to five counseling sessions per semester at no cost to them or utilize any number of the free resources provided online.
Student Accessibility + Support Services
SASS ensures students with documented disabilities, who self-disclose, have full and equal access to the programs and services of ESU and are not discriminated against because of their disability.
sass@emporia.edu | 620-341-6637
Career Services
Career Services at ESU can help your student decide on a major, explore a career path, search for part-time and full-time jobs, apply to graduate school and more! Students can meet with a career counselor in-person, complete online career testing or browse online resources.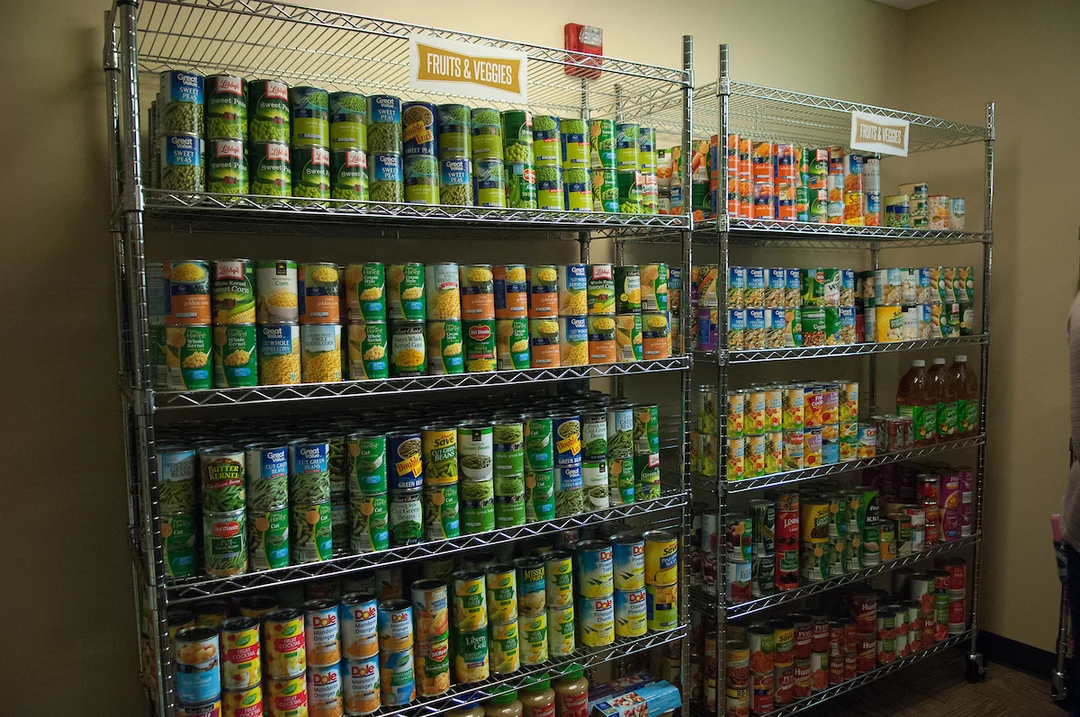 Corky's Cupboard
Corky's Cupboard is ESU's on-campus food pantry providing temporary food assistance for ESU students. Students in need can visit the food pantry, show their student ID and shop for fresh produce, non-perishable items and school supplies.
Corky's Cupboard website