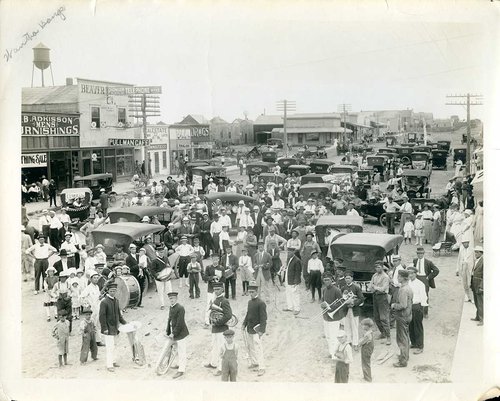 A new set of F.M. Steele photographs is on display in the Skyline corridor of the Memorial Union on the Emporia State University campus. These images — 32 works in all — have not previously been exhibited in Emporia.
Francis Marion Steele (1866-1936) was a frontier photographer working primarily on the open ranges of southwest Kansas, southeast Colorado and the panhandles of Texas and Oklahoma. Many of Steele's iconic cowboy images can be found in books and articles about the cowboy and the West, often without attribution.
The images currently on display represent a cross section of Steele's interests in documenting community life, farming, ranching and the building of railroads and irrigation projects.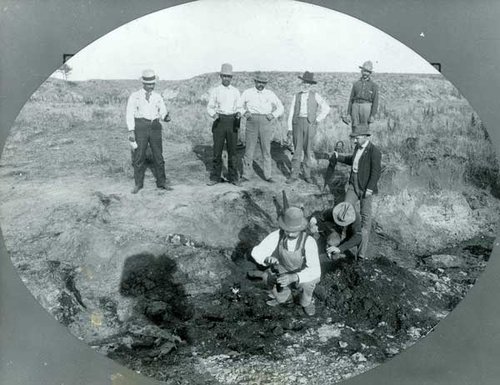 Jim Hoy, director for the Center for Great Plains Studies where the Steele Collection is housed, said, "Of particular interest in the set of images is a sequence of wheat farming that takes the viewer from planting through harvest."
The exhibit is free and will run through 2016. Seasonal hours for the Memorial Union can be found on their website at www.emporia.edu/union or by contacting the Center for Great Plains Studies at 620-341-5574 or emailing cgps@emporia.edu.