Emporia State Residential Life Showcase
Find out what living on campus is like in this special showcase event
Residential Life Showcase
Residence halls aren't just a place to lay your head at the end of a long day. Living on campus connects you with Emporia State like no other student experience. All ESU residence halls have free, on-site laundry, community kitchen and lounge spaces and parking lots just for on-campus students. Come experience how living on campus builds a home of connection, belonging and legacy!
SEE WHAT LIVING ON CAMPUS IS ALL ABOUT
The Emporia State University Residence Hall Showcase is an exclusive, reservation-required event!
We've heard from many of you that you want to SEE all our fabulous residence halls and EXPERIENCE a small sample of what makes the Hornet Residential Experience a powerful, contributing factor to student satisfaction and success. At the Showcase, you will….
Start your experience with lunch and build CONNECTIONS
Participate in fun activities, snack-size programs and ice breaker activities to develop BELONGING
Tour all of our residence halls so you can envision your Hornet LEGACY
Dates
October 10th
November 7th
February 20th
EVENT SCHEDULE
We're looking forward to having you at our Residential Life Showcase on October 10th! The schedule for the day is listed below:
11-11:30: Check-in
11:30am: Lunch
12:15pm: 1st Residence Hall Tour
12:45pm: 2nd Residence Hall Tour
1:15pm: 3rd Residence Hall Tour
2:00pm: Optional Campus Tour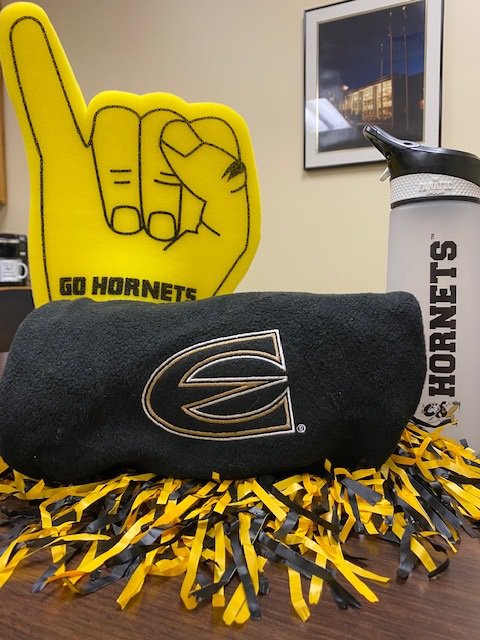 Early registration = door prizes
Register for this event early to be entered into a drawing for a special door prize!
Sign up for the Residential Life Showcase