Summer Camps + Activities
Enriching camps + activities for Kansas youth
Emporia State University Camps + Activities
ESU offers camps and activities ranging from sciences to sports. We can't wait to see you and your camper on campus!
Select the links below to jump to the category.
---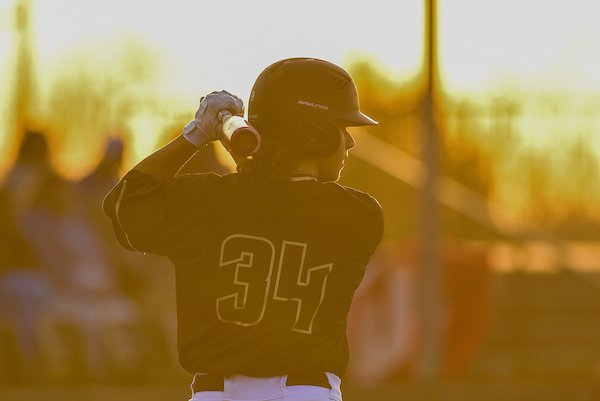 Athletic Camps
Emporia State University Athletics hosts many athletic camps for students K-12 including basketball, football, volleyball, soccer and Hornet Tradition camps.
View list of athletic camps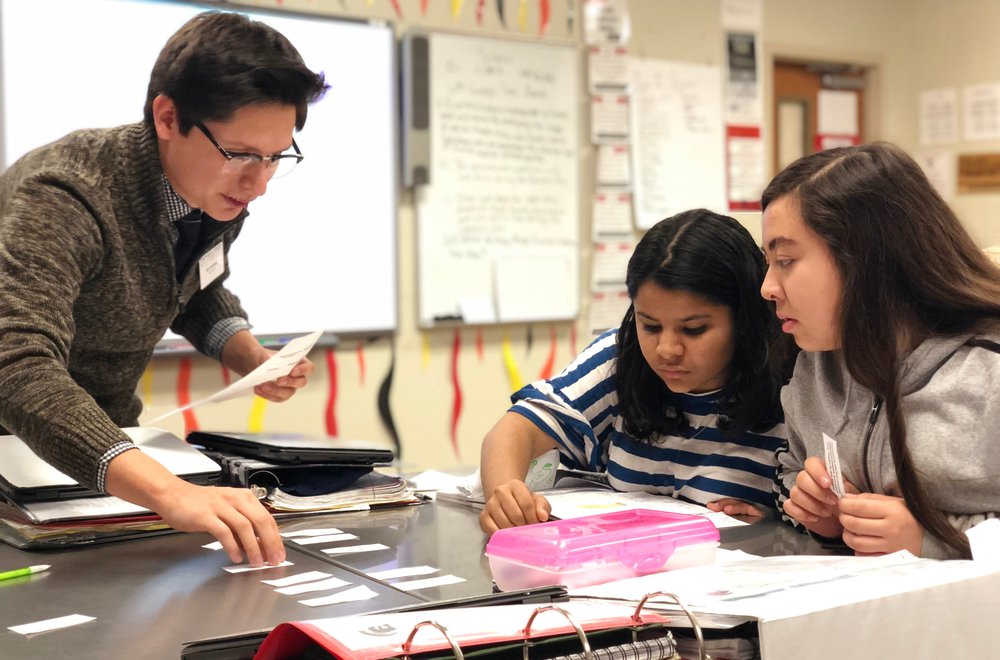 Kansas Future Teaching Academy
This program is for high school students. Since 1989, the Kansas Future Teacher Academy teaches high school students the challenges and rewards of teaching and is a highly-respected training opportunity for students in the state of Kansas. During this five-day program, students will engage in a variety of activities that will help them understand what teachers do and determine if they have the potential for meeting this professional challenge.
Kansas Future Teaching Academy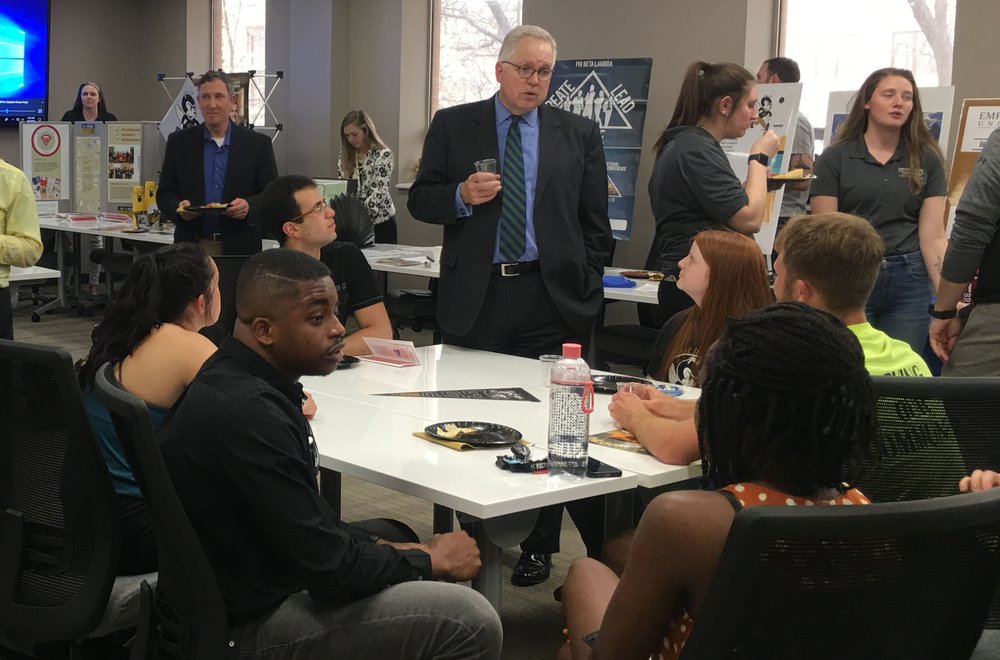 Business Career Day
This program is for high school students. During their time on campus, students attend professional presentations encompassing business careers including sessions on accounting, computer science/information systems, Marketing, Management/Business Administration, Finance/Entrepreneurship, and business education. Students also have an opportunity to visit with business professionals and faculty about their academic interests.
Business Career Day